Most of the popular color inspiration for children's clothing design in spring and summer this season comes from paint colors such as buildings, walls, roofs, pavements, and door panels.
These colors were previously used in still lifes. When children put on these color-designed clothes, they seem to incorporate children's emotions such as emotions.
Neuro
Neuro is a color that stimulates people's visual nerves. It is almost similar to flame red. The difference is that flame red gives people more sense of temperature, while neuro is more visually stimulating.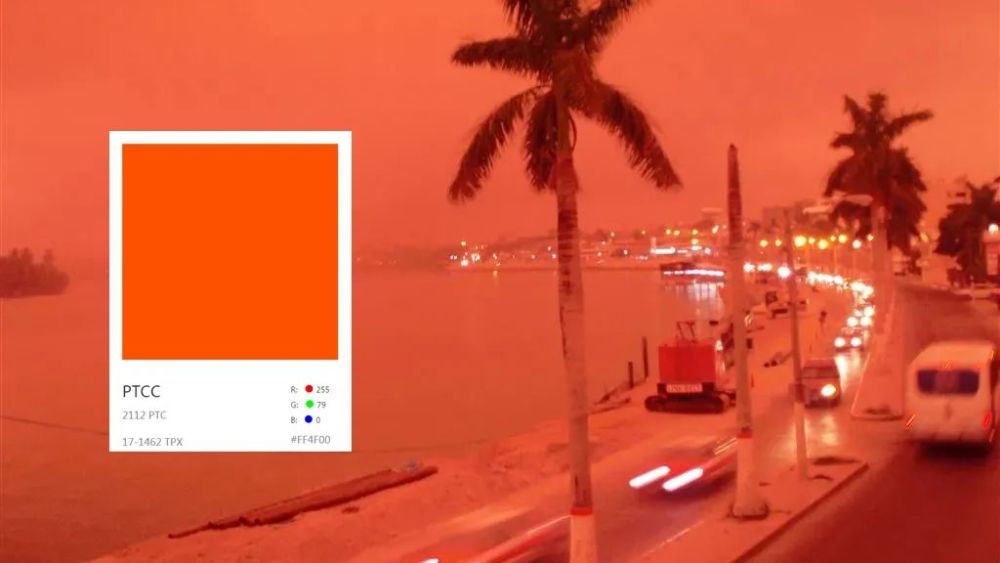 Cayenne
Cayenne is inspired by the color of the Porsche Cayenne. Just like this car, this color reflects the agility of the design. The child's active nature is reflected.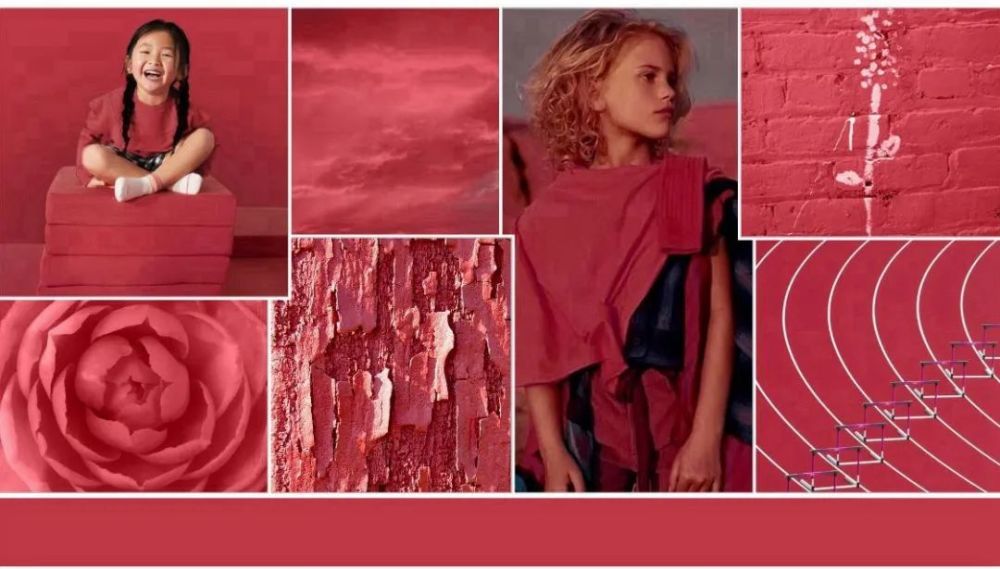 Anemone
Sea anemone is a kind of coral. Sea anemone red is a derivative color of coral red that was popular in the previous two seasons. It is a color that expresses one's own personality, adding sunshine and smoothness to the sweet and romantic tone.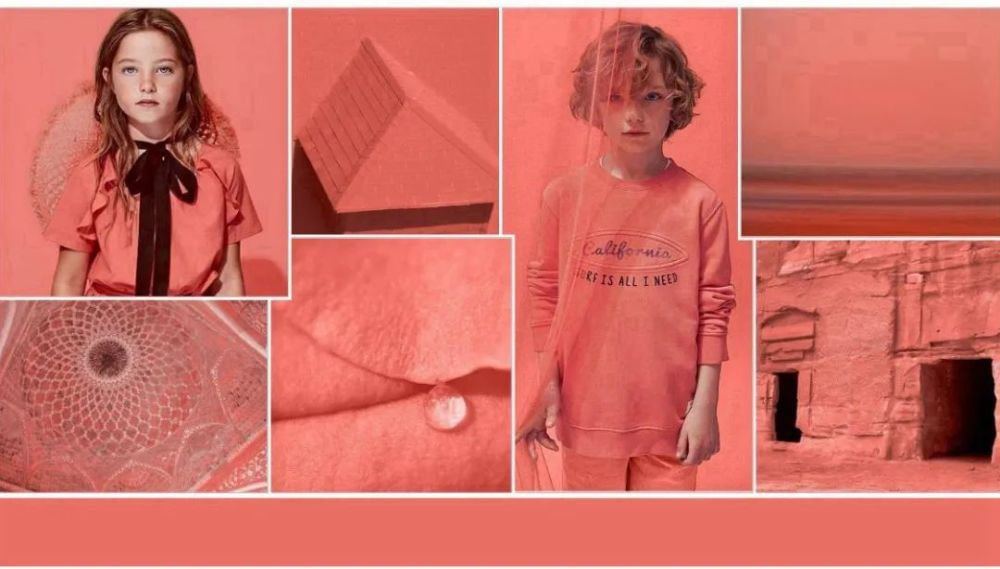 Hypno
Similarly, Persian sapphire blue is derived from the popular color sapphire blue in the previous two seasons and is a subdivision color of sapphire blue. In the eyes of the Persians, this color represents loyalty and respect. Used in children's clothing to show the child's obedient and obedient character.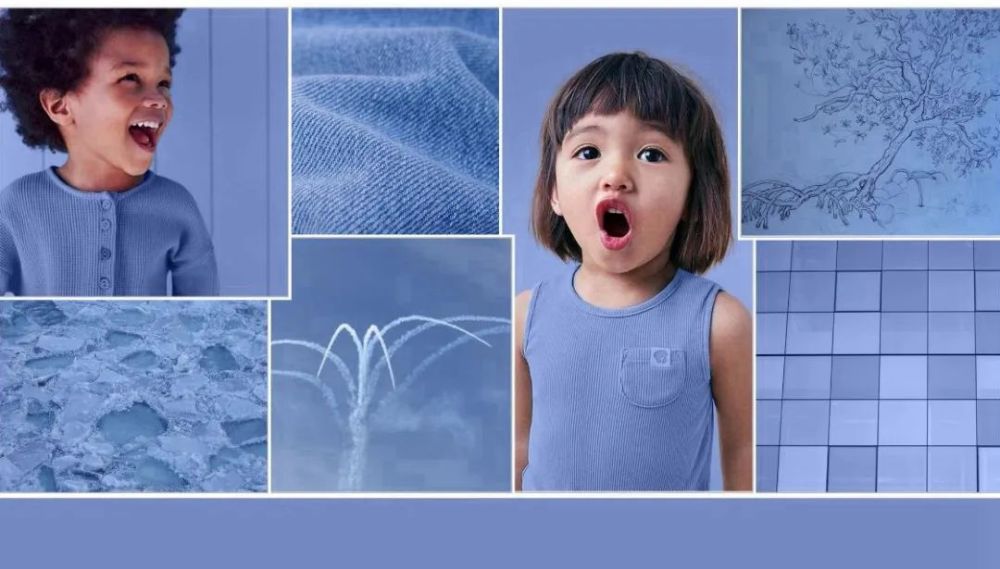 Viral
Viral Blue expresses expectations for health, and in the general environment of the epidemic, it brings some faint anxiety.
What I want to express this season is courage, bravery, fearlessness, courage, and the overall passionate Lohas fashion attitude.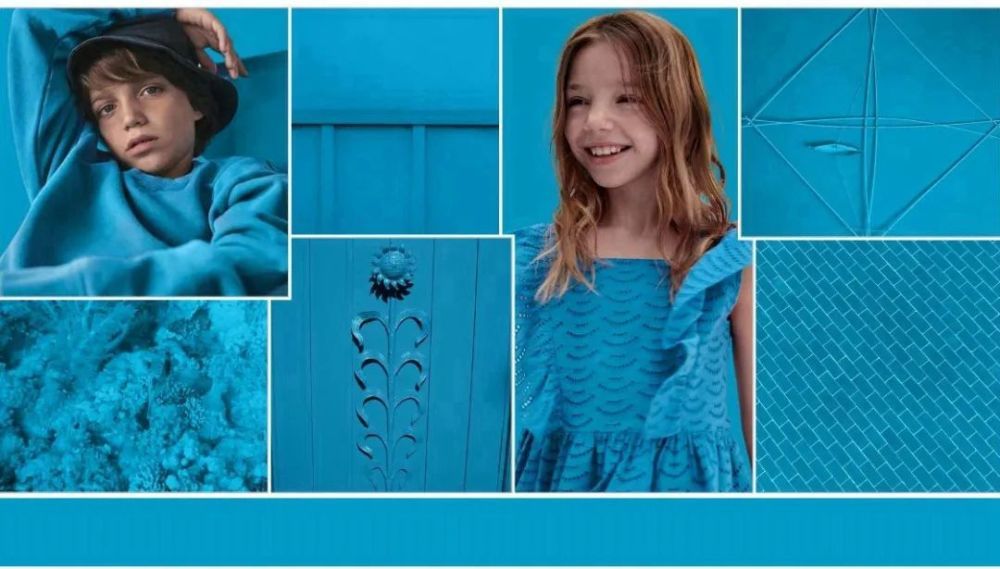 Fuel
Fuel more expresses the full mental state after giving encouragement to the child, and can also describe the passion state of the child when arguing that is representing clear and sober emotions.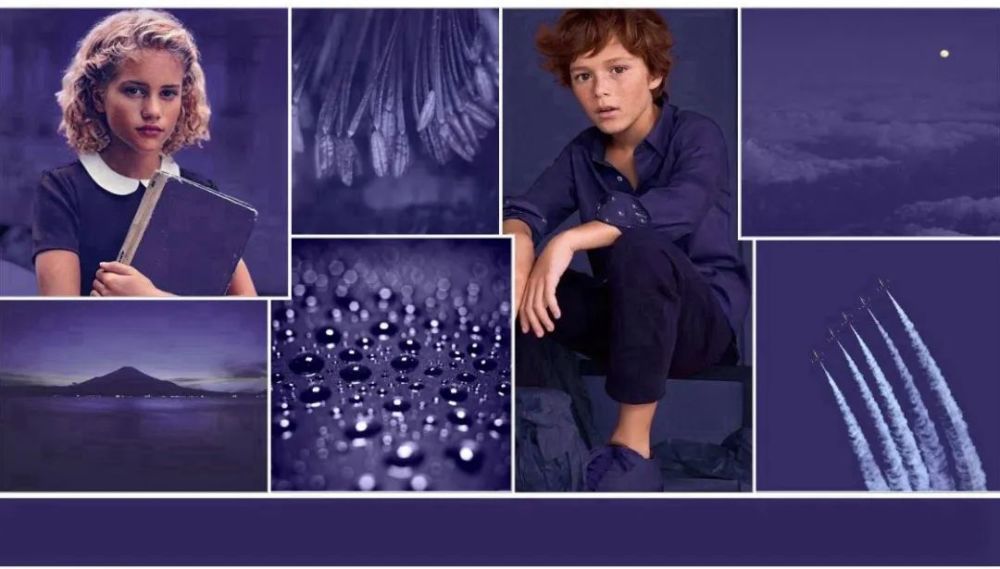 Surface
A kind of emotional color when a child gets up, expressing the tenderness and cuteness when a child is attached.
The color gives a sense of reliability and health.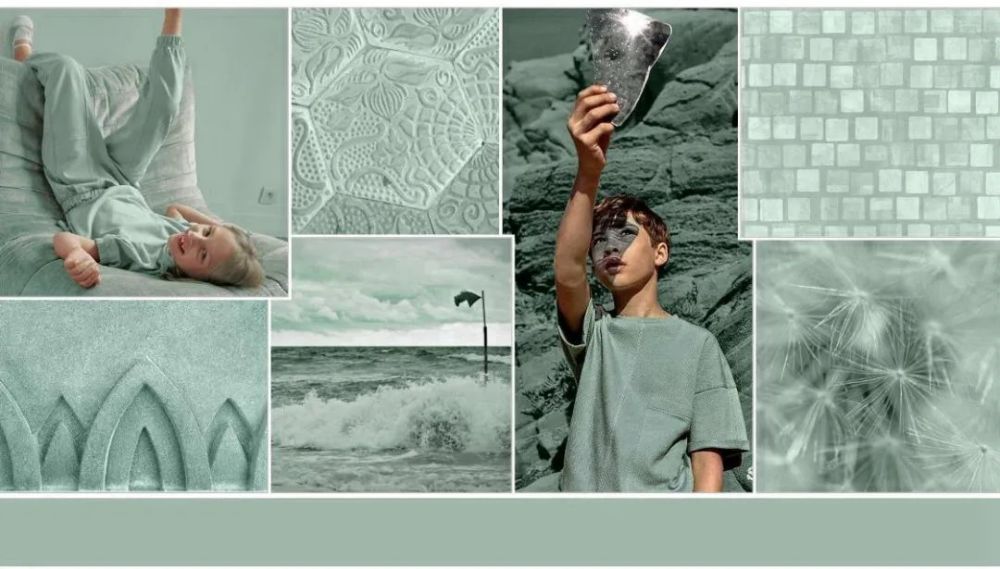 Thrill
The trembling green has strong emotions and expresses the child's very excited mental state.
Color conveys optimism and overflows the youthful vigor of children.
Butter
Cream green is warmer than other greens, and has healthier expectations than cream yellow.
This season is mostly used for minimalist design, elegant and sweet, warm and romantic, giving people the feeling of sunshine, health and vitality.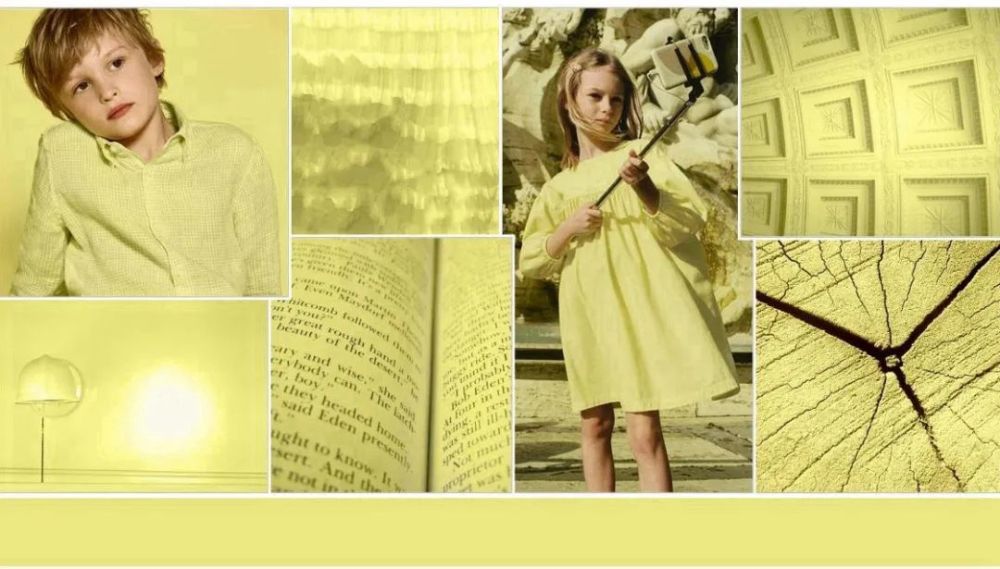 Fond
Fond can always express the joy of loving something, especially a long-term preference for something.
Infatuation and hobbies are the most noteworthy things in childhood, and colors show elation and respect.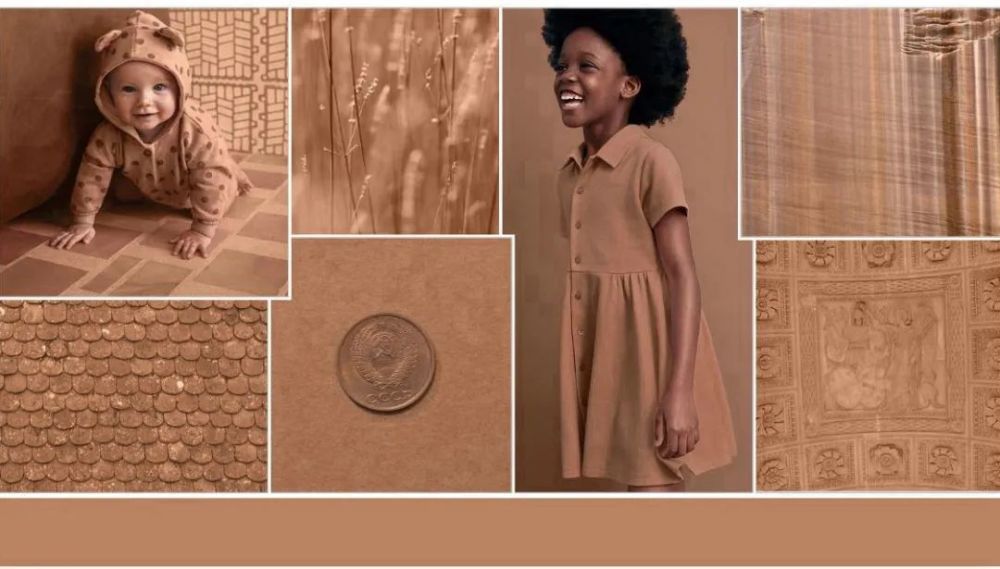 View more fashion trend color forecasting report, pls visit https://www.popfashioninfo.com/trends/color/