After a long period of silence, New York Fashion Week ushered in an outbreak again.
On September 12, the six-day Spring/Summer 2022 New York Fashion Week came to an end. After two seasons of online releases, most of the brands participating in this season's New York Fashion Week have returned to the form of physical shows. In addition, a small number of designer brands continue to choose to release new series online. Surprisingly, Thom Browne and Rodarte, who have been away from New York Fashion Week for a long time, have returned to their New York headquarters this season. This makes New York Fashion Week, which has been declining in influence due to the departure of big names, has regained the attention of everyone.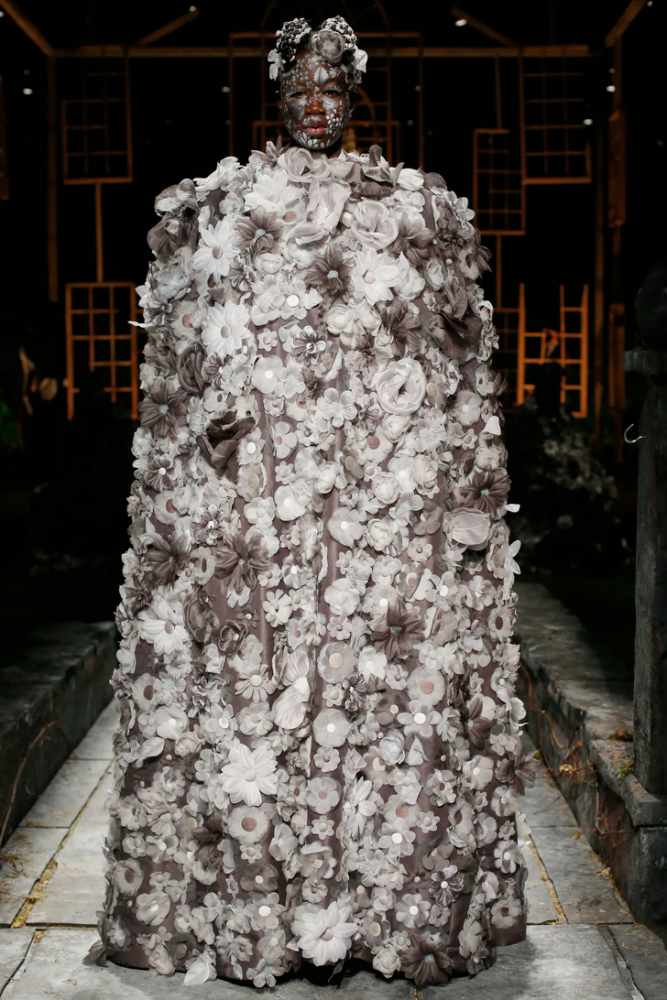 Thom Browne 2022 spring and summer series
At the same time, after 18 months of silence, many well-known American brands have also returned to the physical show, such as Tory Burch, Coach, Michael Kors, Tom Ford and Christian Siriano. In addition to these well-known big brands, several up-and-coming stars with strong styles also performed very prominently in this season's New York Fashion Week.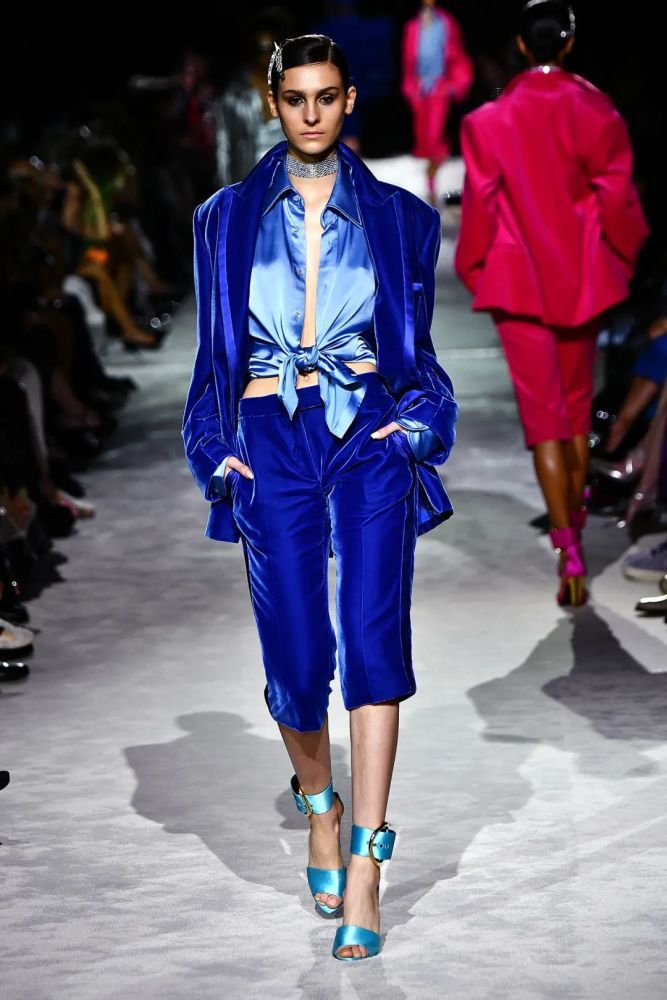 Tom Ford 2022 spring and summer series
Compared with the well-known big brands, these new designer brands have highlighted the diversity and inclusiveness that New York Fashion Week is proud of. In their respective designs, they conveyed cultural and racial equality, embodied gender mobility, demonstrated body tolerance, and were committed to sustainable fashion. Their debut has ushered in an explosion of design energy in New York Fashion Week.
From Brooklyn's riverside car theater, the Empire State Building's terrace to the street side lanes, these designer brands rooted in every corner of New York City are using their far-reaching ideas, unique performance forms, and focused fashion visions. The exciting design has once again ignited people's desire for fashion. Here, WWD China will highlight six new and impressive designers who have emerged in the 2022 Spring/Summer New York Fashion Week.
Willy Chavarria
Designer Willy Chavarria established his own brand Willy Chavarria in New York in 2015. Strictly speaking, Willy Chavarria is not a rookie in New York Fashion Week, but he is one of the few male designers who have been active in New York Fashion Week. The core value of his brand is rooted in social justice and equality of love and human beings, arousing resonance through real streetwear design. Affected by his own ethnic and cultural background, he incorporated a large number of Mexican-style tailoring styles into the brand design to present a new Latin fashion aesthetic.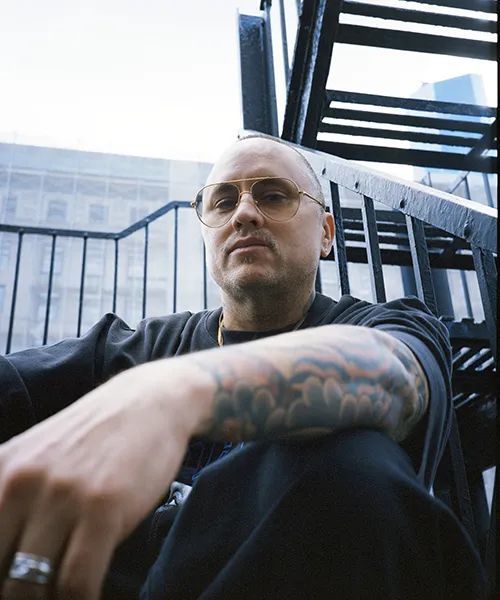 Designer Willy Chavarria
In its 2022 spring and summer series, the designer combined American classic style with high-definition fashion style architectural silhouettes. The opening look and the oversized high-waisted pleated khaki pants, with a touch of light blue boxer shorts faintly visible. The flared sleeve shirt with long pants, the structure at the knees and the spherical curve of the back also highlight the designer's sculptural design style.
Willy Chavarria was also recently appointed as Calvin Klein's senior associate director of menswear design. Prior to this, his resume was also very rich. He had worked for famous brands such as American Eagle Outfitters and Ralph Lauren, as well as niche brands Voler and Dickies Construct. He also worked for the Yeezy brand for more than two years and served as the creative director of Palmer Trading Co. for more than ten years. These experiences paved the way for him to succeed in business, and as long as he is willing to embark on it, he can achieve success. But for Willy Chavarria, sales and business are not his primary considerations. He said: "We measure success based on the inclusive and empowering spread of depth. Enough depth makes this season's series our so far The most successful work."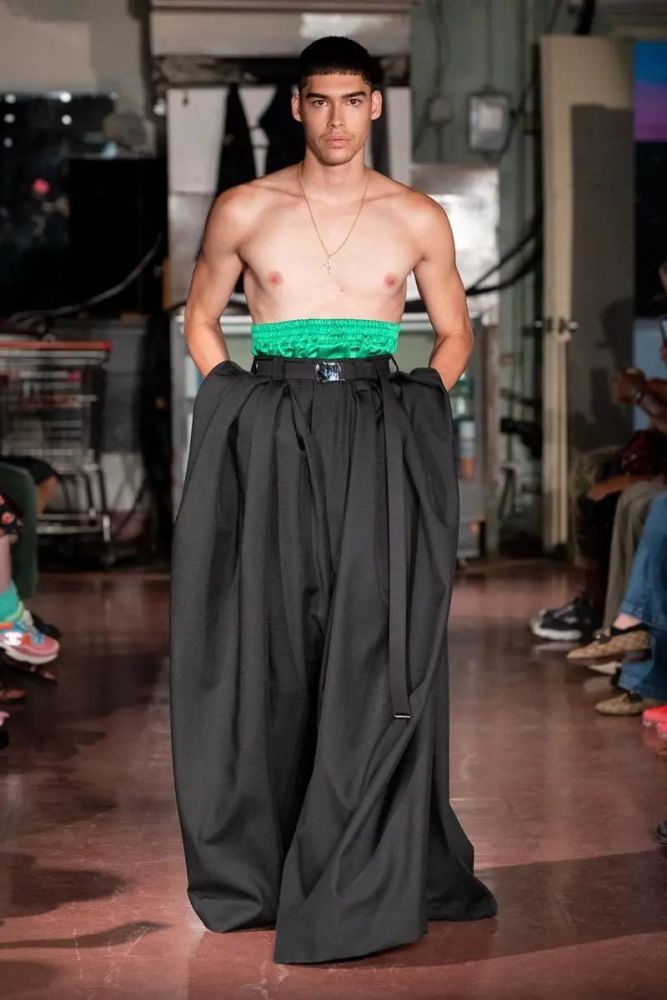 Willy Chavarria 2022 spring and summer series
Puppets and Puppets
Puppets and Puppets was founded in New York in 2019 by interdisciplinary artist Carly Mark. Designer Carly Mark refers to different styles such as the gorgeous palaces of the 19th century, the unrestrained New York city, and childhood whimsical ideas, so that each season's style can combine history, present and future fashion aesthetics.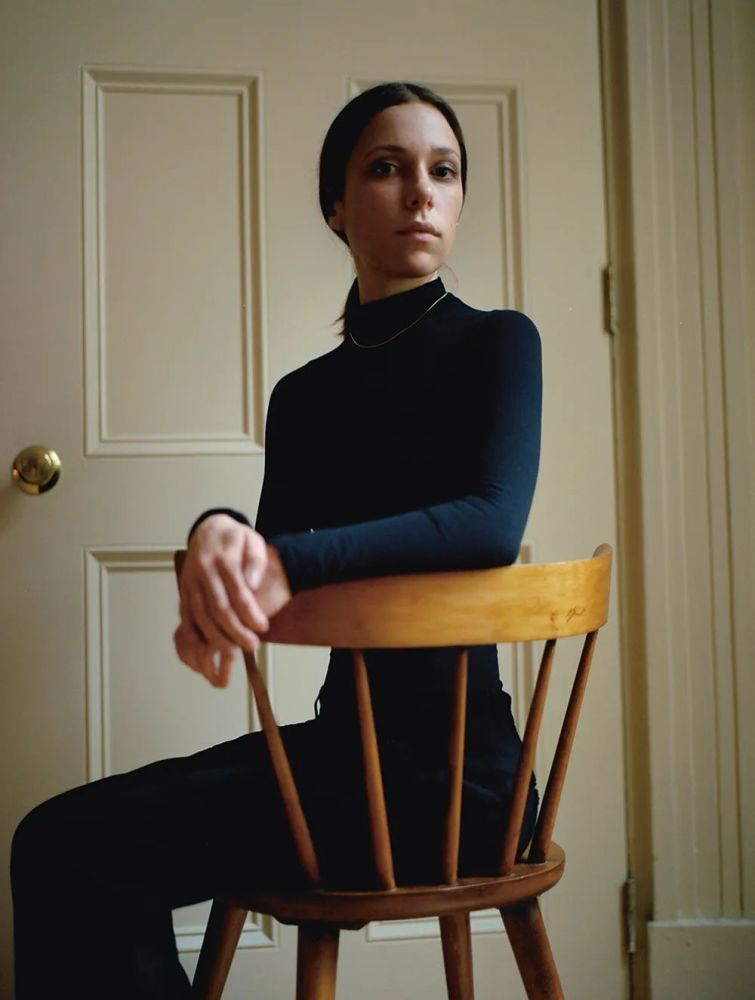 Designer Carly Mark
In the Spring/Summer 2022 collection, Puppets and Puppets returned to the exploration of shapes and structures—combining the sophisticated evening dresses of celebrities of the past few centuries with modern American styles such as knitting and denim. In the past six months, Puppets and Puppets has launched an official website that directly faces consumers, and selected more commercially representative products in its avant-garde design. These include small handbags with resin biscuits and hand-knit sweaters with "Puppets" (Mark's puppy's name) written on it. These distinctive designs have been promoted as iconic products of the brand to increase the visibility of their designs.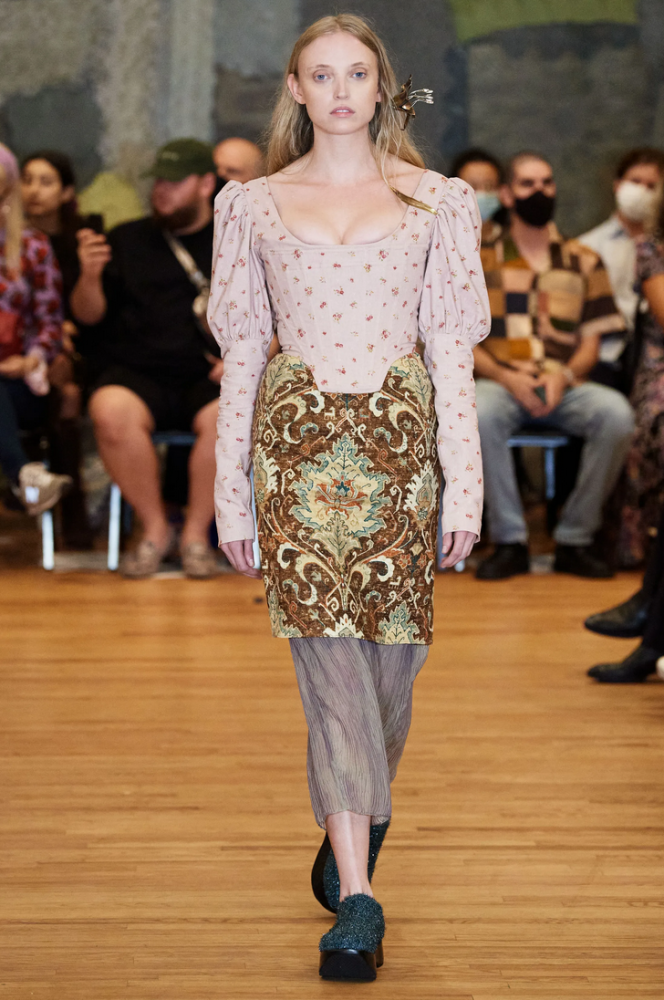 Puppets and Puppets 2022 spring and summer series
Soon after Puppets and Puppets launched the official website e-commerce platform, the brand obtained the exclusive agency rights of Ssense, and its inventory of Puppets and Puppets handbags was sold out within a week. Now, as the popularity of its iconic handbags increases, Puppets and Puppets will begin market appointments next week, entering the global wholesale market for the first time.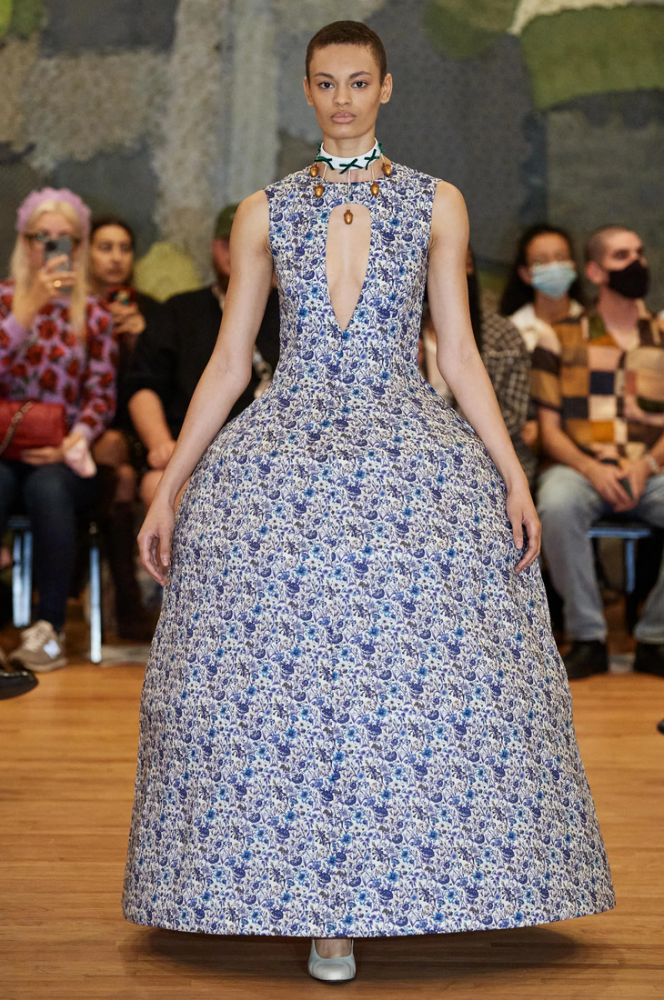 Puppets and Puppets 2022 spring and summer series
Luar Nyc
Luar Nyc was founded in New York in 2016 by Hood by Air co-founder and designer Raul Lopez. The brand style is a tight-fitting, deconstructed and subversive fashion style from a unique Dominican cultural perspective.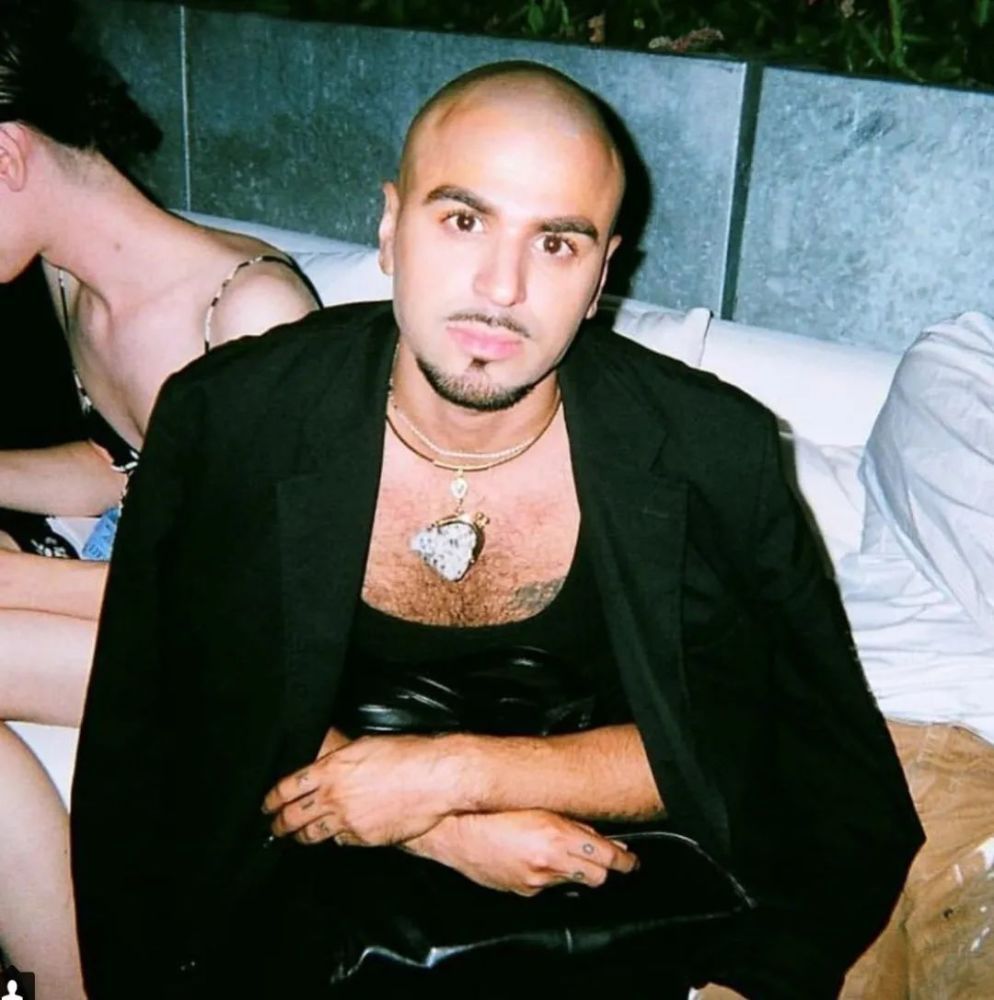 Designer Raul Lopez
In the 2022 spring and summer series, supermodel Omahyra performed the opening look. This black leather top with harness details is the epitome of urban style. "This season is quite memorable for the brand, because it is a heavyweight comeback after a few seasons of silence, and this series is also very meaningful to me personally," Raul Lopez told WWD: "Except for ready-to-wear In addition, I also launched glasses and bags. We have GQ, Vogue, Elle, Complex, Highsnobiety, Le Figaro and other media releases. Lourdes Leon, Kerby Jean-Raymond, ASAP Rocky, Kerwin Frost, Selah Marley and others participated The show on Friday night. On the show floor, I really felt that the fashion vitality of New York was back."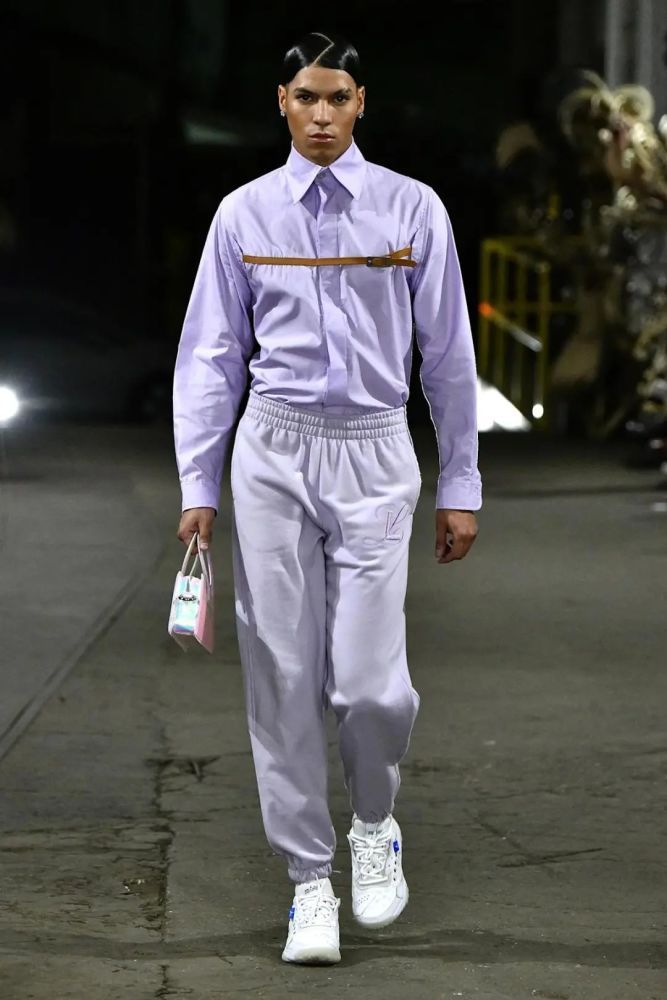 Luar Nyc 2022 spring and summer series
Sergio Hudson
Sergio Hudson was founded in Los Angeles in 2014. It is good at modernizing classic American sportswear.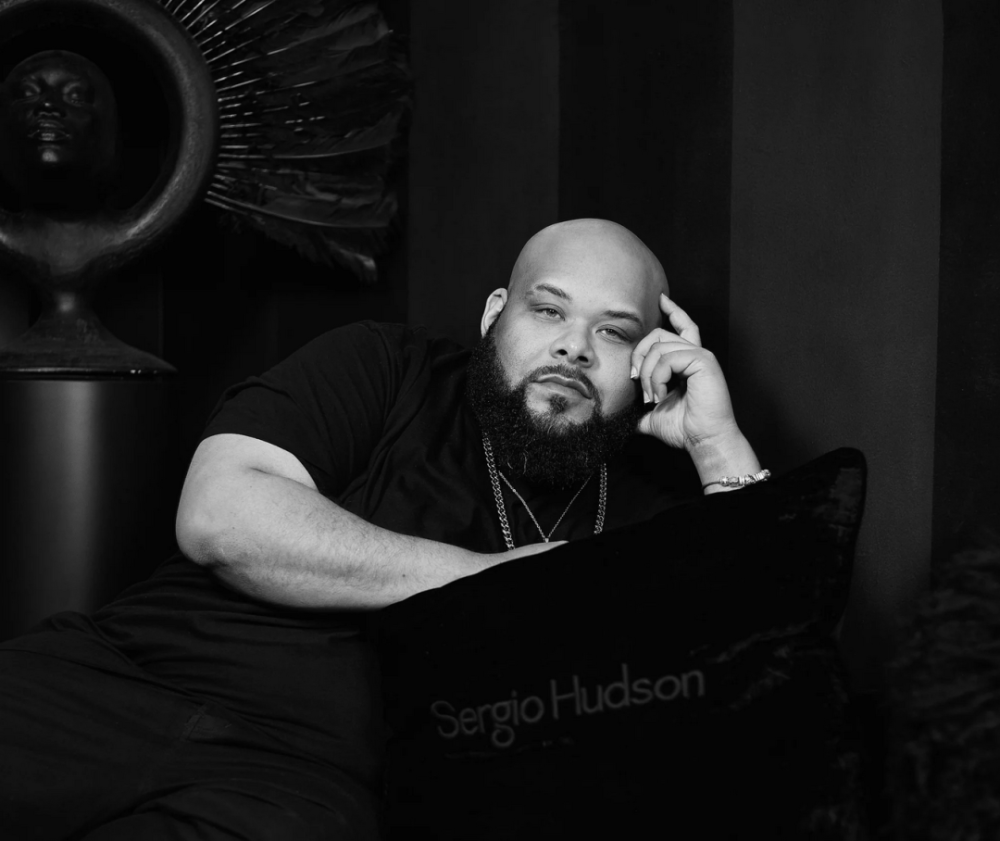 Designer Sergio Hudson
In the latest 2022 spring and summer series, those brightly colored suits, coats or dazzling finale dresses all reflect Sergio Hudson's outstanding insights into fashion charm and black consciousness.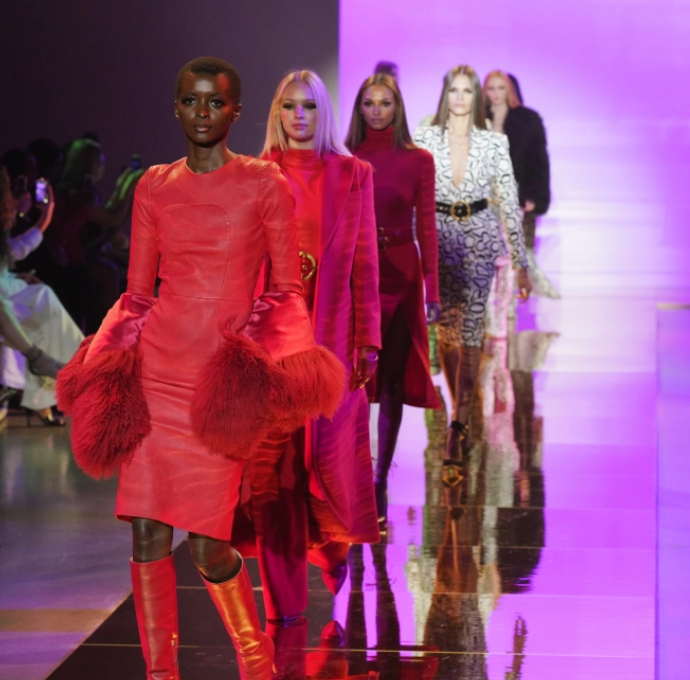 Sergio Hudson 2022 spring and summer series
Sergio Hudson told WWD: "I think this show was very successful. Our collection was launched immediately after the fashion show. Several styles were sold out, and the media were very excited. The most important thing is that customers and friends of the brand are in Both social media and the store have shown great support."
Peter Do
Peter Do was founded in New York in 2018 by designer Peter Do. Designer Peter Do impresses people with his unpretentious modernist tailoring, relaxed urban style and architectural silhouette design. At the same time, he also combined gender fluidity, feminine levels with more masculine silhouettes and tough and masculine accessories.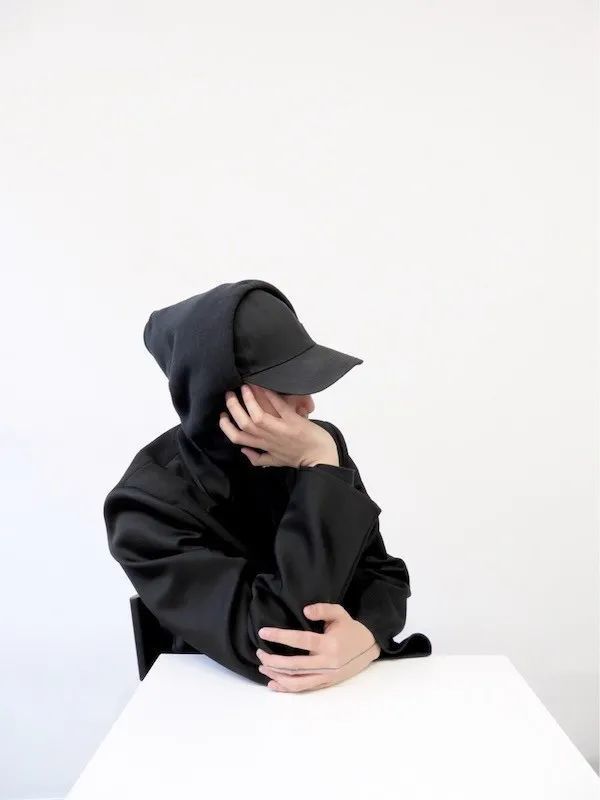 Designer Peter Do
Its Spring/Summer 2022 collection is the designer's first show at New York Fashion Week. In the Skyline car cinema in Brooklyn, the designer used the picturesque Manhattan as the background of the show, and Peter Do showed his new American style for the first time. The breakthrough tailoring contrasts with the soft layers. At the same time, the designer also draws a lot of inspiration from his Vietnamese cultural background.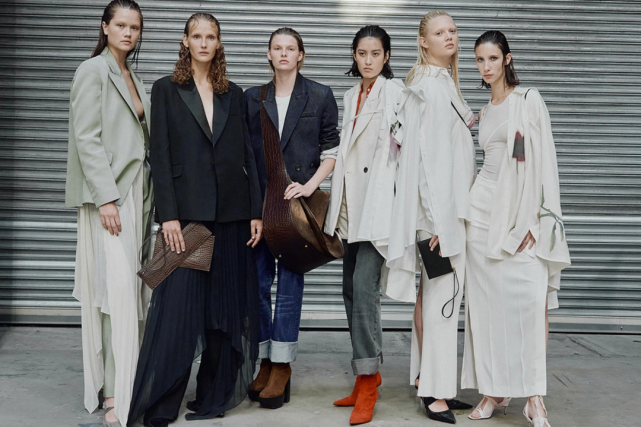 Peter Do 2022 spring and summer series
In addition, Peter Do was nominated for the CFDA American Womenswear Designer of the Year Award. "We named this show "Home" because we want to invite our family to gather at home in New York City to share our achievements in the past three years. This show is where we step into a new chapter, a new stage, and tell the brand story. Moment. We discuss representation and immigration history in our own way, which is very important.
Conner Mcknight
Conner Mcknight was founded in September 2020. Conner Mcknightt, a designer who has worked at Kith and Bode, launched his collection during the "Black Live Matter" protest-comfort items based on tailoring popular among black youth and presented with the latest materials. "My initial series was an ode to the ordinary life of blacks, and I reshaped the traditional tailoring over the years," Conner Mcknight said.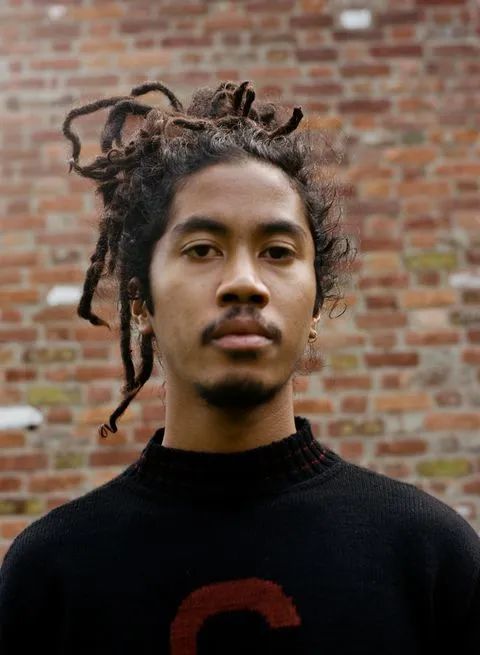 Designer Conner Mcknight
In the 2022 spring and summer series, the designer introduced many neutral items, including lazy street style sweatpants and short leather jackets. The series is inspired by the expansion of the inclusive vision. He pays attention to what the society thinks is the "perfect family and their respective manifestations in popular culture." He stated that the goal is to "reshape the perfect concept of the family" or "construct a stereotyped family role." Alternative."
It is worth mentioning that during Fashion Week, Conner McKnight's content interactions on Instagram soared by 1927%, and customer orders increased by more than 330%.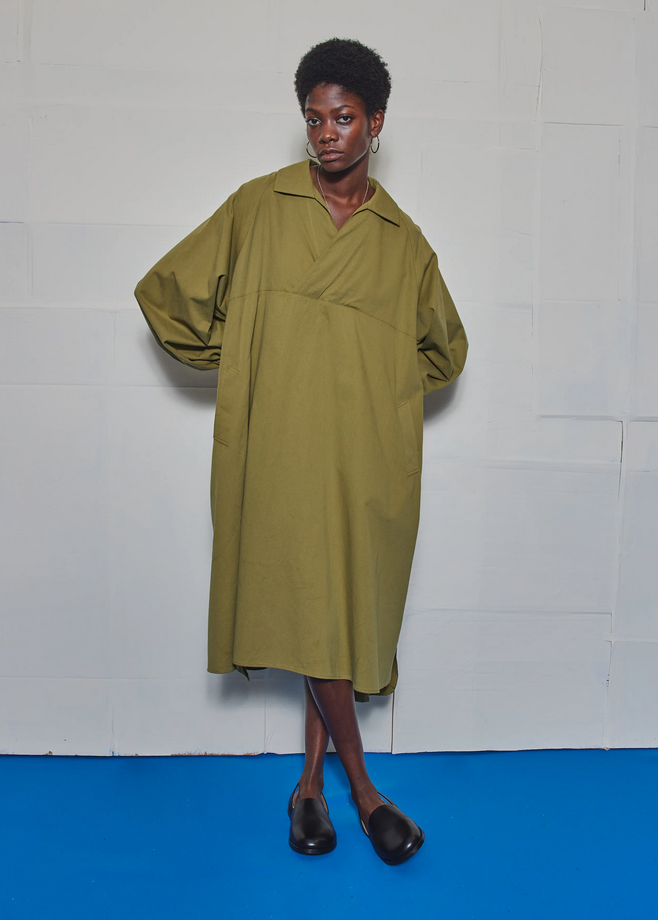 Conner Mcknight 2022 spring and summer series
In the context of the continued pick-up of consumption in the US market, the volume of New York Fashion Week may be regained. But more importantly, today's New York Fashion Week seems to have found its own competitiveness in the fashion industry, that is, tolerance and support for young design forces. At least from the perspective of this season, the appearance of these cutting-edge designers has attracted more attention to New York Fashion Week.
View more: https://www.popfashioninfo.com/runways/