For celebrities, precious jewellery is just like clothes, there will never be more than one set. And the jewelry they treasured is breathtakingly beautiful and exudes endless charm. Classic jewelry and celebrities always have endless stories, and the beauty that reflects each other makes people talk about it.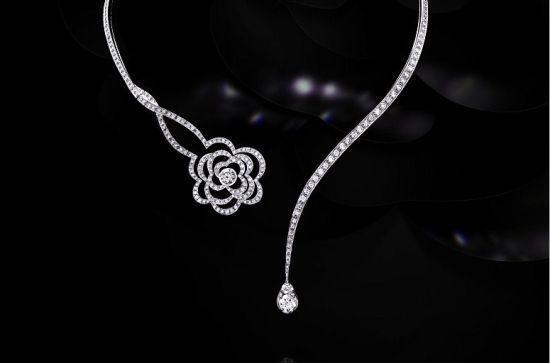 The first piece of jewelry is from the famous luxury brand Chanel, which is a very classic necklace. The chain of this necklace is made of platinum, and the surface of the chain is inlaid with a circle of diamonds. The density of these gems is very high, and they are very shiny when combined. A camellia pattern is also designed on the front of the necklace. This pattern is very delicate. Its petals are all filled with diamonds and it is very elegant to wear around the neck. Camellia is a classic element of Chanel. It also has a very special meaning. It represents romantic love. At the same time, diamonds also symbolize eternity. It is a very precious piece of jewelry.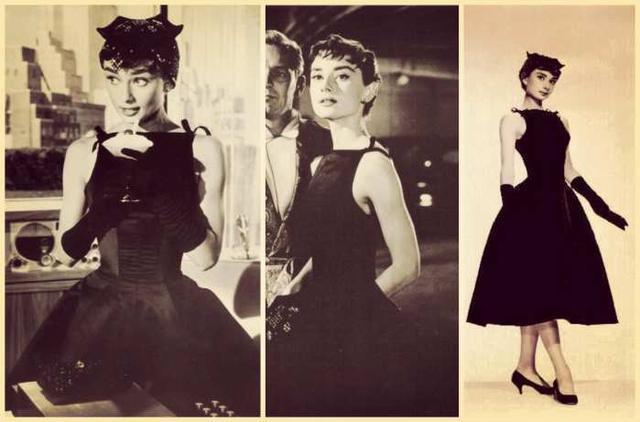 The story of Audrey Hepburn and Tiffany comes from a diamond necklace made of yellow diamonds. This necklace is a treasure handed down from generation to generation. The texture of the necklace is very special. It is made of silk and satin. There is a retro atmosphere.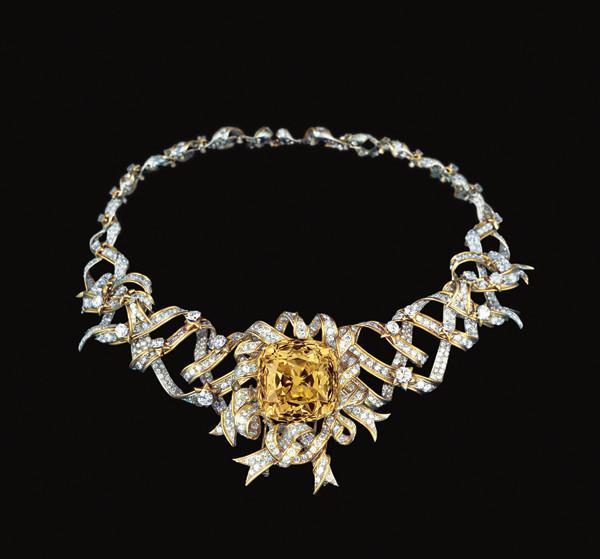 This necklace gives people a bright feeling, this is a satin-shaped necklace, its design is very unique. The chain of this necklace is composed of many rose gold frames connected together, and each line is inlaid with gems, which are very shining. In the middle of the necklace, there is also a very large square yellow diamond inlaid. The surface of this yellow diamond is very finely cut. It weighs 128.54 carats and is very important to wear on the neck.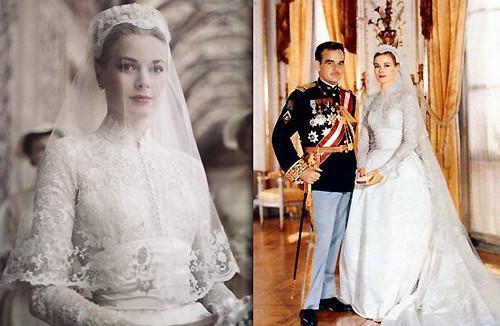 In 1956, at the engagement ceremony of the Prince of Monaco and Princess Grace Kelly, the heroine wore this set of jewelry, with a very dignified temperament. This necklace made of pearls is very atmospheric, the surface of the pearls is white and translucent, and the connection is very bright. Moreover, this jewelry is a very classic one of the Van Cleef & Arpels brand. This combination is also very integrated with the white wedding dress, as if it was tailor-made for her.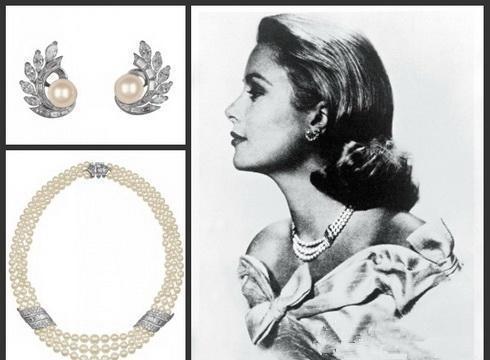 This is a very attractive necklace, which is made up of many pearls connected together. These pearls are the same size, and their chains are composed of three rows, and they are very present when worn between the necks. The surface of the chain is also decorated with a pattern composed of metal chains. This design brings a lot of vitality to this necklace. A very distinctive earring was also worn in the ears of the princess. The main element of this earring is still pearls. The white appearance gives people a bright feeling. The sterling silver is used to create a wreath pattern around the pearl. Each petal is filled with gemstones as an embellishment, which makes it very shiny when worn.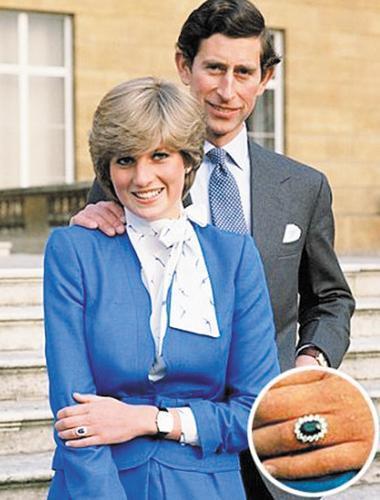 Princess Diana's sapphire ring style is very classic and still popular today. This ring is very different from ordinary jewelry. Its outer ring is made of platinum, which looks very bright, and the surface of the outer ring is very shiny, which makes the fingers more slender when worn on the fingertips. Inlaid on the surface of the ring is an oval sapphire. This sapphire is very deep in color and weighs 12 carats. It looks very noble. There are also 14 small diamonds dotted around the sapphire. This design makes this ring more vibrant to wear.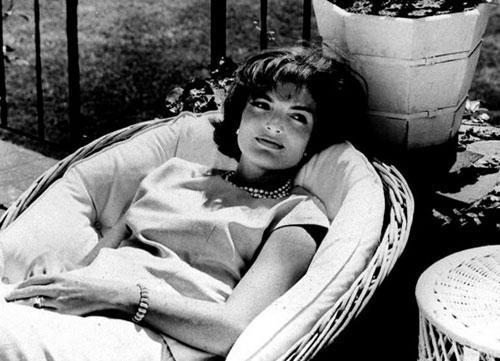 This bracelet has a certain sense of history. Its outer ring is made of rose gold. This color looks very fresh, and it will look fairer when worn on the arm. A series of small circular patterns made of metal are dotted on the surface of the outer ring. And there are many gems inlaid on the surface. The colors of these gems are different, but they are very vivid when matched together.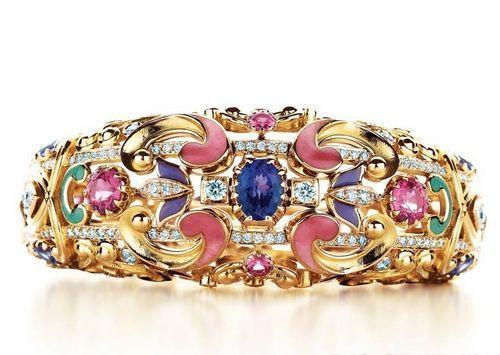 Finally, the bracelet I want to introduce to you is refreshing. This bracelet incorporates many elements and looks colorful. Its outer ring is mainly made of gold and looks shining golden. Many irregular patterns are designed on the surface of the outer ring to decorate, and each pattern is decorated with gems of different shapes and different colors. In the middle is an oval sapphire, and the gaps between them are filled with many small diamonds, which are extremely shiny together.
Classic jewelry is always memorable, and celebrity jewelry is not only unique but also has a legendary story.
View more fashion trend: https://www.popfashioninfo.com/trends/