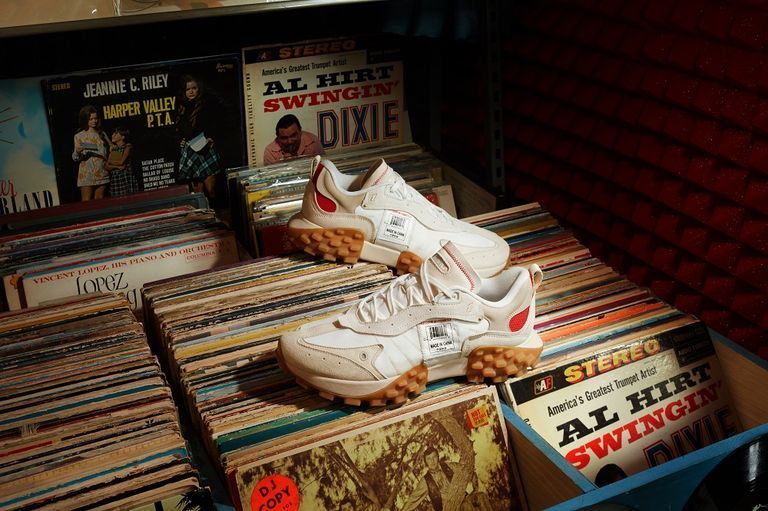 Without creation, there is no meaning, so creation is the future. China Li Ning's 2021 autumn and winter series reshapes classics with the core concept of enlightenment and creation, and redefines the trend with the REMODELING philosophy. The design language rejects fixed styles, and the seemingly random creative techniques show an unconventional attitude, interpreting the soul gene of fashion pioneers in pursuit of creativity.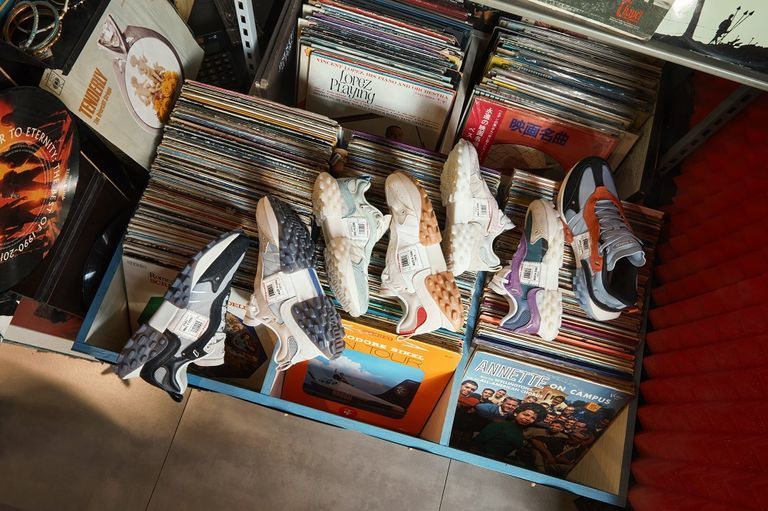 China Lining
Fashion trends go back and forth, and retro style is the best choice to show your personality. The hippie culture boom hit the 1960s, the punk and rock spirit swept the world in the 1970s, and there was a fusion of diverse trends in the 1980s. In the 1990s, the potential accumulated in the evolution of trend culture was concentrated, and the street fashion craze extended from fashion to the fields of film and art, becoming an indelible fashion icon. As an important work of China's Li Ning 2021 autumn and winter series, "Overload" uses classic design and creative aesthetics to deconstruct and pay tribute to the trend culture of the 90s, exploring the infinite possibilities of sports fashion.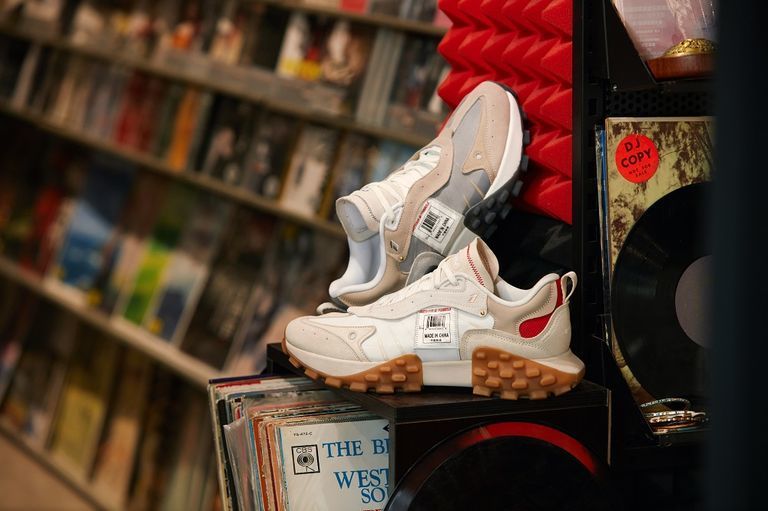 More than lightly creating indefinite forms
The design of the new "overload" trendy sneakers is inspired by the most classic IP image "ultra-light" in the history of China's Li Ning, fully absorbing the vintage elements, and presenting the coming-of-age gift to this classic with fashionable transformation and interpretation. Among them, a large number of high-quality leather and suede materials are used, and the bold stitching and tailoring are both experimental and interesting, so that the fashion index immediately soars. In addition to the mix and match of different materials, this shoe also turns the retro upgrade of plastic art to the extreme. The overall line and regional structure of the upper adopts the design concept of feathers. The mid-waist style that is popular in the millennium integrates the retro concept into the blood, and the overall shoe shape is more slender and light.
Ingeniously create the future
The designer boldly adopted a heterogeneous transparent rubber upturn design in the midsole, extending from the sole to the upper. The raised particles are like chocolates or full fruits of pineapple, which is full of fun and playfulness. . As for the naming of the shoes, the same trendy explanation given that the biggest highlight of this trendy sneaker is far more than the element of lightness. We named it overload, which is a tribute to the past. It also carries our expectations for the future.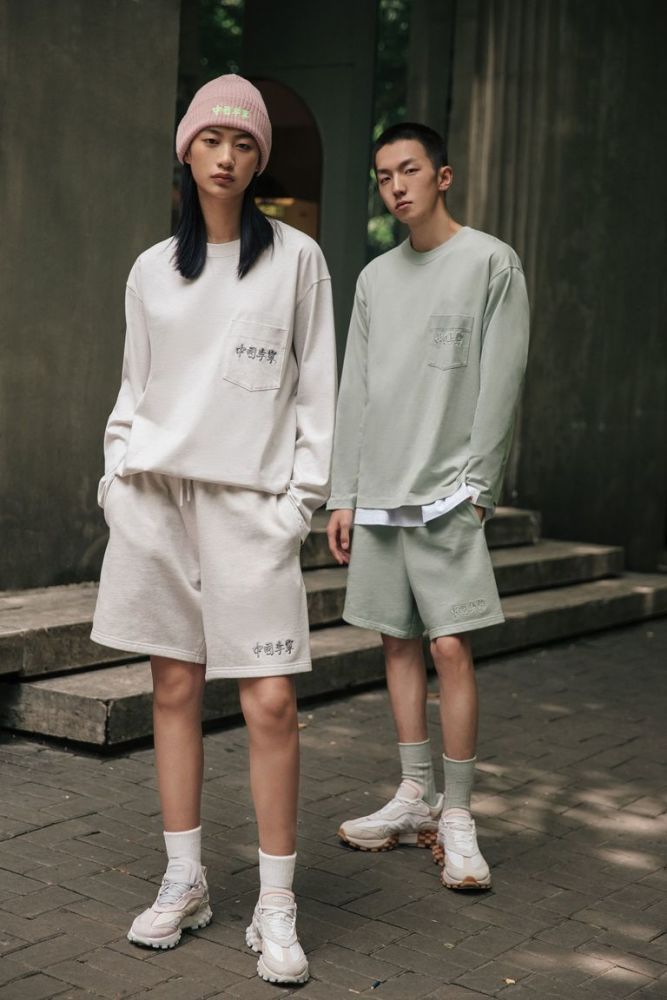 In the face of fashionistas who always embrace the desire for exploration, China Lining will continue to use more bold ideas and unique design techniques to lead the trend, fully interpreting the inner statement of the new generation of eagerness to create and show self-style, and convey "No creation is meaningless, shabby old and create new" attitude proposition.
View more Chinese fashion brand for women's clothing design inspiration: