Combine the trend with tradition, and create a wonderful world of fairy tales for children with unconstrained imagination. At 19:30 on July 20, 2021, HRYS (Huaren Film and Television Group) and DEARIEY will land in the 4th CCFW China International Children's Fashion Week with four major series, which is full of fairy, exquisite and mysterious The retro children's haute couture costumes bring an exquisite visual feast to the audience!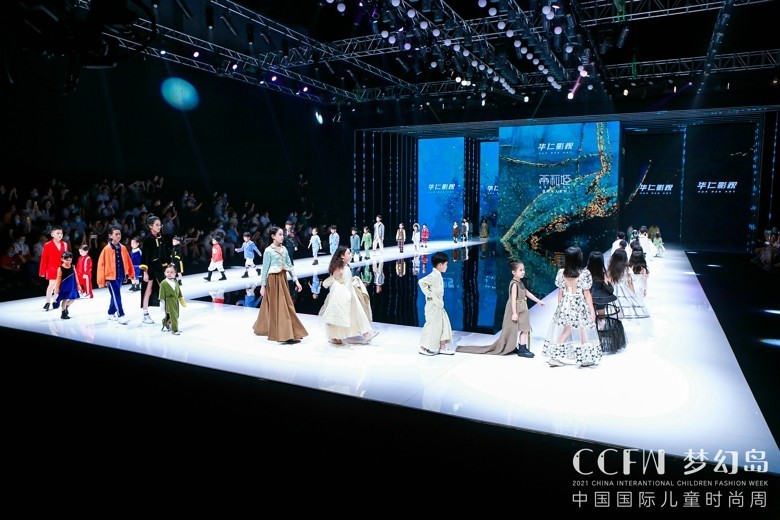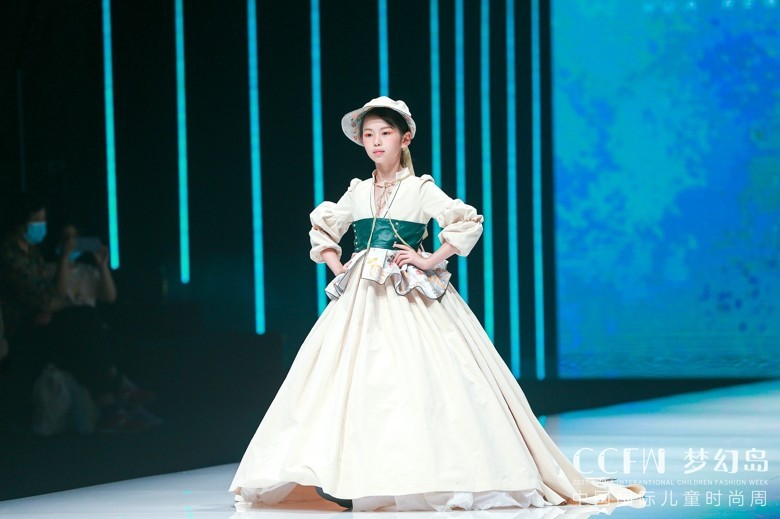 Four series of personalized haute couture show
In this big show, the costumes are divided into four main series: "Fairy Series, Retro Datuo Series, Red Doll Series, Ocean Series". The high-end private customization of children's clothing will be launched with the tone of "light luxury", and big-name designers will take the lead in designing and developing. , Pay attention to originality and adopt hand-sewn form, permeated with personalized free propositions, combine the unexpected multi-element "Twist" (combined), thereby obtaining a more fashionable style trend!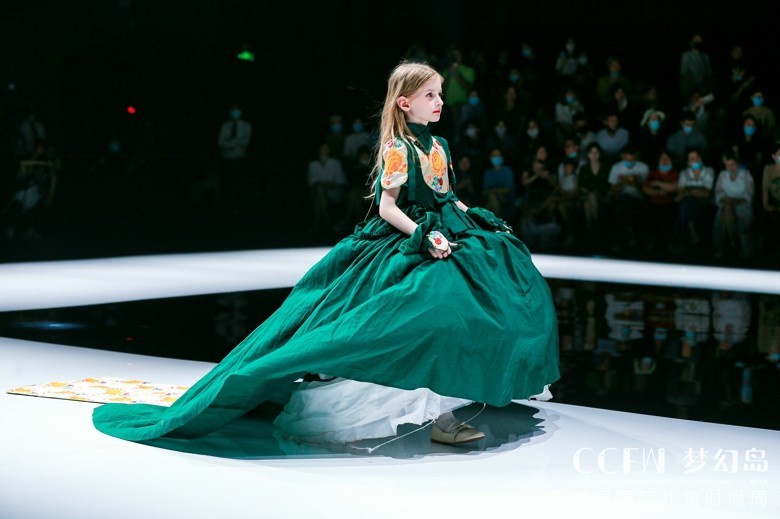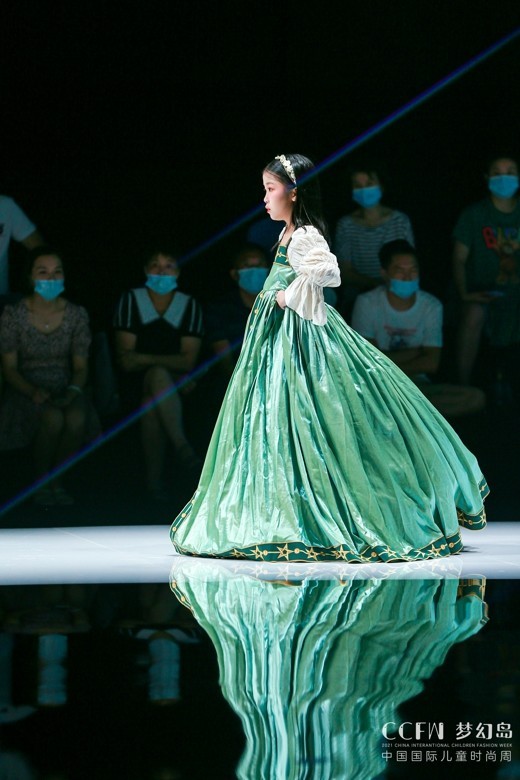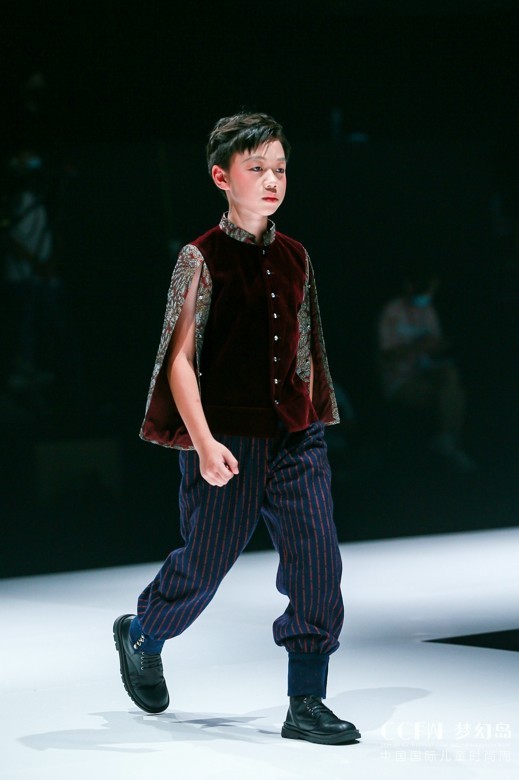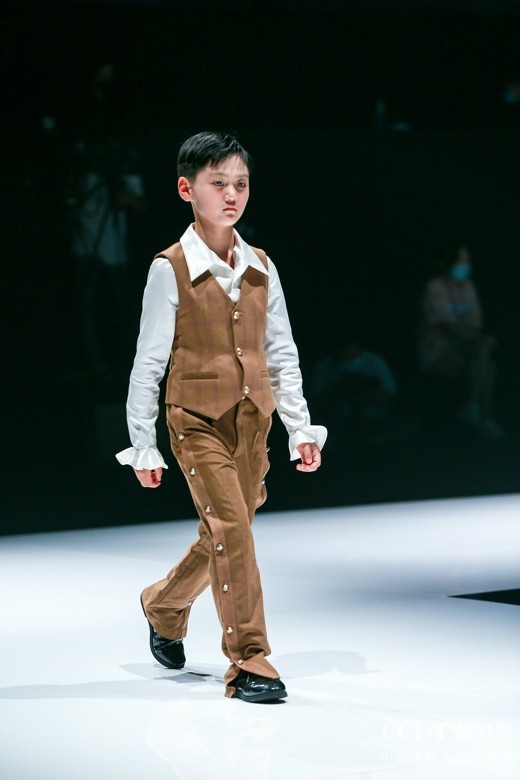 DEARIEY-Interpretation of Different Fashion
Free, freedom is a proposition; Style, style is a kind of persistence! Tilia is full of vigorous vitality and dynamic beauty with rhythm. In the realm of fashion, like childlike stars one after another, its system is occupied by positive energy, and the collision between fashion and originality will definitely see the difference. Fashion interpretation.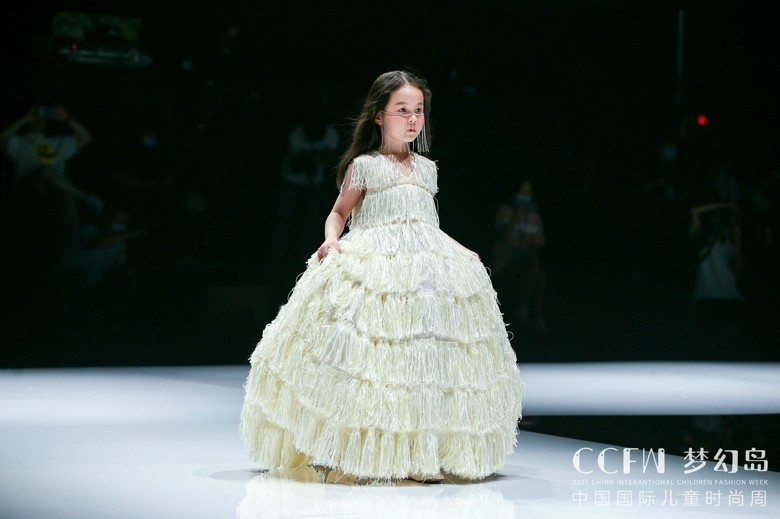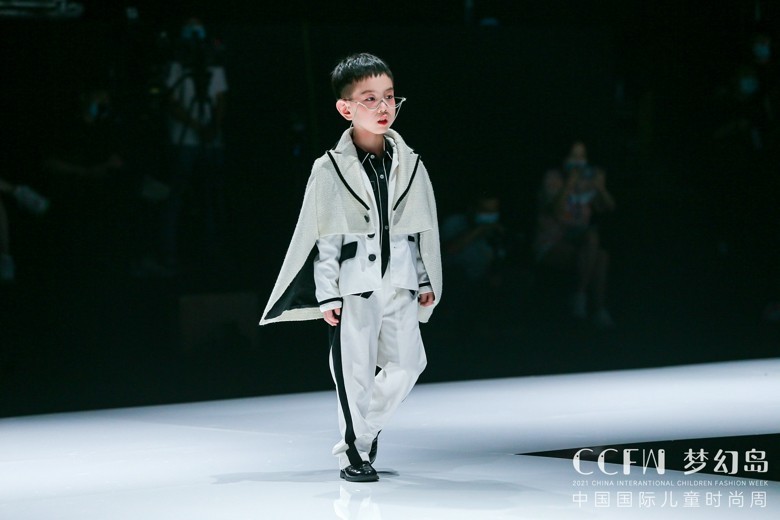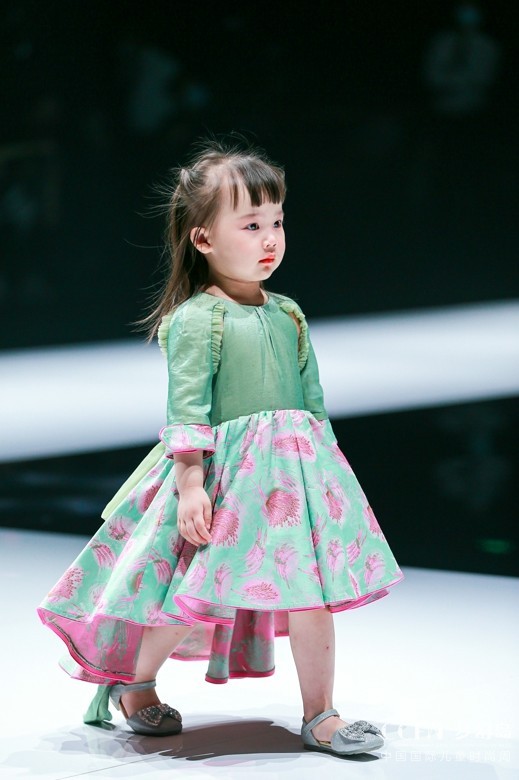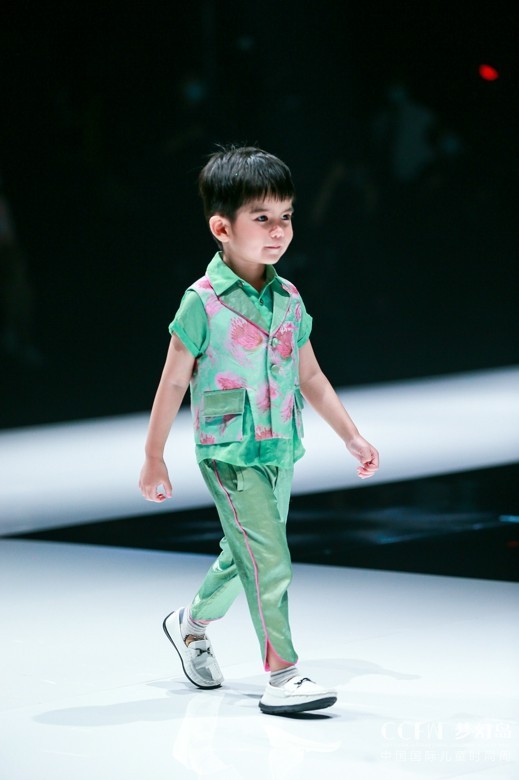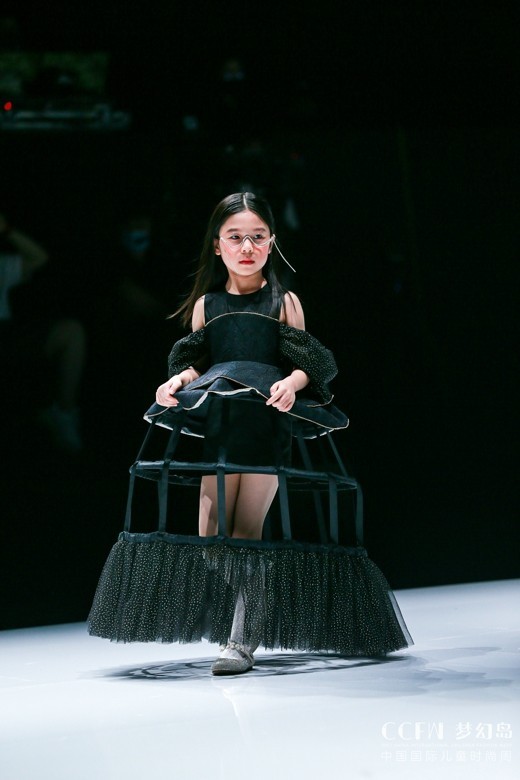 DEARIEY-Create an extraordinary fairy tale world with a light luxury style
With "light luxury" original unique design, exquisite tailoring hand-made custom clothing, giving fashion connotation to teenagers, carving a deep fashion imprint for each golden childhood, advancing with the times, dreaming of the future, creating a unique fairy tale world, and leaving for the innocent era Make good memories.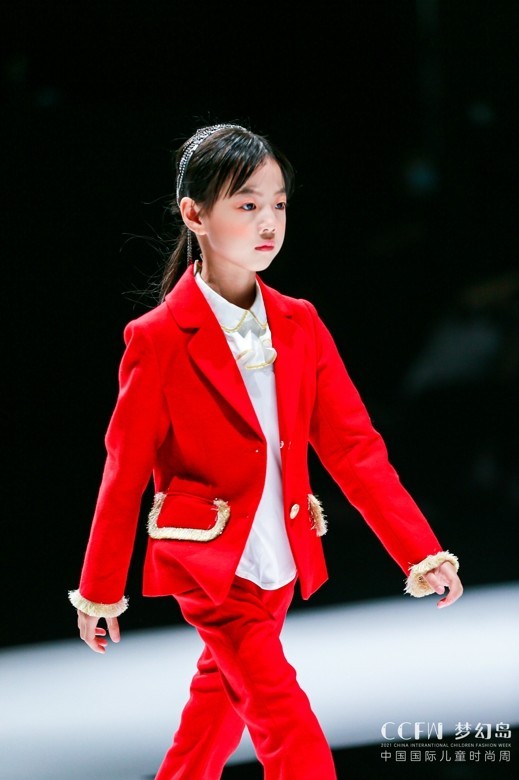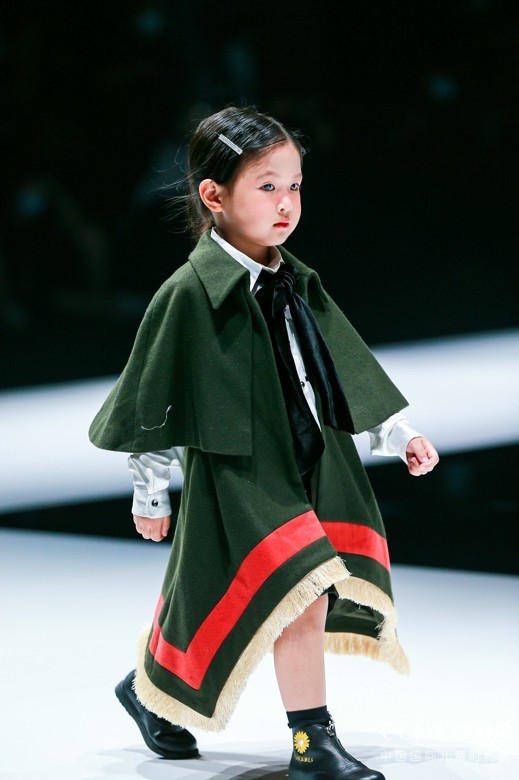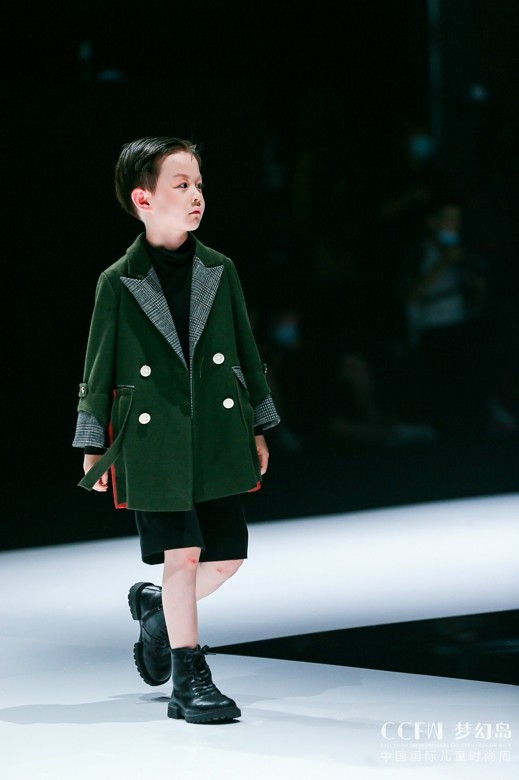 Huaren Film and Television Group is an international film and television production company that focuses on idol trainees, actors, model training, celebrity management, fashion brand release, film and TV series distribution, event planning, and child and young artist brokerage packaging. The company pays attention to the learning and practice of each child, the cultivation of aesthetic perception and self-expression, shaping the child's character, cultivating the child's noble temperament, enhancing the child's firm self-confidence, improving the child's professional talent, and cultivating it through artistic influence Exercise the comprehensive literacy of young children. Create a strong artistic atmosphere for young children who love art, creative space freely imaginable, and professional performance platform, so that children can fully feel the charm of art and the happiness and pride that they bring to themselves.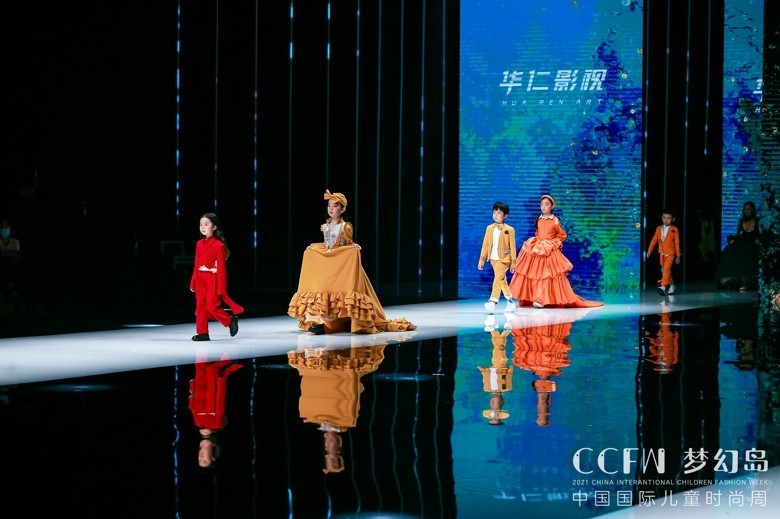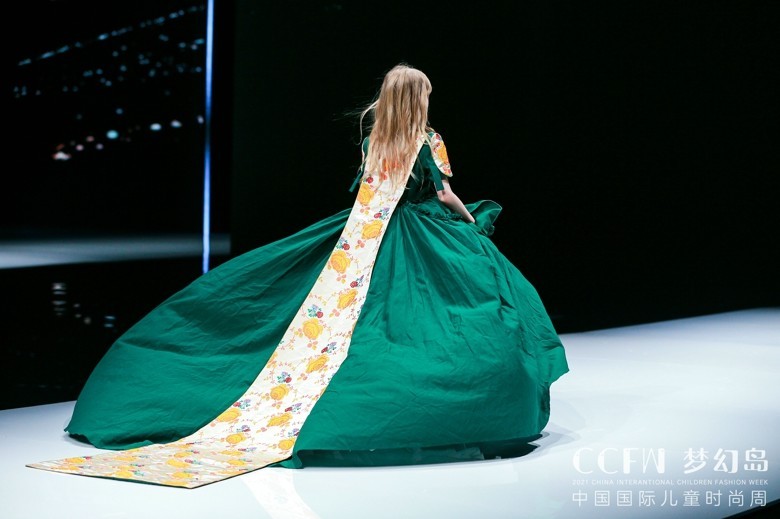 Through the stage of the 4th CCFW China International children's fashion week, Tilia showed the brand connotation and core values ​​to the society. Tilia's fashion brand combines trends and traditions to create unique high-definition original costumes, presenting a colorful, romantic and free fairy tale paradise, so that children can not only feel the fun of summer, but also feel the light The unique charm of luxury fashion products is dedicated to conveying a fresh and vital lifestyle.
View more kidswear fashion week: https://www.popfashioninfo.com/styles/runways/