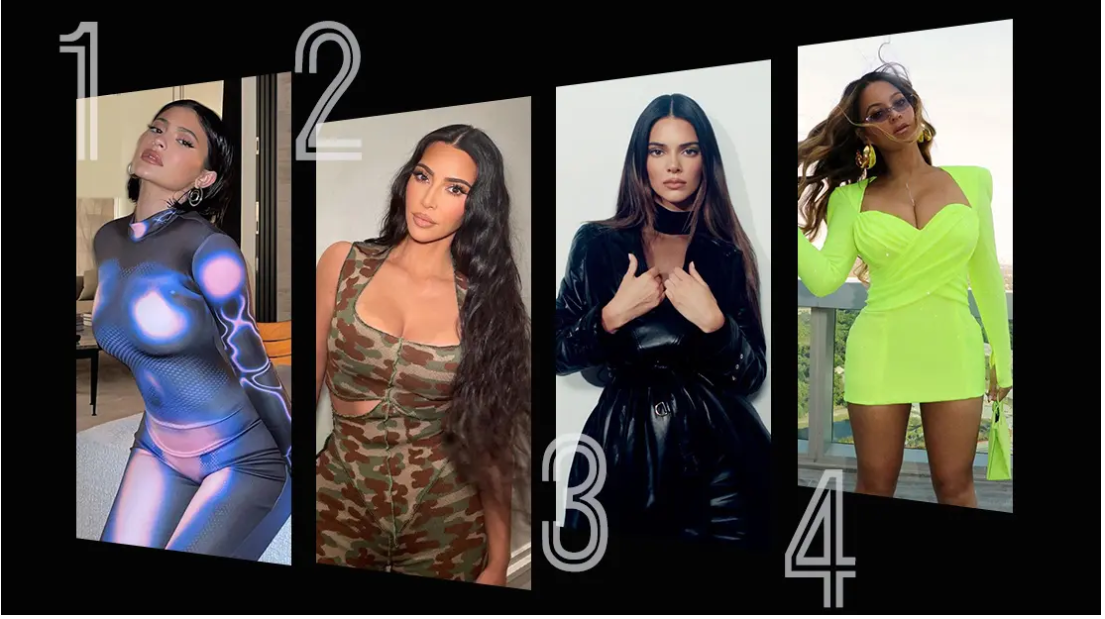 Based on the fan activity and fashion trend on Instagram in July, we made this ranking about Top 10 celebrities and influencers. Let's capture the industrial news and hottest looks of INS.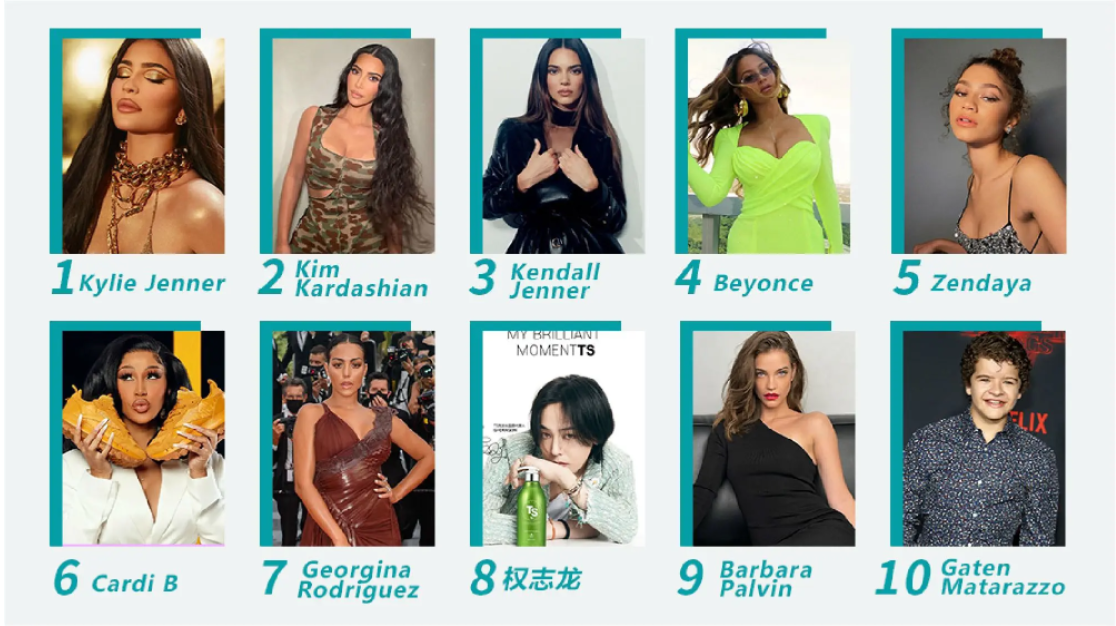 Latest News -- Kylie Jenner
Event one: Kylie Jenner released her 24K Birthday Collection and promotion photos, which has attracted 520,000 INS users.
Event two: Kylie Jenner was shown on the cover of Russian ELLE in September. Her private looks were mainly completed by sporty and sexy items.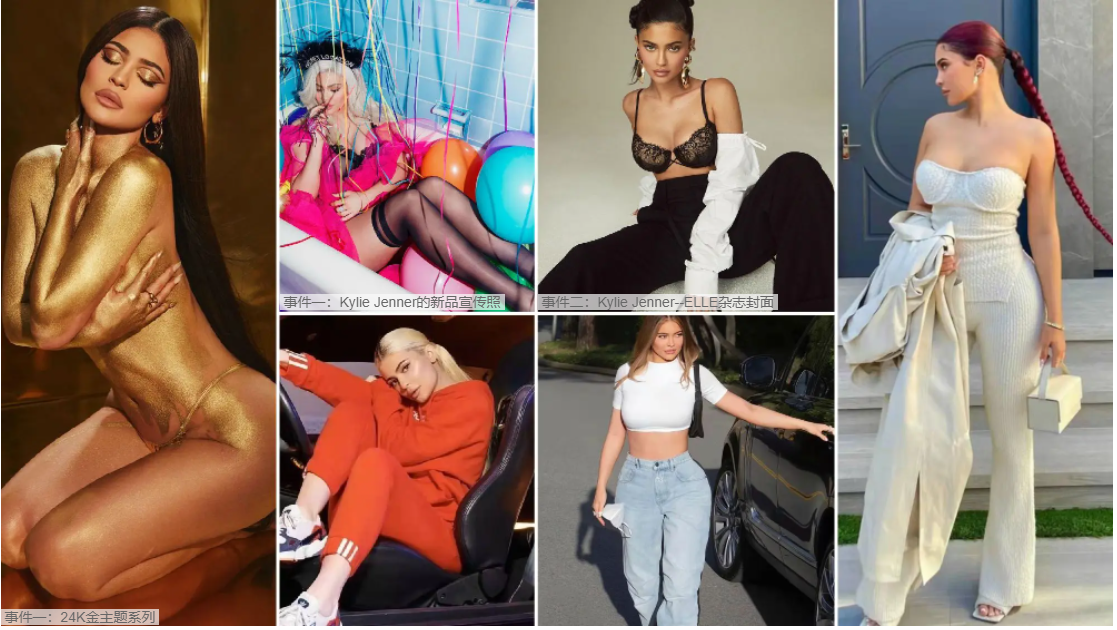 Latest News -- Kim Kardashian
Kim Kardashian was appeared on the BALENCIAGA Haute Couture and has attracted 3,700,000 INS users. Sexy knitted dress and tight-fit knitted top were shown the most frequently in July.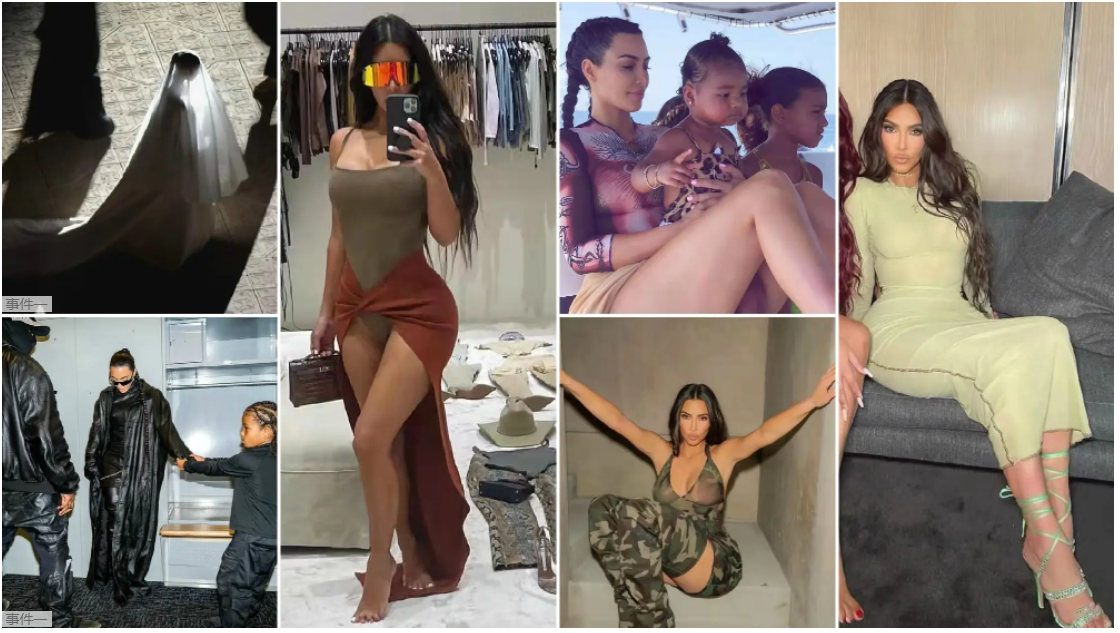 Latest News -- Kendall Jenner
Kendall Jenner made brand promotion for JACQUEMUS on August 27 and attracted 4,640,000 INS users. The combination of casual wide-leg trousers and knit cardigan, black tied top and sexy skirt is the main private looks for Kendall in July.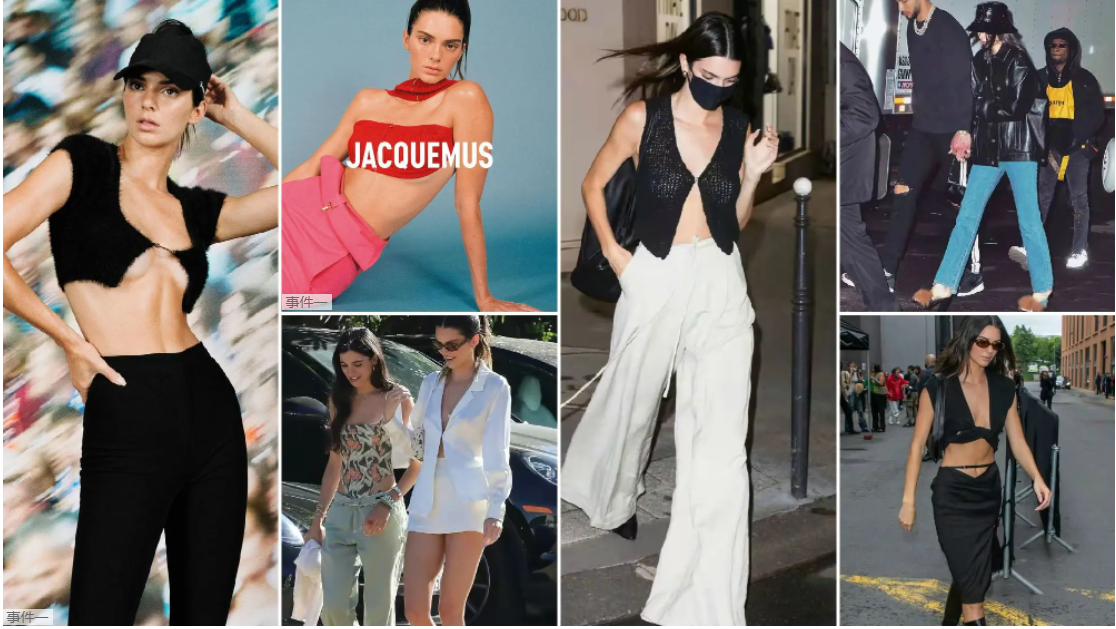 For a full report, pls visit https://www.popfashioninfo.com/details/report/t_report-id_11298-col_38/