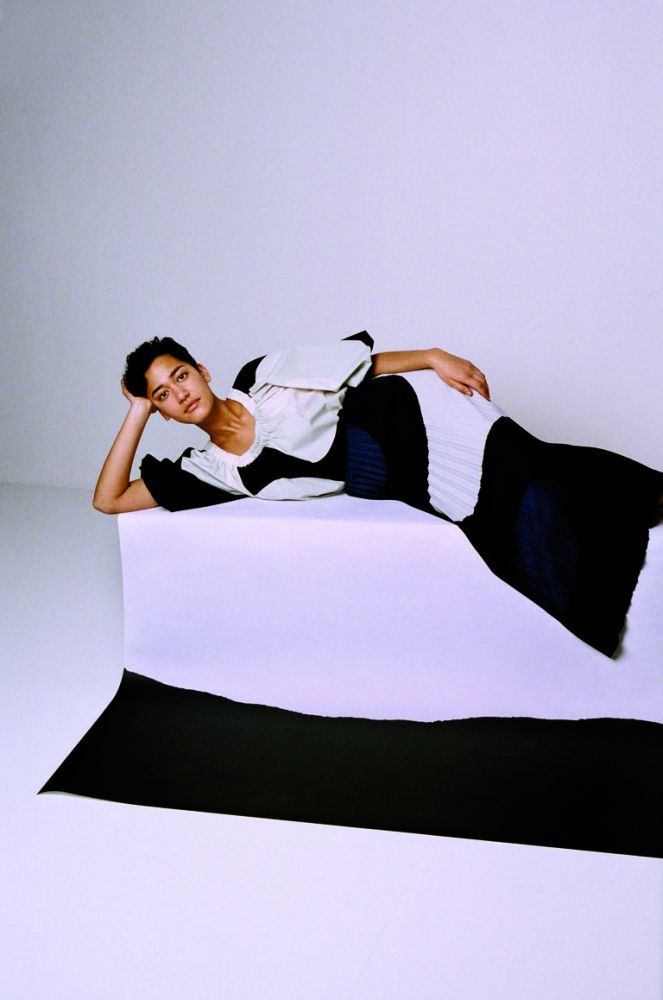 The Marimekko 2021 early autumn and autumn/winter series have gained perceptions from the perspective of treating nature with respect and living in harmony with nature. The designers of Marimekko always have a curious mind. They look at the world around them with an open attitude and look at the world around them from a brand new perspective. Infinite design inspiration is drawn from the ever-changing geography and nature.
Early Autumn Series-Harmonious Symbiosis Series
The Early Autumn series took us to travel around the world through the bizarre Mari village. These include Maija Isola's original Musta Tamma (dark horse) in 1954, Kivet (stone) in 1956, Silkkikuikka (beautiful crested grebe) in 1961, Kakaoset (twin) in 1970, and Vuokko Eskolin-Nurmesniemi's original Piccolo (short point) in 1953, Kottarainen (starling) and Sade (rain) by Katsuji Wakisaka in 1974, Pilvi (cloud) in 1985 and Pauhu (roar) in 1986 by Fujiwo Ishimoto. At the same time, the classic Unikko (poppy flower) pattern created by Maija Isola in 1964 has also received a new interpretation. It will be re-presented in the form of Maisema-Unikko (natural scenery poppy); and from the rapids of the Hao Hao Tangtang The collaborative printing pattern that received design inspiration was hand-printed and dyed by Maija Isola's granddaughter Emma Isola and the Marimekko design team in Marimekko's fabric printing and dyeing factory. This series also has brand new print designs, such as Kiikari (binoculars) and Vuolu (carved patterns) created by Tytti Laitakari, which are presented together with these classic patterns from the brand's gallery. The striking purple and water tones are the warmth of the autumn and winter series The earth tones add a touch of vitality.
This series presents a series of design elements, including bright and elegant animal prints, feminine lines, tassels, raw edges and many beloved classic details. This also includes a new idea-the Piccolo pattern on the Jokapoika (Everyone is a Teenager) shirt uses a bold two-tone color scheme, which is amazing.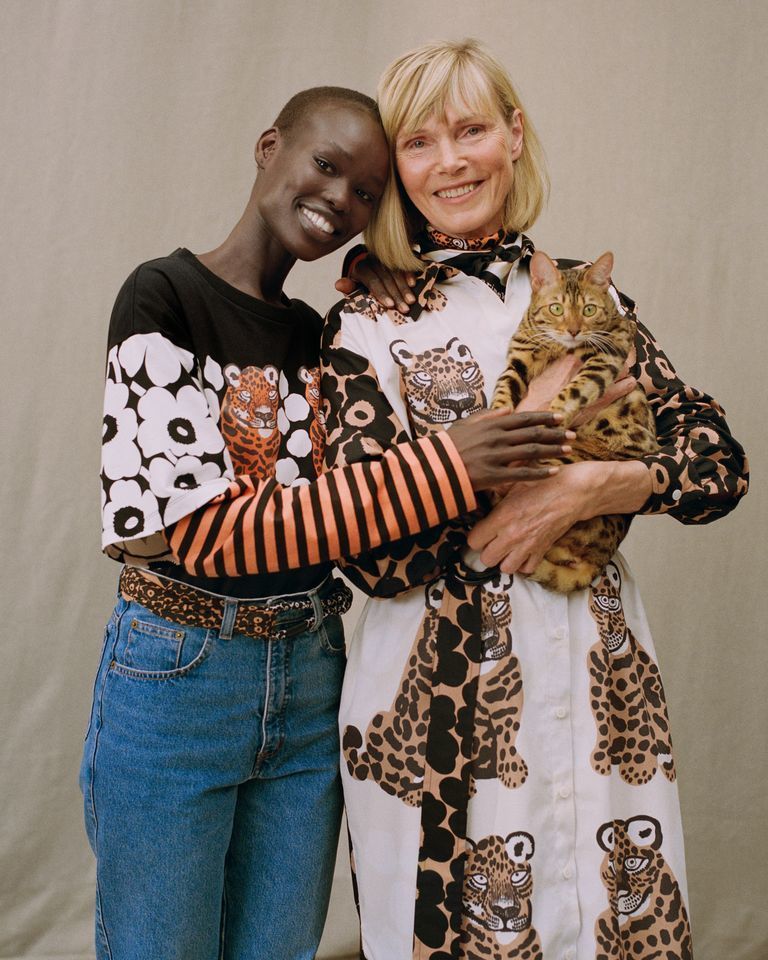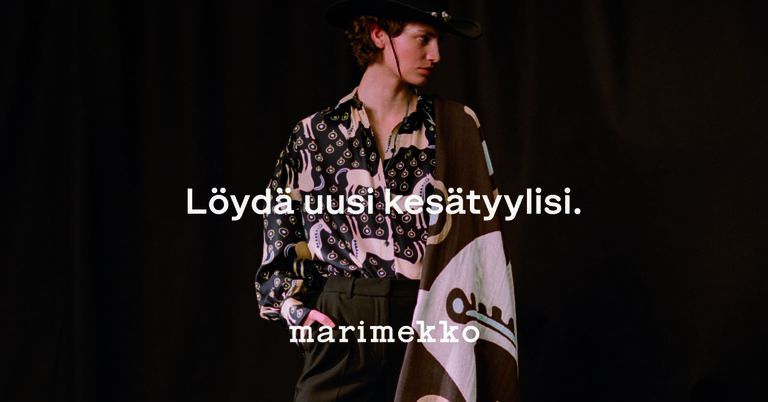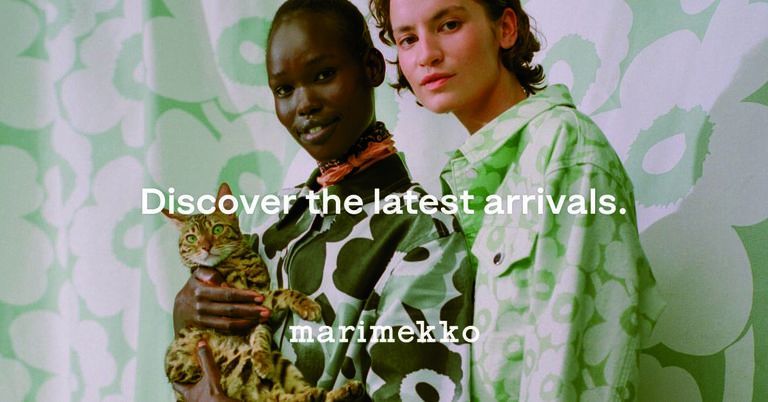 The use of a large number of dyes and natural indigo
Marimekko expects to be at the forefront of continuous development of more sustainable products and practices. Most of the essential items in the new series use more sustainable production of environmentally friendly fabrics, such as unbleached base fabric, high-quality cotton, green lyocell fiber and 100% recycled polyester fiber.
Among the new products of this season, Marimekko's unisex classic Jokapoika shirt series is the first to be printed and dyed with a large number of dye color combinations using a variety of Marimekko's own printing production processes. At the same time, the print patterns of Jokapoika shirts and Norkko R shirts will be printed and dyed with natural indigo dye for the first time. This indigo dye is extracted from the leaves of Isatis indica grown in Finland and is a plant. Preparation of natural blue dye. The use of natural dyes supports Marimekko's corporate environmental mission, which is to find more environmentally friendly alternatives to chemical raw materials in the textile industry.
Marimekko Co-created joint design series-co-designer Wataru Tominaga
As part of the anniversary celebration, Marimekko invites interesting creative people from all over the world to reinterpret the brand's unique design language and philosophy. As a result, Marimekko's joint collaboration series came into being, launching a limited series of capsules every quarter, a total of four. The third capsule series is a joint collaboration with Japanese fashion designer Wataru Tominaga. His design inspiration is drawn from the clothing and contemporary visual culture of different histories and regions.
About the designer
Wataru Tominaga was born in Kumamoto, Japan and currently lives in Tokyo. With an international perspective, he has traveled to Japan, the United Kingdom and Finland. In 2016, he won the "Pin Rui Zhi Shang Award" by the jury at the 31st International Fashion, Photography and Accessories Art Festival in Hyères, France, and was the artist-in-residence at Le Pavillon Neuflize OBC in Paris. Wataru Tominaga was selected on the "Forbes" list of "30 Asian Art Celebrities Under 30", and since then launched his first commercial product series in 2020.
Autumn and Winter Series-Future Natural Scenery Series
Dresses inspired by the gallery
Since 1951, Marimekko's dresses have always conveyed a positive and empowering message for women: face oneself and be loyal to oneself. In the 2021 autumn and winter new product series, it will be presented as a limited capsule series, including a total of seven classic dress designs inspired by the brand's gallery. In the upcoming promotional film, seven unique but equally inspiring models will be dressed in these seven dresses, and they will be exposed and expressed in the beautiful natural scenery of Finland, Japan and the United States. The filming of the promotional film is all Taken by a female photographer.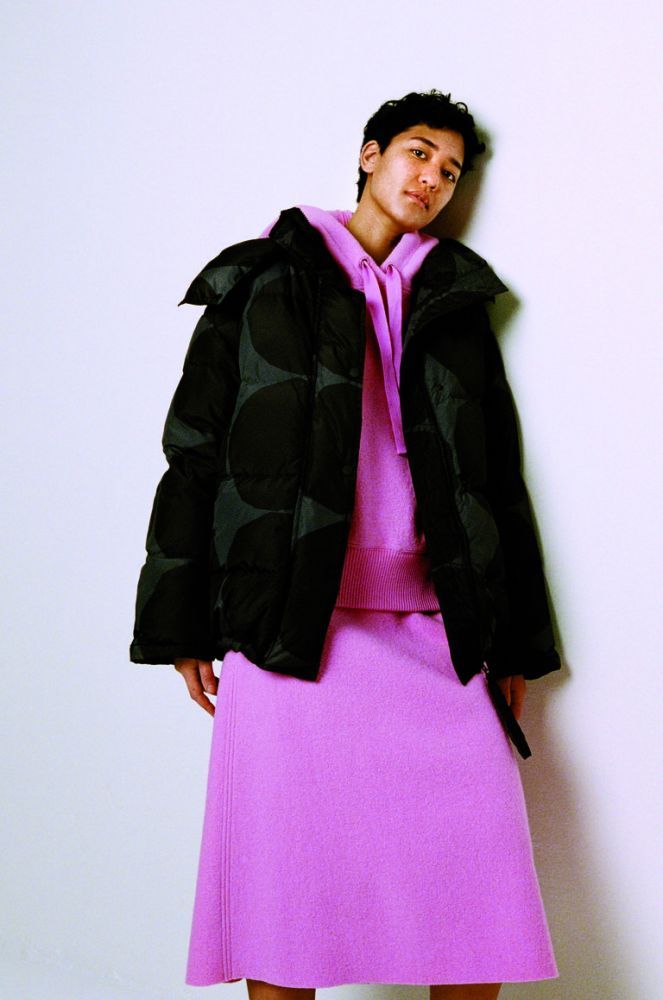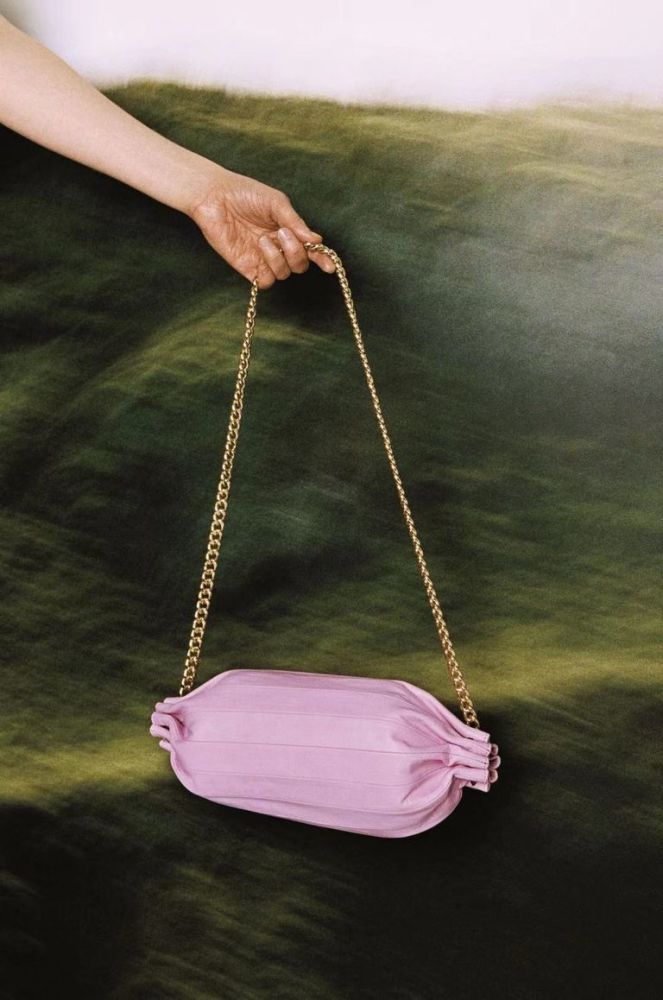 Cocoon-shaped warm jacket
This season's down jacket with both functionality and design uses classic Unikko (poppy) and Kivet (stone) prints, while using recycled polyester fiber as the main fabric. The Unikko printed jacket is based on the design style of Marimekko's classic down jacket and incorporates a new experience of contemporary design concepts. The inner lining is also partially made from renewable plant materials. The poultry down and feathers* filled in the Kivet printed jacket can be traced back to the source, the collection method is reliable, and it is light and warm. Both of these cocoon jackets have slightly expanded and detachable hoods to create a more sporty fluffy and warm look.
Marimekko refuses to use live plucked or duck-fed poultry down
Timeless classic leather handbags and canvas back bags made from surplus fabrics
Marimekko's leather handbags* are famous for their fun and vivid colors, and are suitable for any moment in life. Among them, the well-loved Milli Matkuri handbag is now presented in the most intoxicating purple this season, which is vibrant and unique; the new Joutuisa shoulder bag has simple and elegant lines and is decorated with the same color logo. Strap; Gratha handbags are presented in bright red, bringing joyful color feeling; Karla handbags will be presented in classic black and seasonal bubble gum powder, full of festive flavor. In addition, the classic Matkuri handbags that can hold almost everything will also be presented in this series. The raw materials are made of unbleached canvas and printed with a dazzling golden Unikko (poppy flower) pattern-absolutely impressive Breathtaking! These new and creative leather handbags are supplemented with gold embellishments.
In 2021, Mariemkko also launched a new canvas back bag series, whose raw materials come from the surplus fabrics produced in the previous season. Marimekko's backpacks made from surplus fabrics will be unveiled in the 2021 autumn and winter series, including Milli Matkuri handbags, classic backpacks and shoulder bags, all with a fresh khaki/white/black Unikko pattern, and are sold in Helsinki, Finland Finished printing and dyeing in the factory.
View more fashion women's ready-to-wear: https://www.popfashioninfo.com/runways/