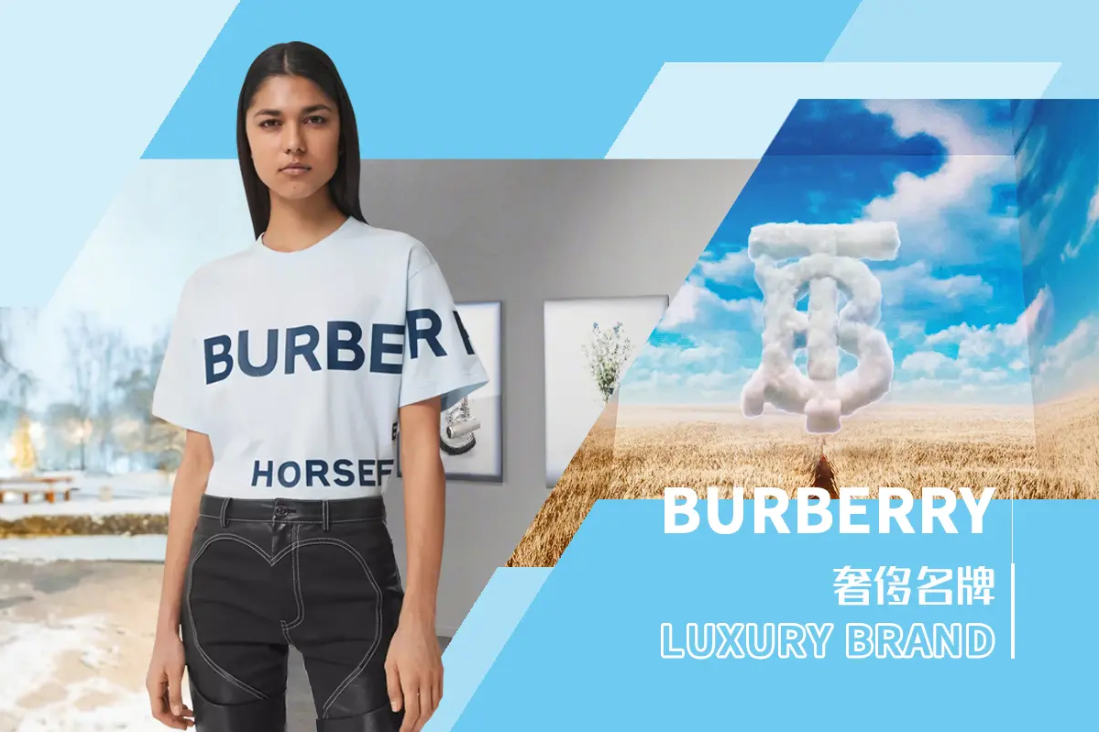 Taking thought as an indispensable driving force behind art, focusing on artworks and exploring new possibilities for the future, the Burberry Generation exhibition kicked off from March 30 to April 13 at Eastern Suburban Memory's Star Theatre Village in the city of Chengdu, Sichuan province, to celebrate art, culture and inspire local creative talents to go beyond.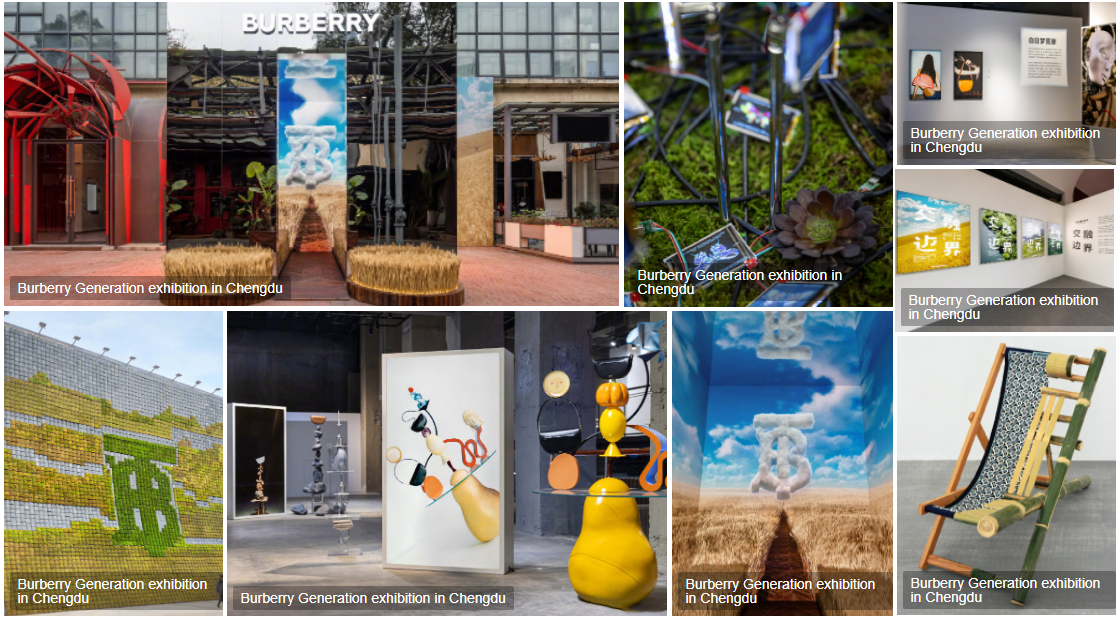 Burberry S/S 2022 collection paid homage to childhood and innocence through abstract prints. Irregular shapes were transformed into fashion elements to create vibrant looks. Little monsters and filled letters were arranged ingeniously on garments. The contrasts of black and white revealed a clear fashion attitude.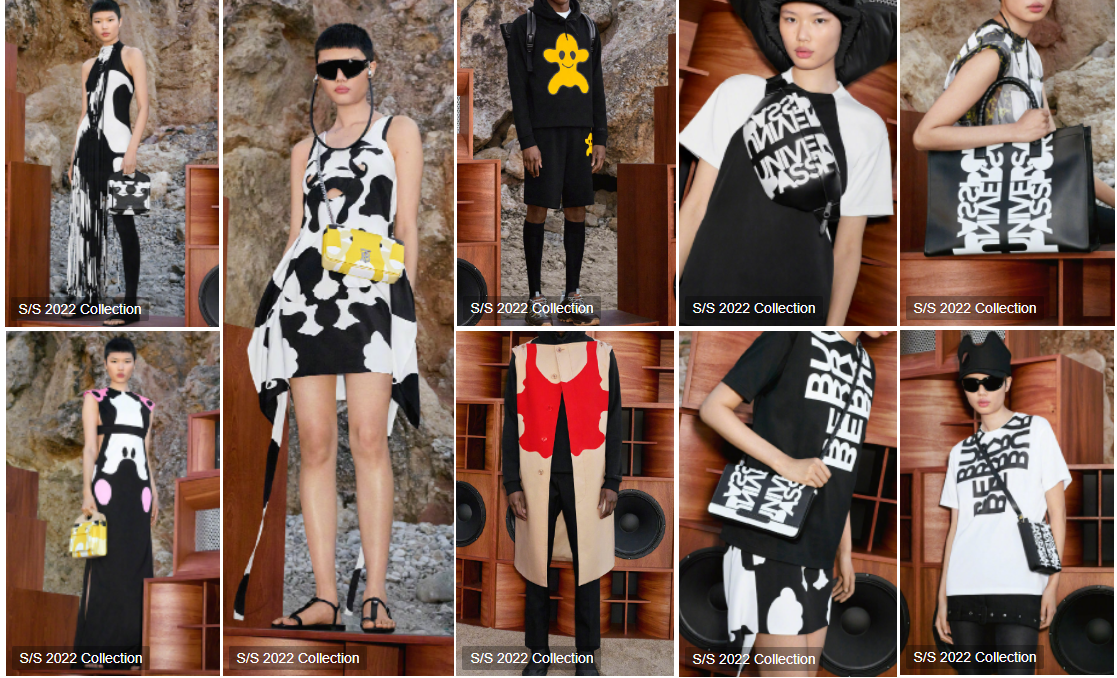 Trench coat is a staple for Burberry. Pale khakis and skin pinks bring a sophisticated and mature aura to capable women.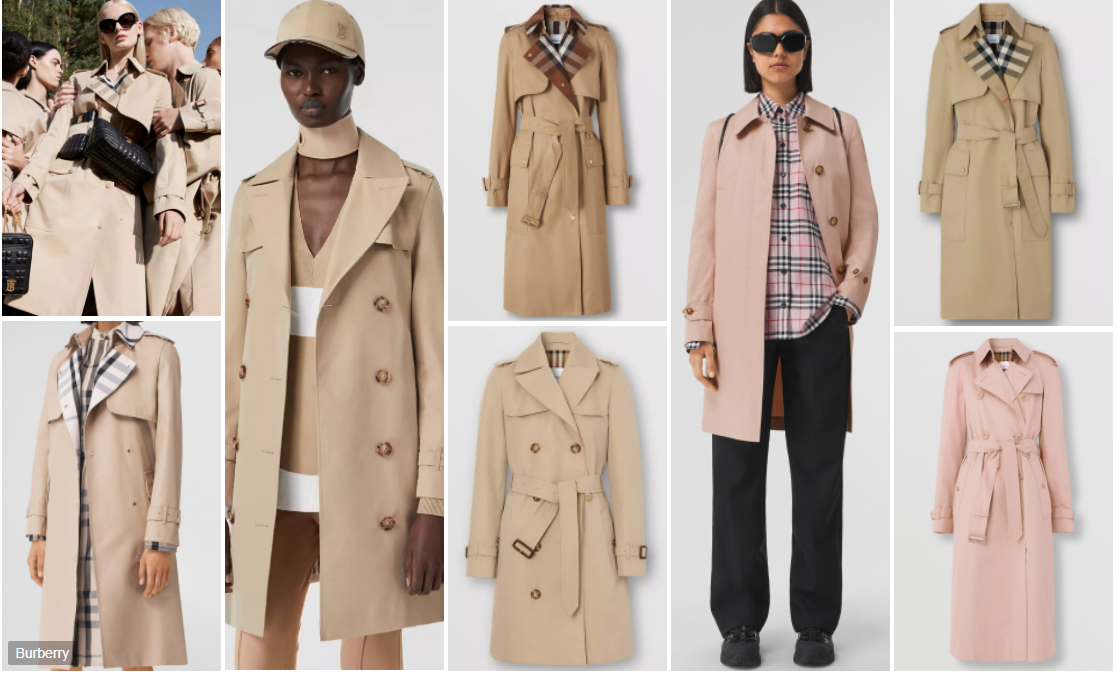 Loose mid-length T-shirt is the basic silhouette in S/S 2022 collection. Dear and strange monster are main pattern elements. Beyond the see of classic black and white, bright pink and pale blue also bring a casual summer palette.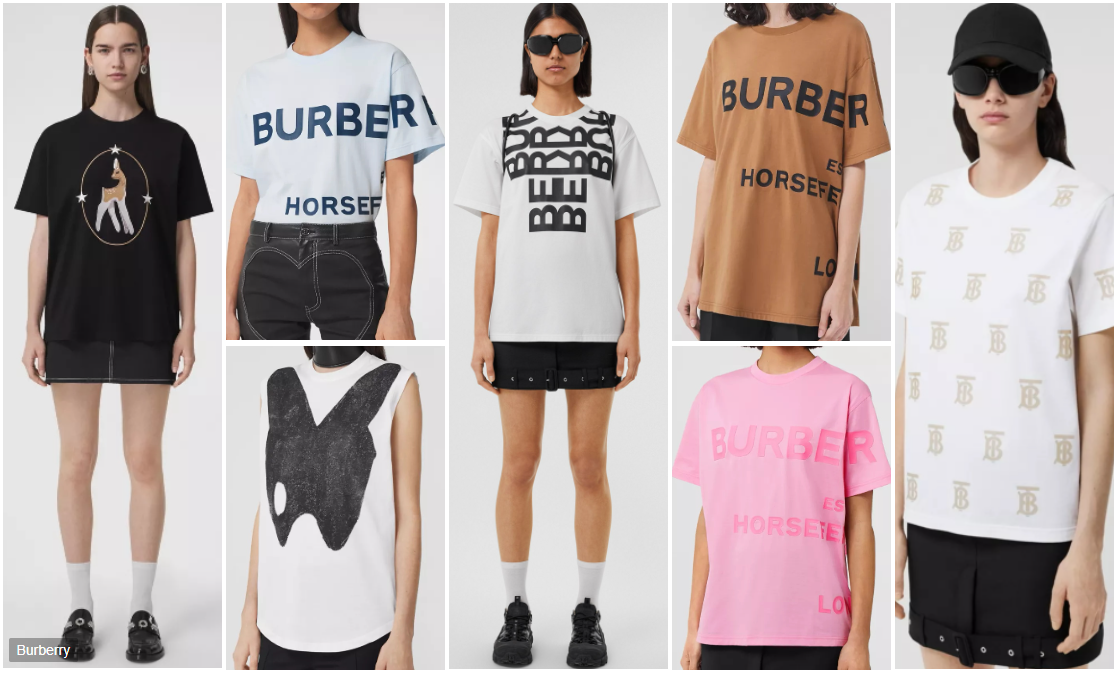 For a full report, pls visit https://www.popfashioninfo.com/details/report/t_report-id_13283-col_35/