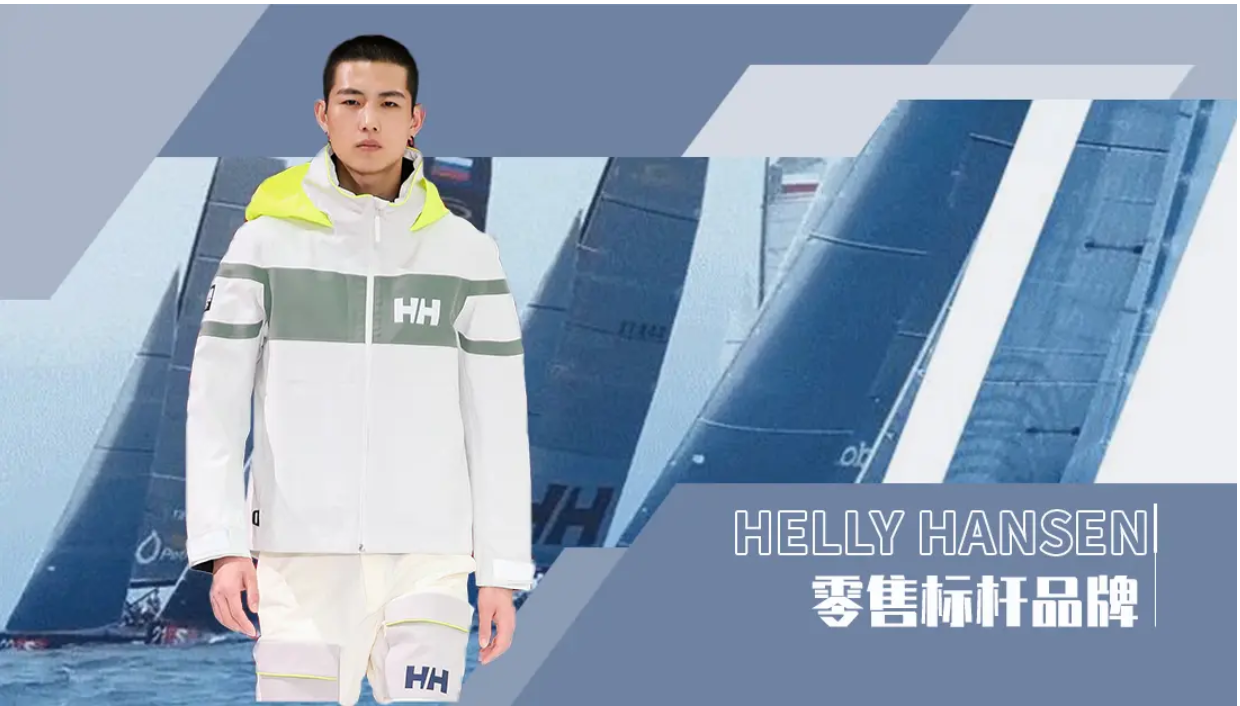 Helly Hensen was founded by the Norwegian sea captain Helly Juell Hensen in 1877, providing sailing gear and skiwear. Fashion design focuses on reinforcing the protective functions in outdoor activities. Based on the Scandinavian accent, the brand puts emphasis on fashionable styles, minimalist lines, slim tailoring, and the comfortable dressing experience.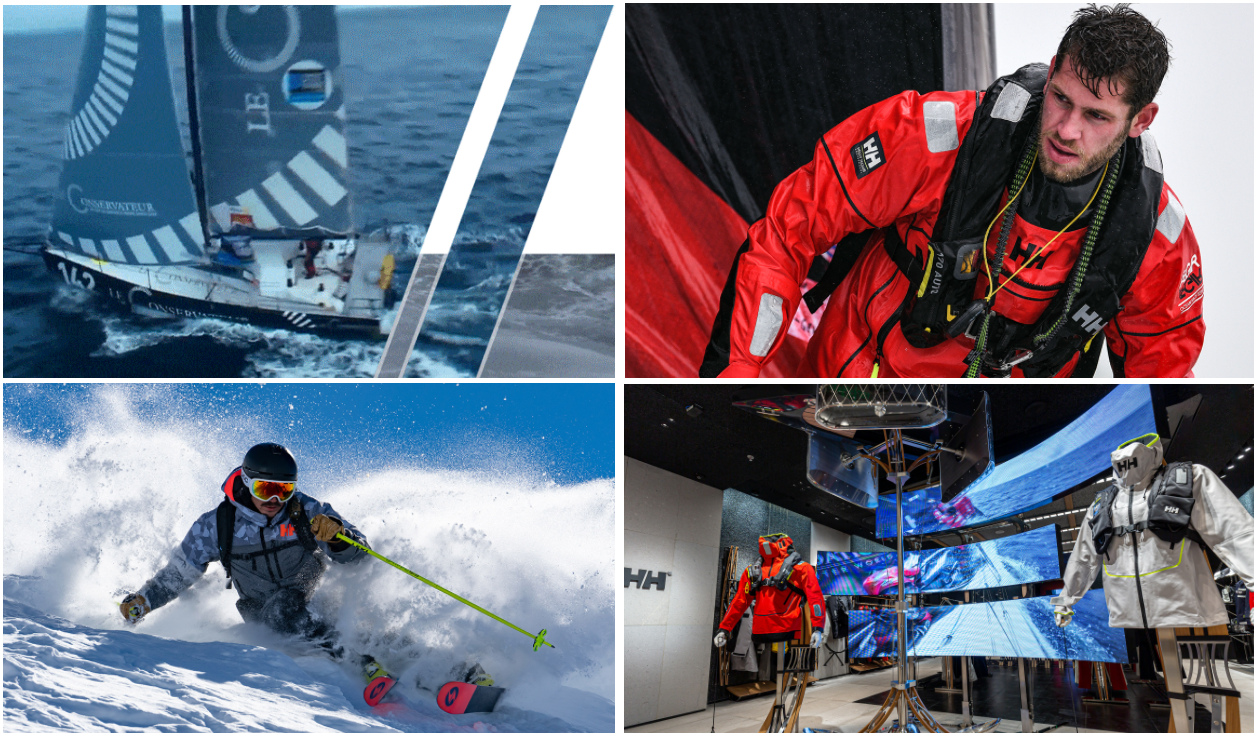 Brand News
1.Helly Hansen was introduced into Chinese markets by the Youngor Group.
2.Helly Hansen opened a skiing theme pop-up store in Beijing.
3.Helly Hansen unveiled its store in the famous Tsutaya Books in Japan.
4.Helly Hansen unveiled a store on the 6th floor of Hanshin Department Store in Umeda, Japan.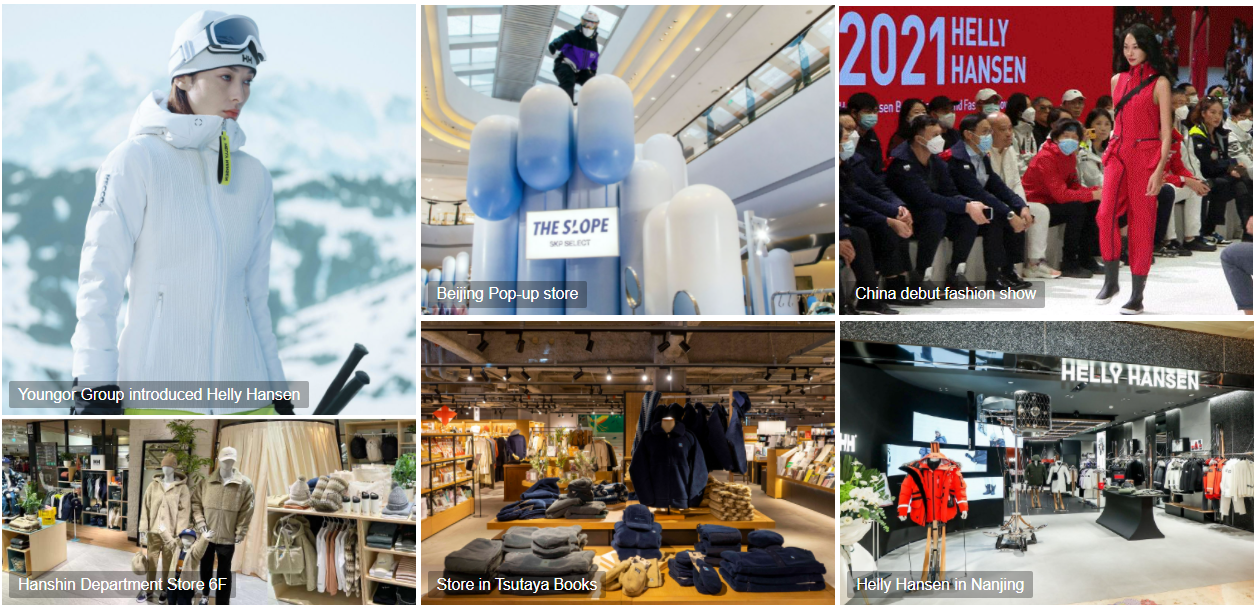 Helly Hansen S/S 2022 collection was released. Printed fabrics were joined by performance fabrics to provide lightweight jackets and trench coats in purple.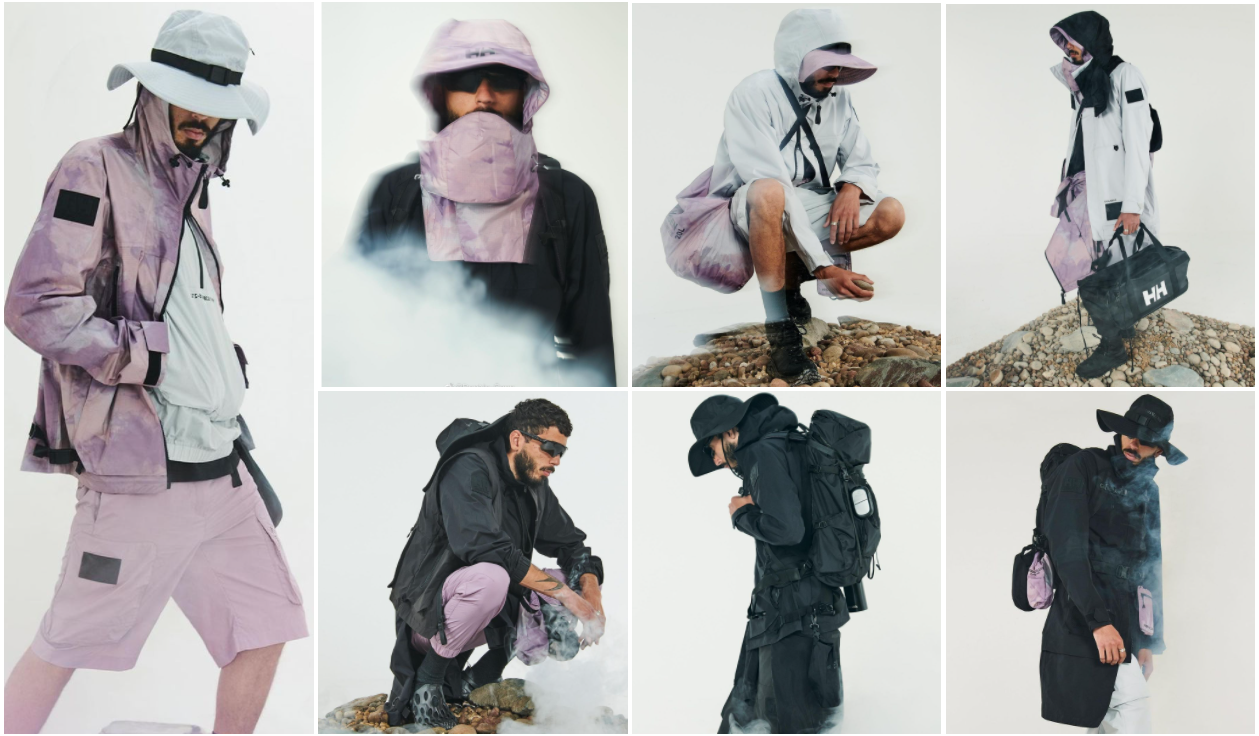 Helly Hansen and Akio Hasegawa provided FIBERPILE® jackets and trousers inspired by the workwear of forest workers. This collection celebrated the 60th anniversary of FIBERPILE®, a thermal material developed to protect workers from the harsh weather in Scandinavia. The jackets and trousers of Akio Hasegawa reinterpreted the produce processes of FIBERPILE®. Helly Hansen's iconic navy blue was taken as the tone, while pockets, knee parts, and buttocks were presented by black. Sizes from L to 3XL are available.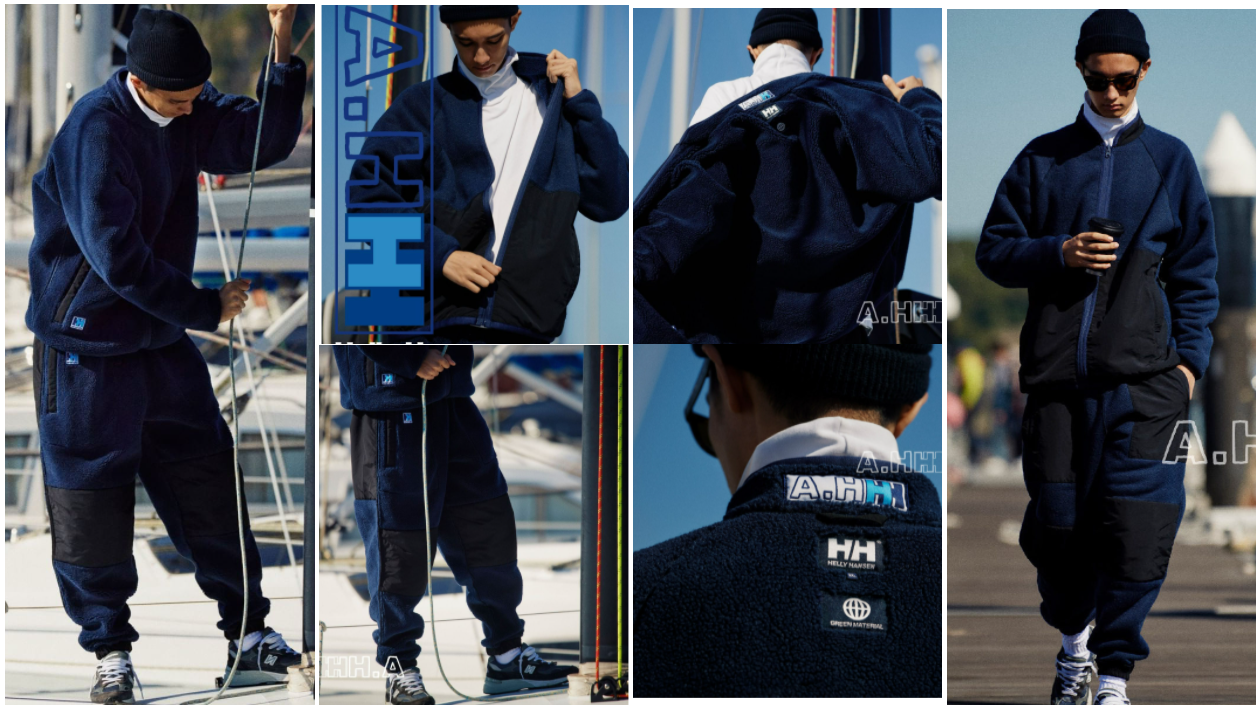 For a full report, pls visit https://www.popfashioninfo.com/details/report/t_report-id_12287-col_35/