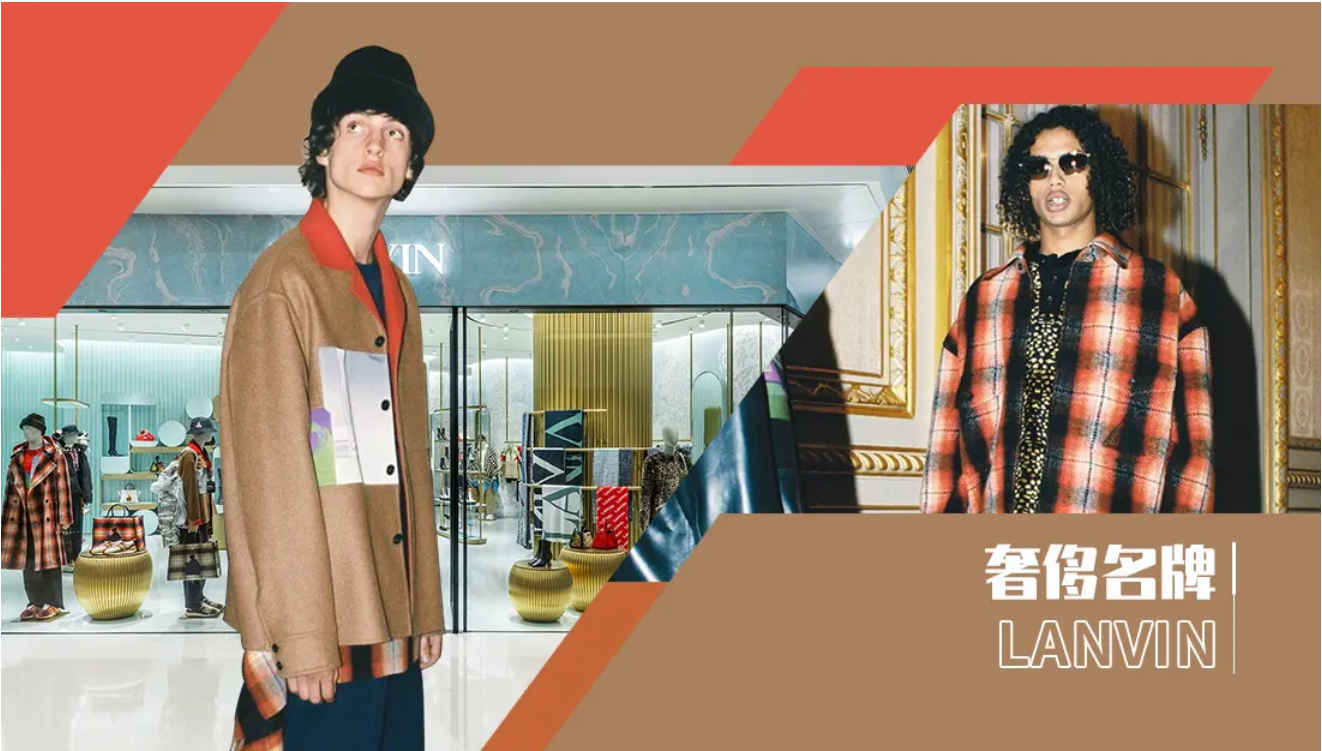 The creative director Bruno Sialelli got inspirations from the past and rebuilt the present to release the Lanvin A/W 21/22 collection. The designs of womenswear and menswear revealed a contrasting yet harmonious relationship this season, just like the conversation between the two genders.
Lanvin's blue sets a tone for the boutique and builds a space with infinite imaginations. The colors of winter are extracted to present the A/W 21/22 collection and the LANVIN SKATE collection.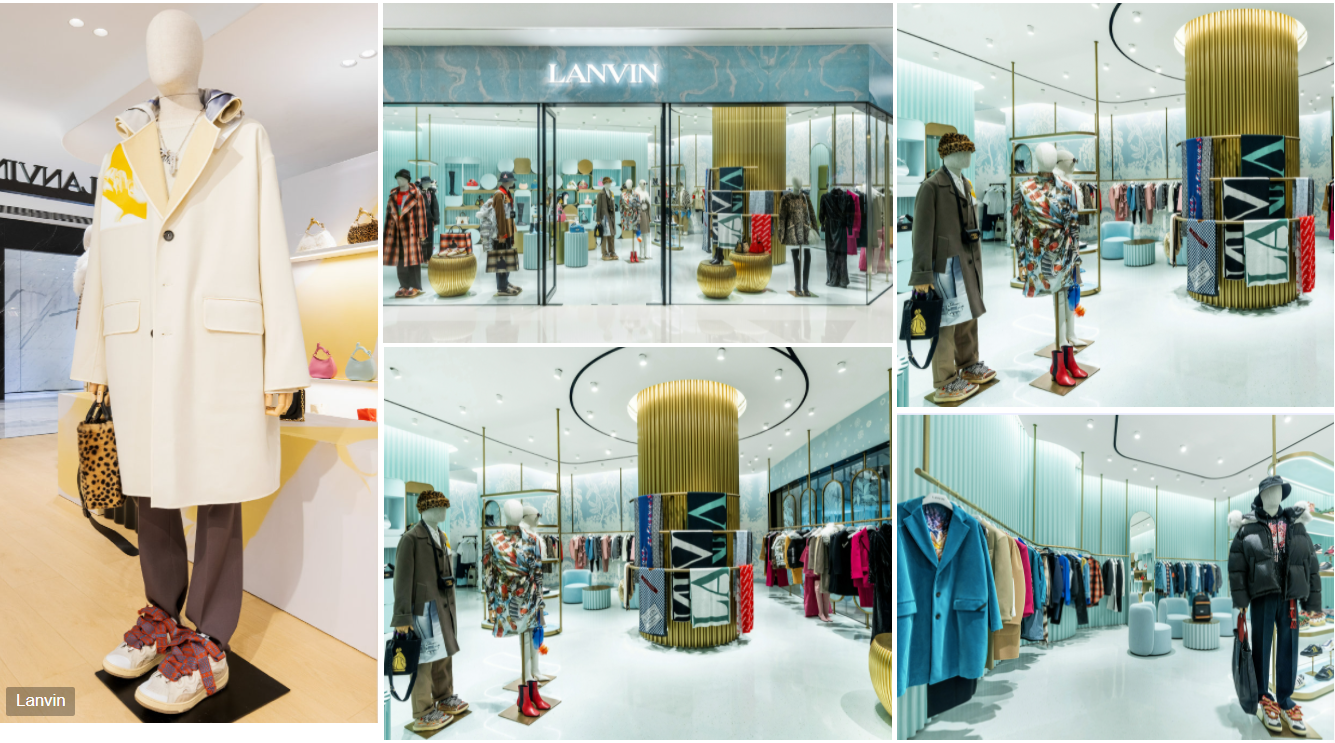 A new menswear capsule was released with a theme of poem about sports. Inspired by the concept of urban adventurer, wild skateboarding elements in 1970s were added into the capsule. Classic flannel shirts and roomy pants brought a thick street atmosphere. Luxe fabrics as silk and merino wool elevated the quality. Denim jackets and jeans also brought more luxurious details.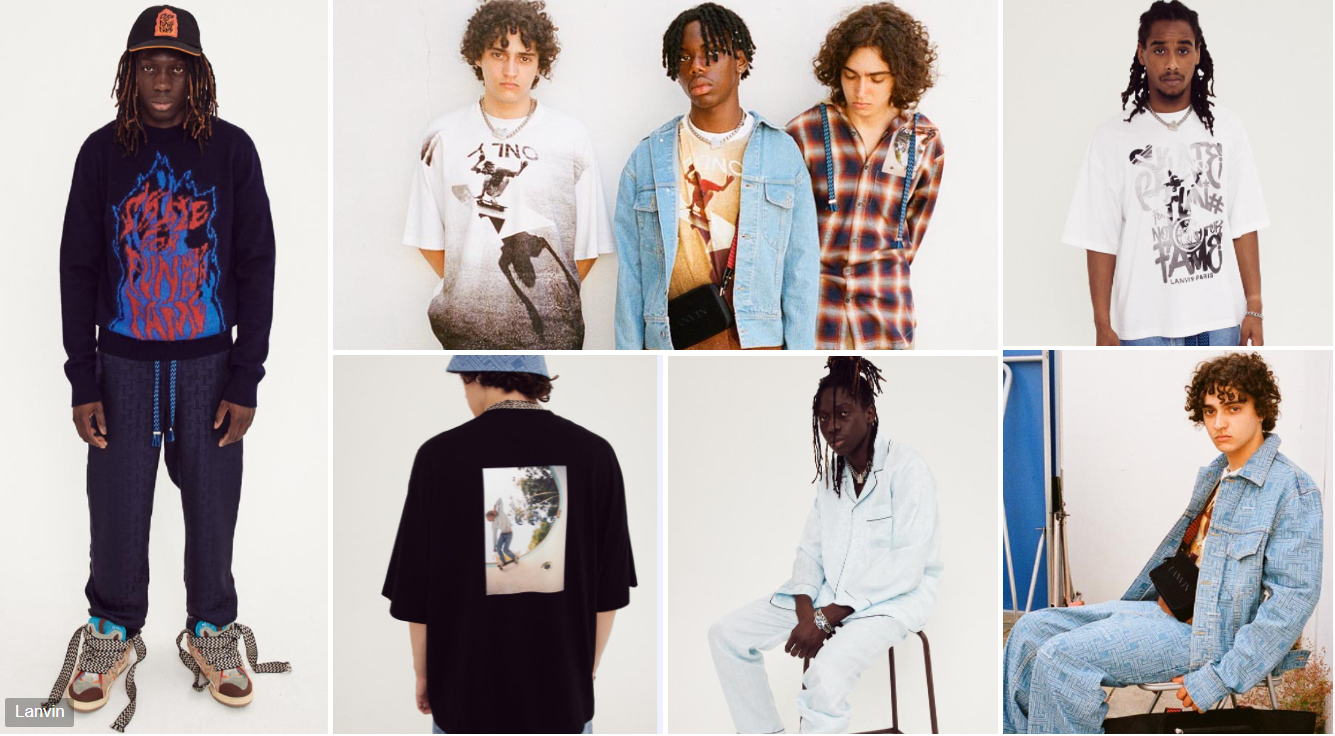 To meet the appetite of a certain group of people, classic business wear is reinterpreted by new tailoring, fabrics, and details. Monogram slim-fit suit with fine cutting is really casual and tensive.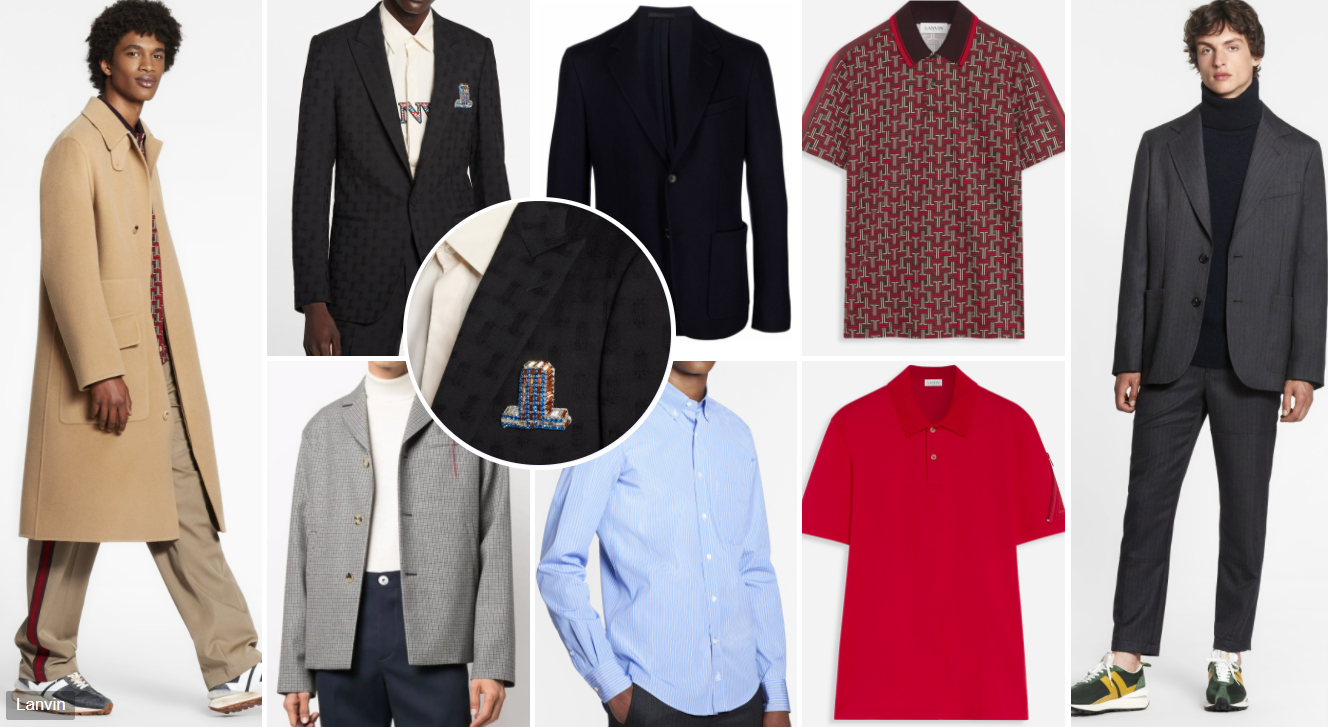 For a full report, pls visit https://www.popfashioninfo.com/details/report/t_report-id_12341-col_35/