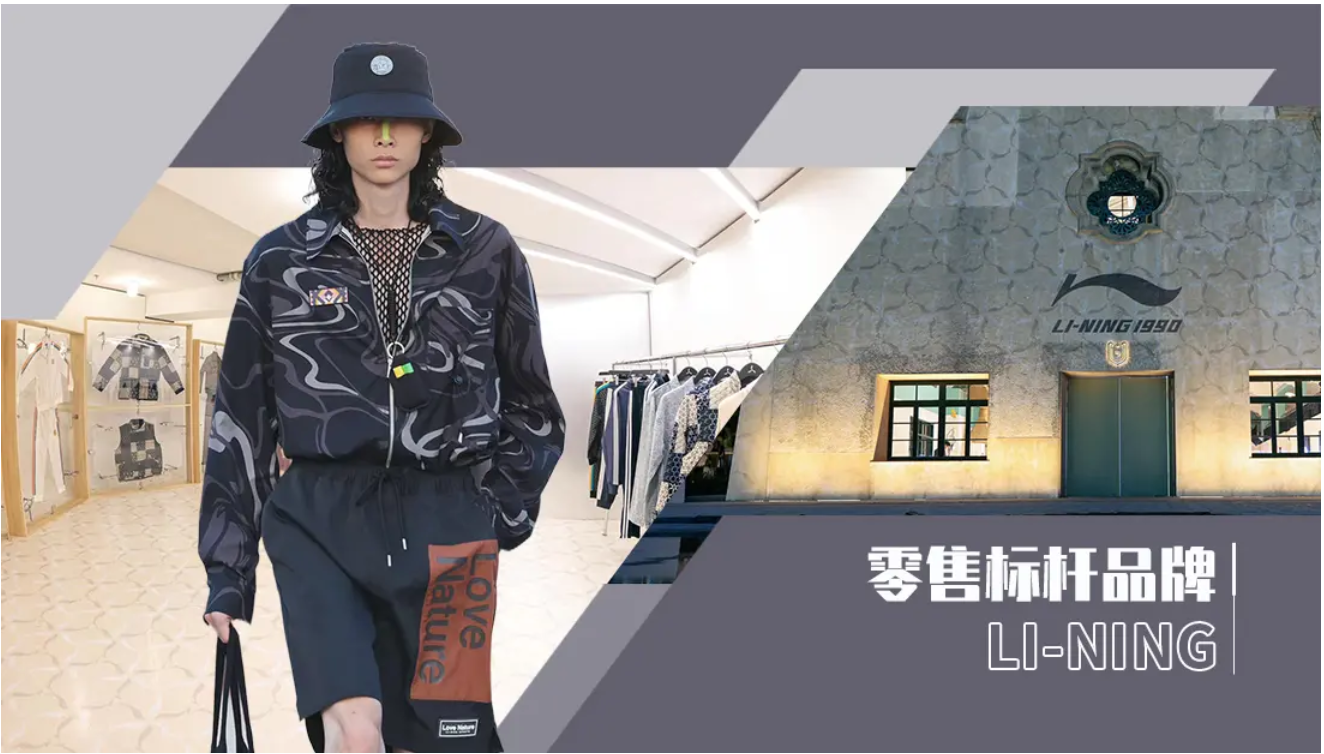 Brand News
1.Li-Ning S/S 2022 fashion show & music festival 4. LI-NING 1990 immersive art exhibition
2.Land in American ComplexCon 5.LI-NING Running Camp
3.Open world-first LI-NING 1990 store in Beijing on Novem
4. LI-NING 1990 immersive art exhibition
5.LI-NING Running Camp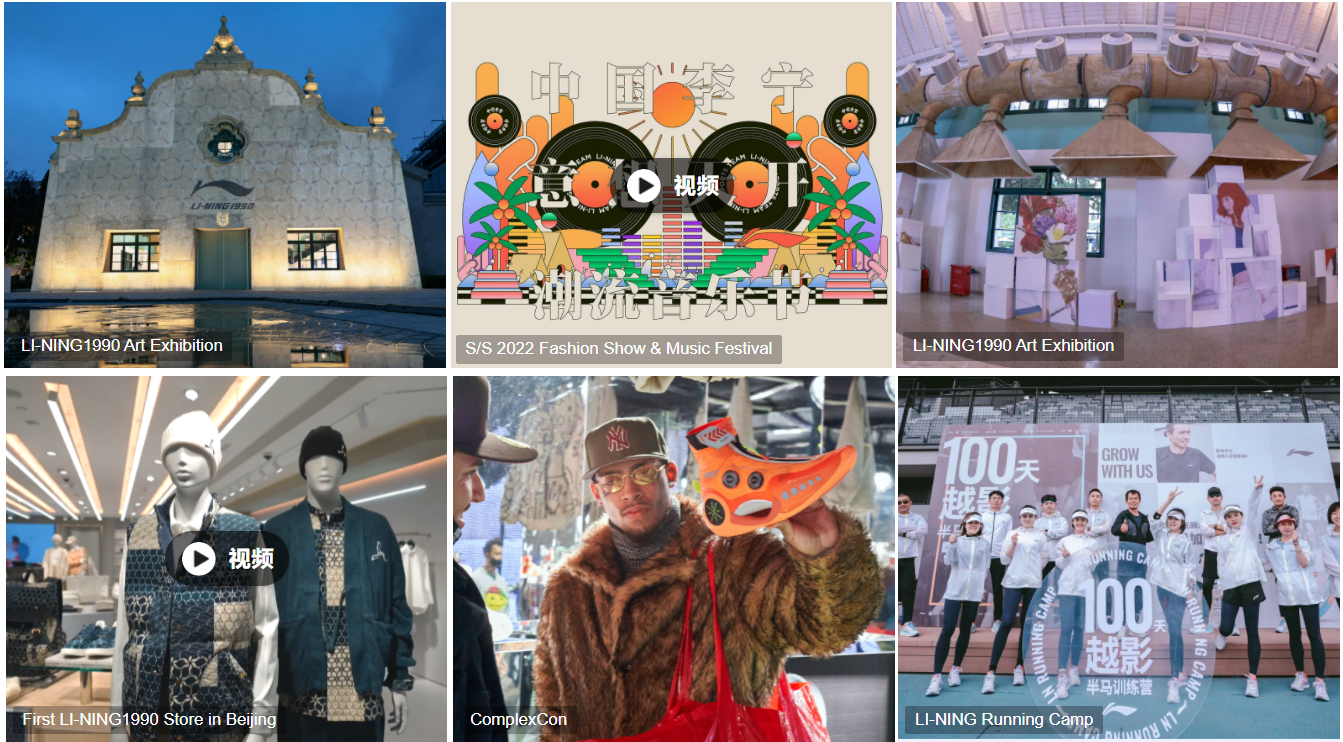 Inspired by the challenging extreme sports, LI-NING S/S 2022 collection explored groundbreaking lifestyles and launched a conversation with the traditional Chinese culture. The collection looked for artisanship from the aesthetics and geometric principles of origami art. The free expressions of styles, patterns, silhouettes, and shapes were joined by technical fabrics to combine practicality with the fashion.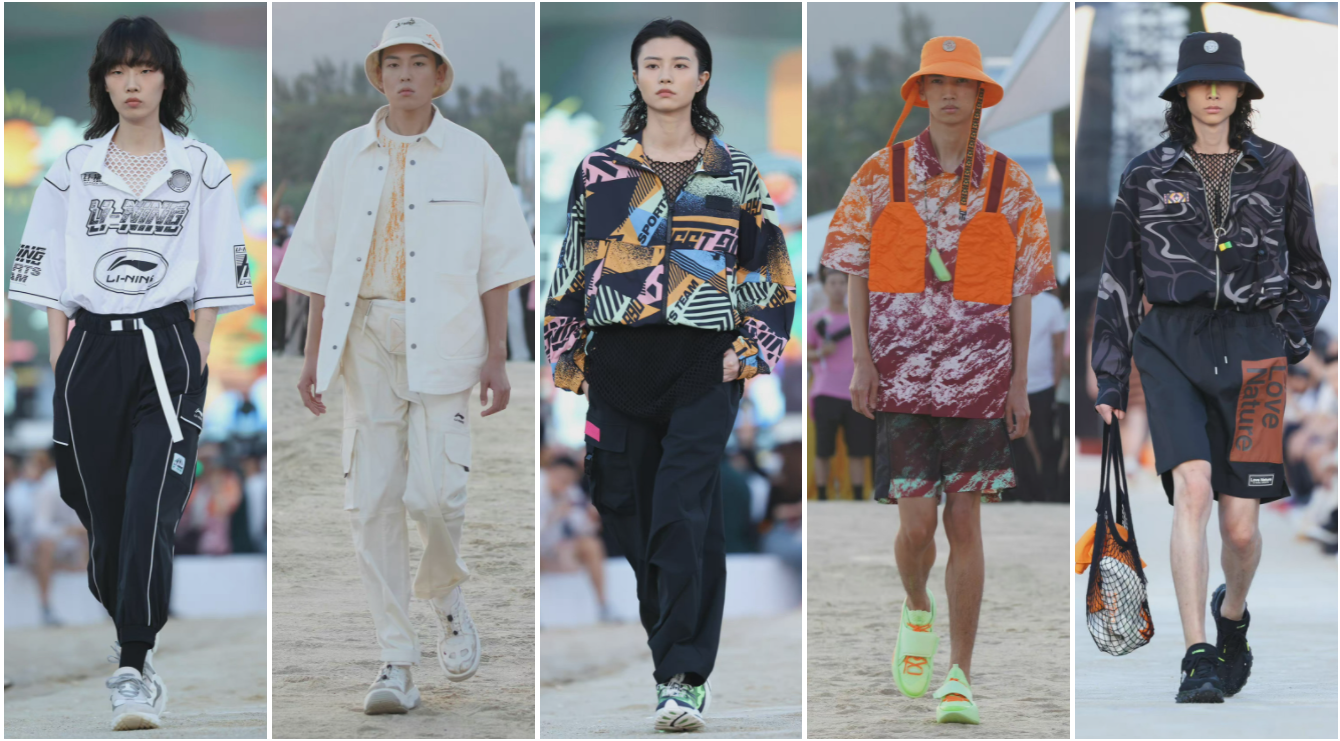 LI-NING officially revealed the debut of its high-end line 1990 collection, which bears a motif comprised of three of its original logos used when the brand was founded by gymnast Li Ning in 1990. The line combines Chinese artistic and cultural details with sharply tailored elements, with a visual identity rooted in the ancient Chinese philosophical concept of heaven being round and Earth being square.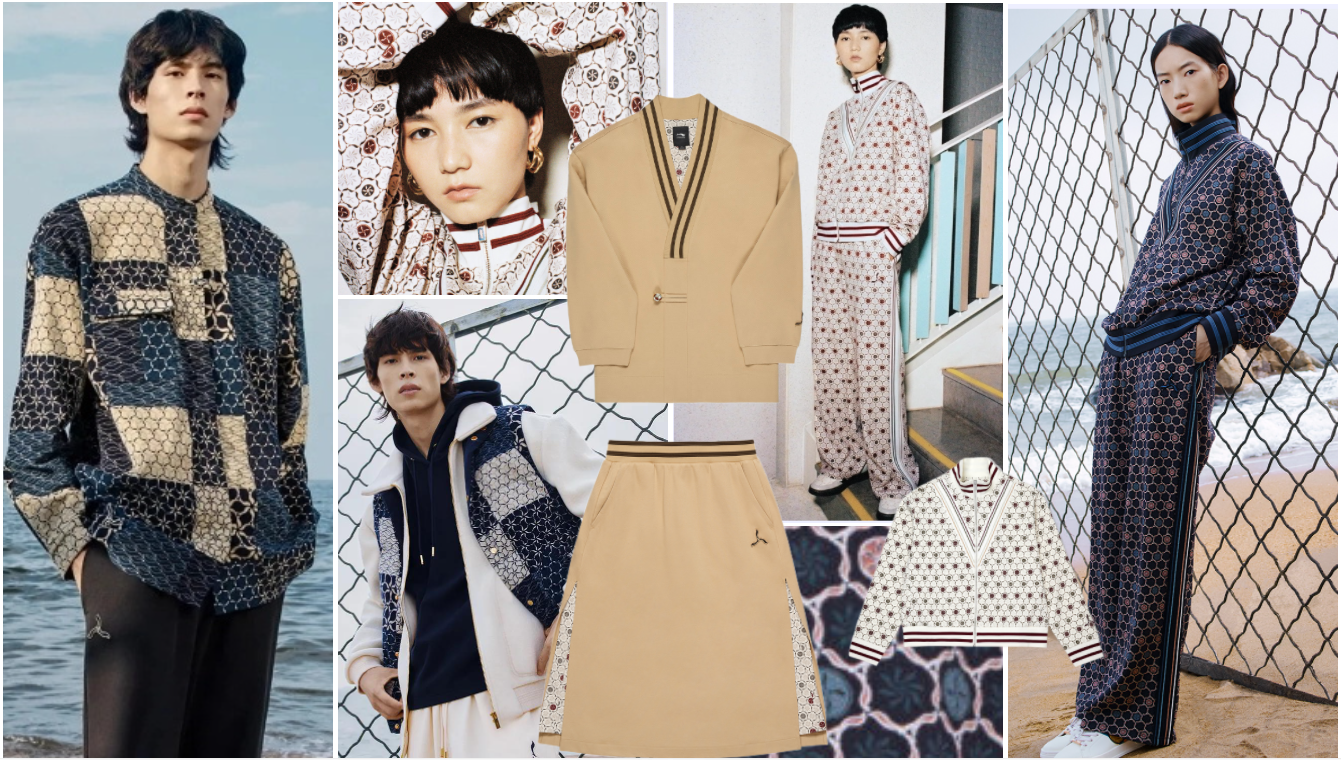 Inspired by the design of Olympic gold metals, LI-NING 1990 reinterprets the passionate and uplifting athletic spirits and pays homage to all the challengers.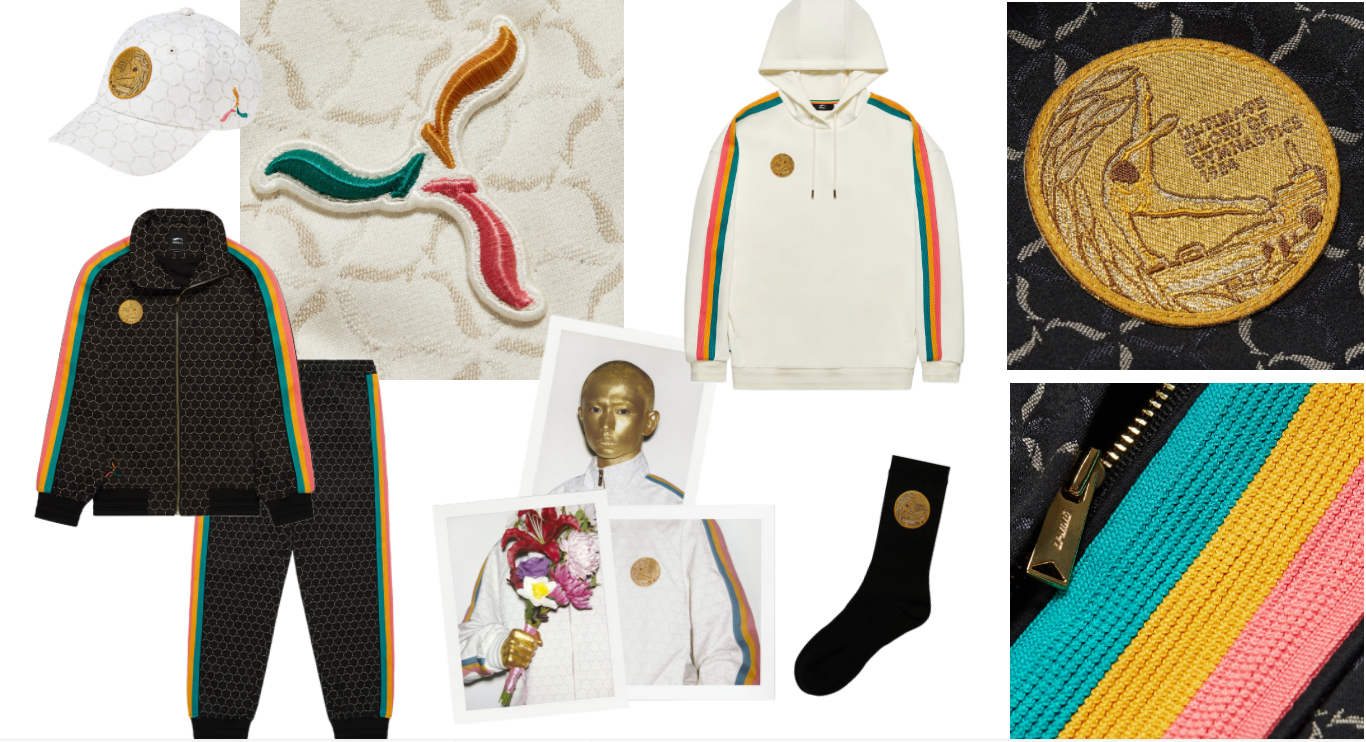 For a full report, pls visit https://www.popfashioninfo.com/details/report/t_report-id_12358-col_35/