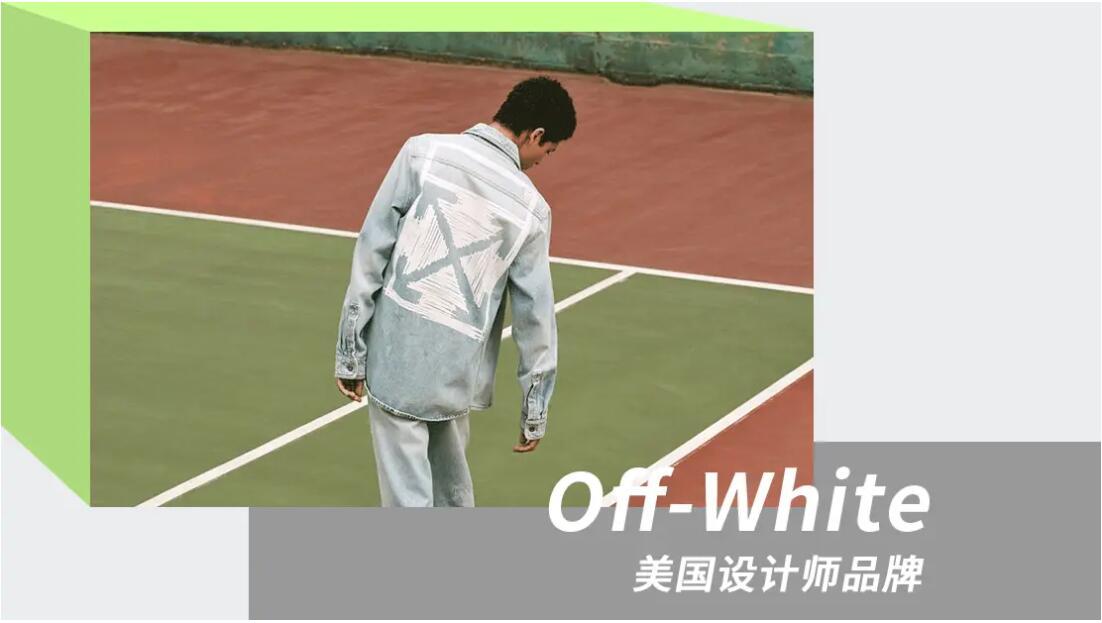 The high-street fashion brand Off-White was founded by Virgil Abloh in 2013 in America. The street label is filled with the sense of city, and its signature diagonals are rather eye-catching. The distinct style of Off-White underlines the items and produces topics at the same time. The brand has created a path that can not be copied.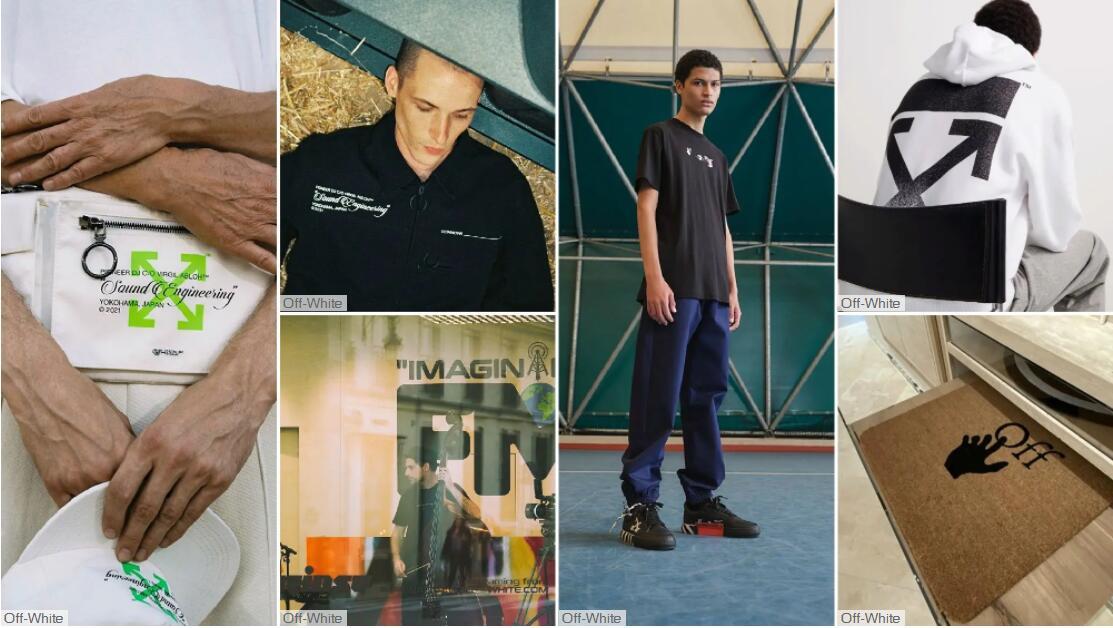 Unveiled in Paris, the Off-White A/W 21/22 collection nodded to the architect Cedric Price. Being titled as Laboratory of Fun, modernism is combined with the modular idea of architecture. The new 'See Now Buy Now' mode started a new era. The simple, accurate and precise clothing of this season was inspired by the Braun of Dieter Rams to create the workwear of architects.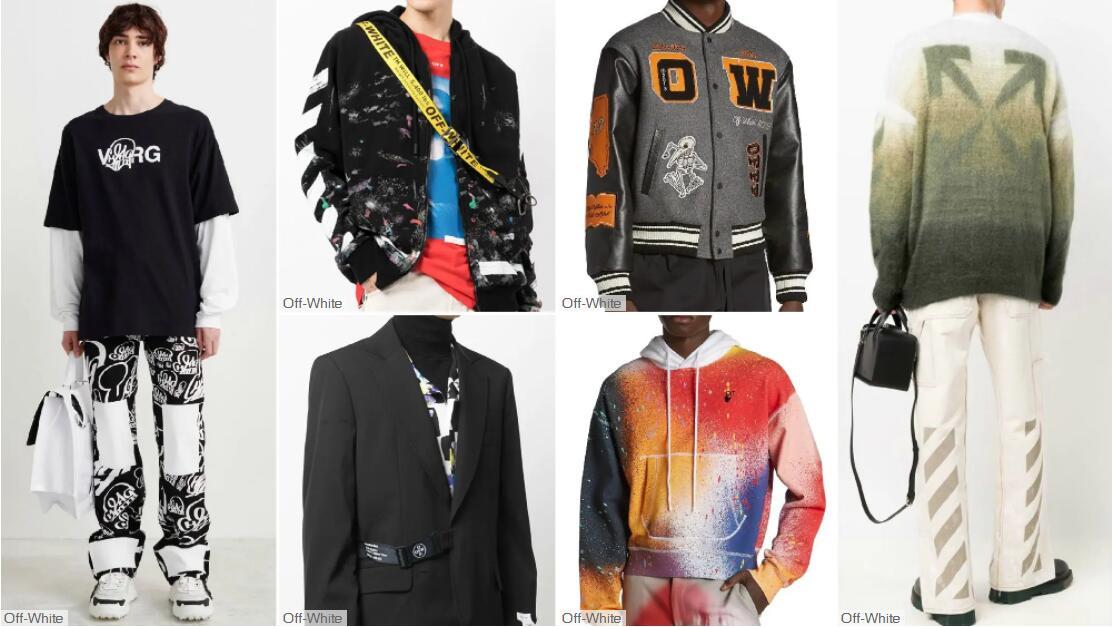 The most classic diagonals and WHITE logo are often printed on sleeve, back and chest. And richer elements and color changes are added into the design.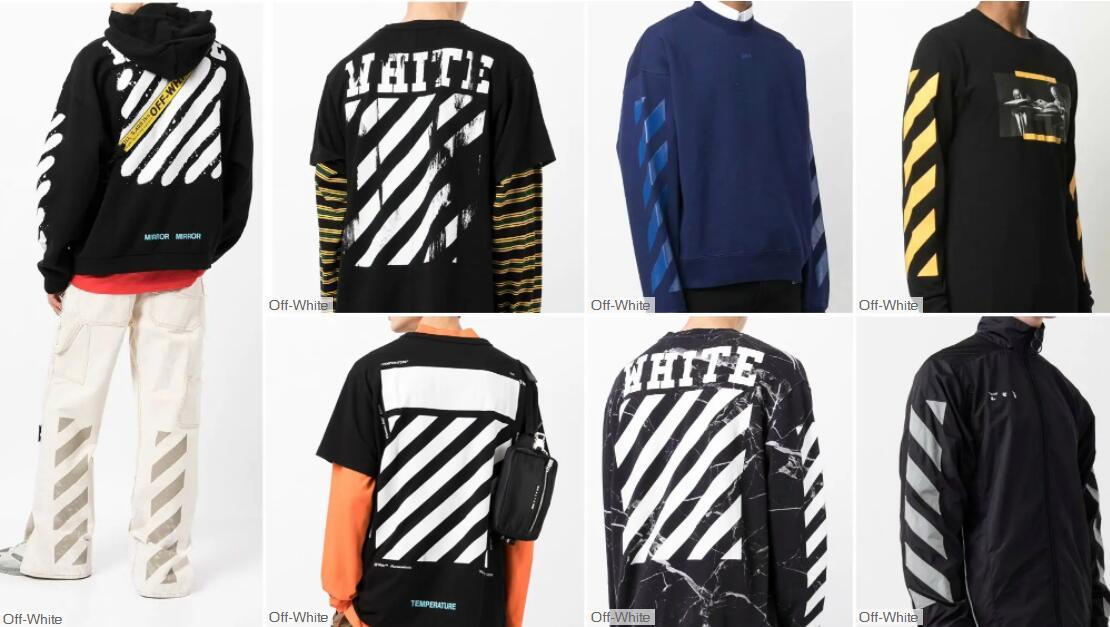 The signature arrow pattern of Off-White can well represent the brand image. These four arrows toward different directions are transformed by complicated processes to present more visual effects. The pairing with diagonals is the classic of Off-White.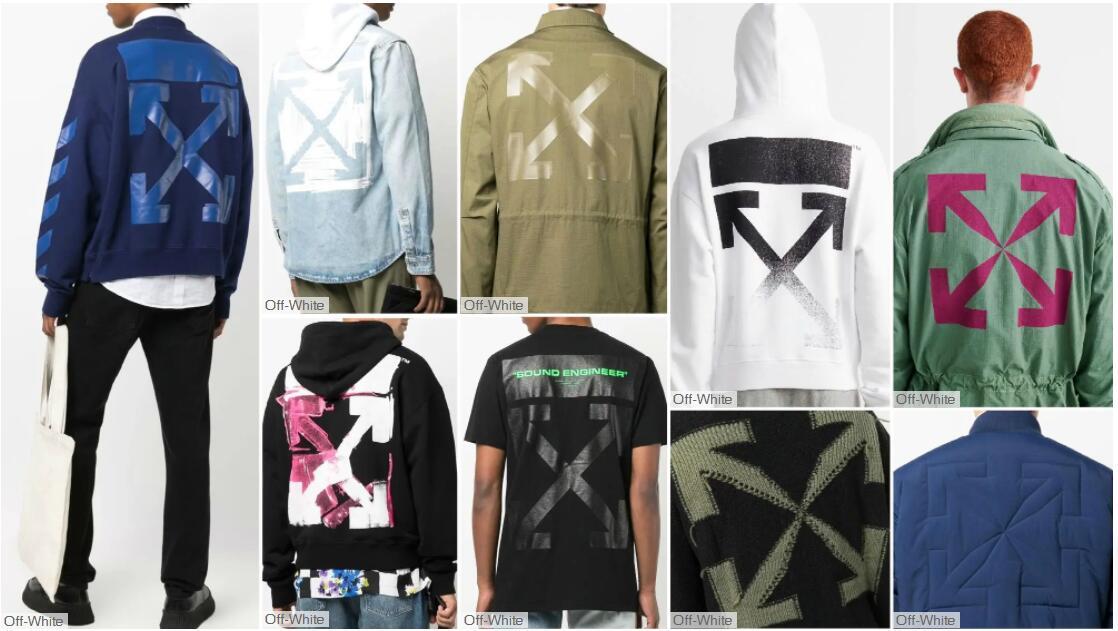 For a full report, pls visit https://www.popfashioninfo.com/details/report/t_report-id_11099-col_34/