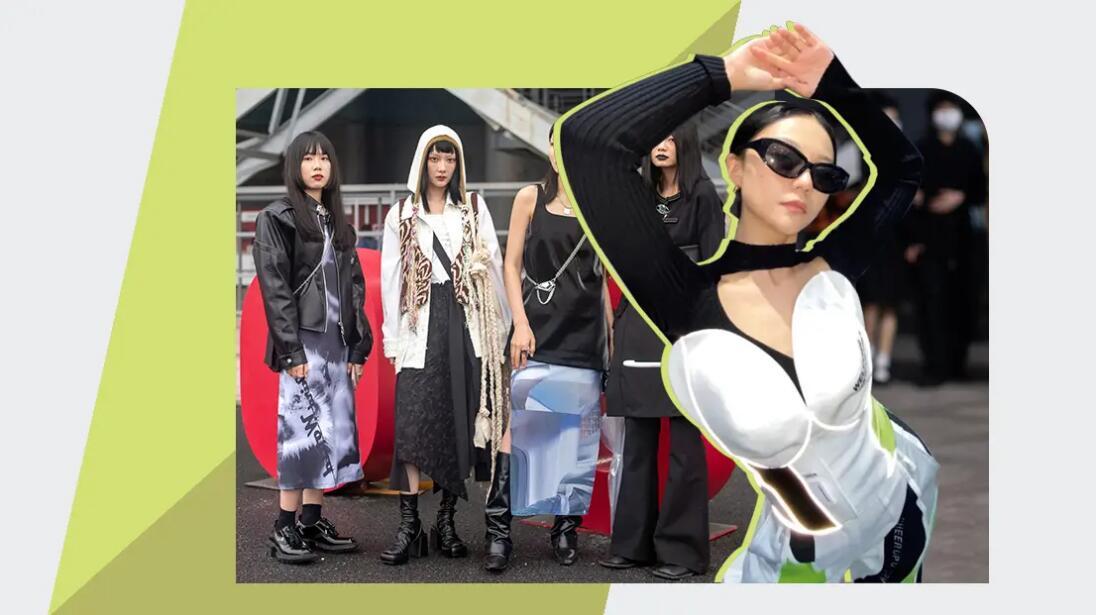 Chinese chic has been more and more active on the international stages. The prosperity of China allows every young people to be confident. From shapes and colors to structures and atmosphere, we can see the prettiness of traditional Chinese apparels. Chinese frogs, stand collar and cheongsam remain the timeless classics, and the combination with trendy brights and jacquard fabrics bring Chinese chic to a global scale.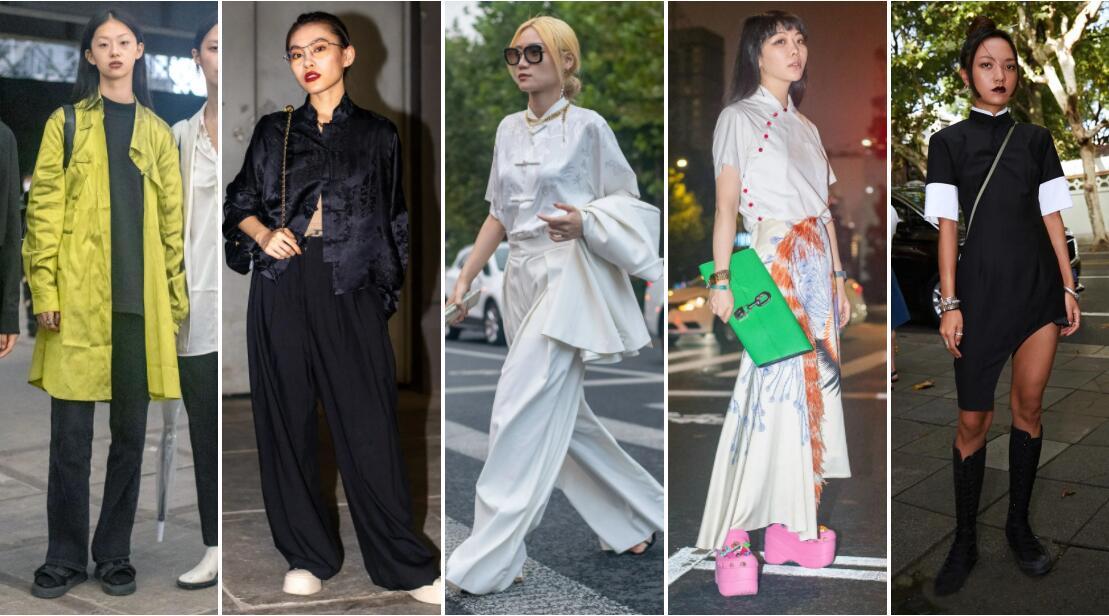 Dark fashion comes from the extravagant art form of Gothic, which centers colorless blacks. Young people inject more punk elements as leather and metal to create thick dark tones. Motor jacket is a classic item for punk, and monochromatic portrait print is the soul. Daily dressing pays more attention to the minimalism, and only subtle elements are used to exude a punk atmosphere.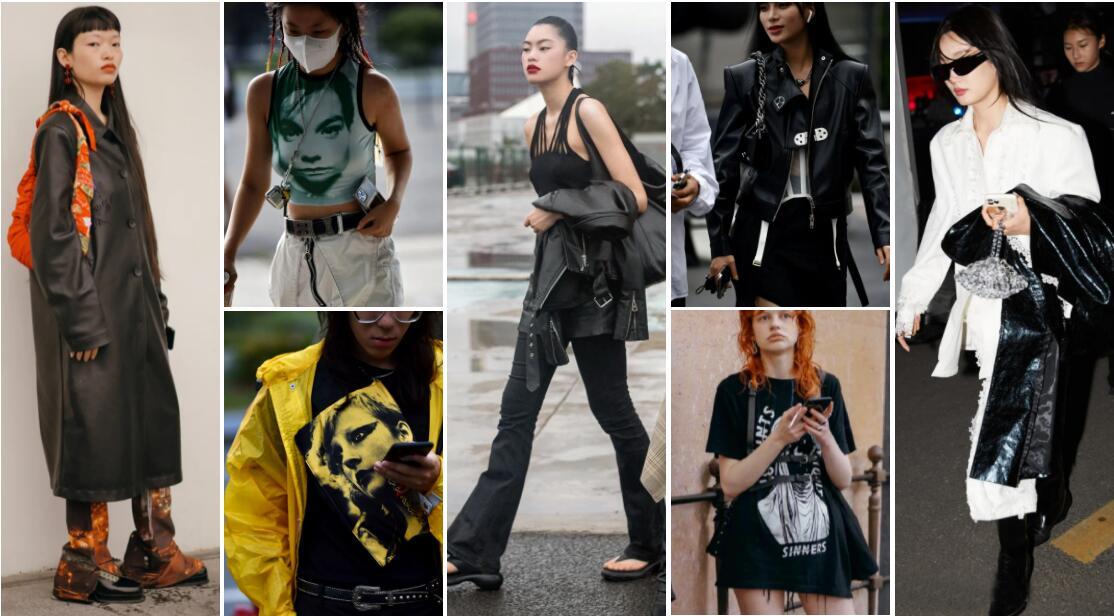 Preppy style leads a boom of girl groups. The preppy style in Asian regions is mainly presented by Japanese school uniform. Necktie, shirt, suit, and pleated skirt are the must-haves. The rejuvenated dressing can allow the preppy style to be more rebellious or delicate. Loose, re-gular suit is paired with pleated skirt to complete a daily and casual look. Pleated skirt is cut to be more sexy and sweeter. Cropped baremidriff top is matched with high-waist pleated skirt to show the charming body curves.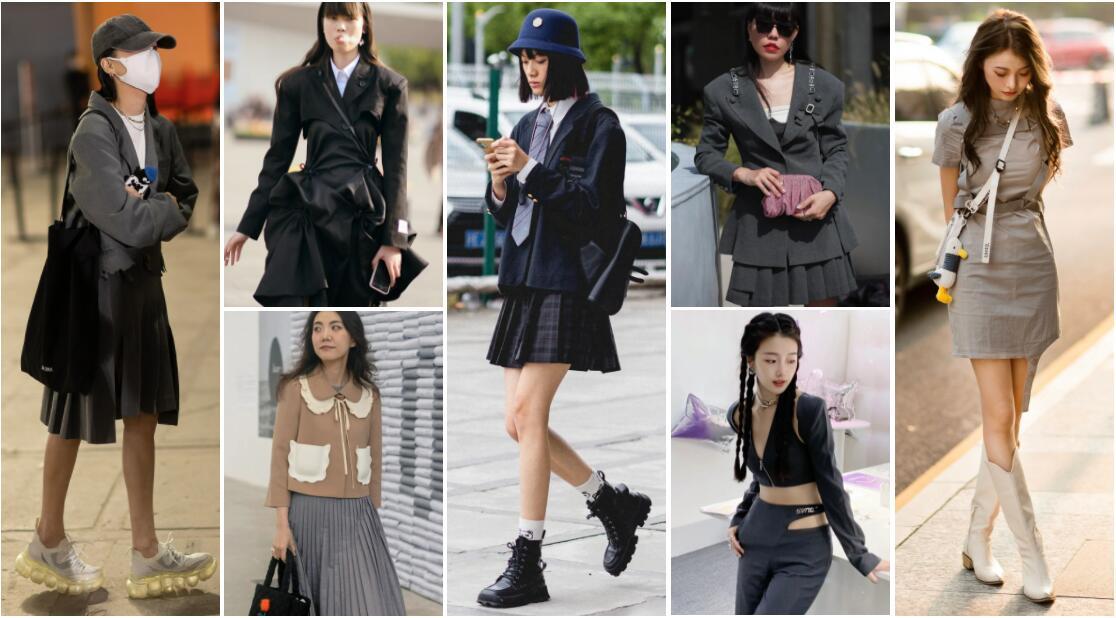 Gorgeous, retro jacquard presents patterns by shifting the structures while weaving. Traditional Chinese patterns are extended on eyecatching jacquard. Solid fabrics, colorful patterns, and retro styling group a sculptural sense. Delicate entry-lux jacquard fabric is combined with loose dress to set off the elegancy of young women.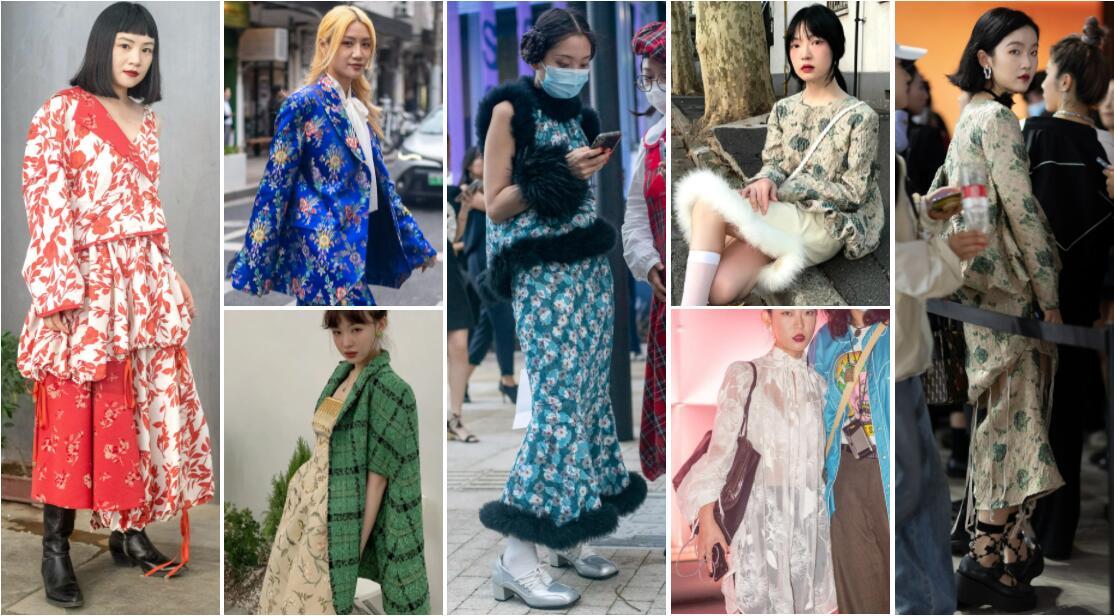 For a full report, pls visit https://www.popfashioninfo.com/details/report/t_report-id_11833-col_38/