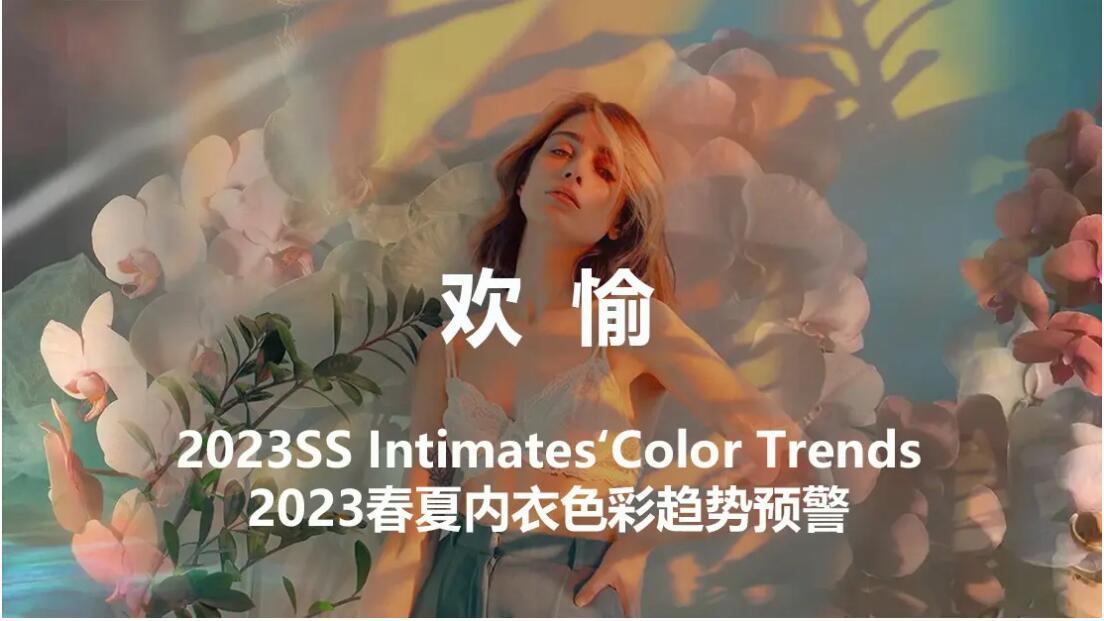 S/S 2023 focuses on healing palette and style, which can soothe one's mentality. Low-key daily dark colors are paired with high-saturation creative colors to express the complex attitude of consumers who desire for escaping from the busy reality and also pursue the simple and healthy daily life. The visual and mental feelings brought by colors accelerate the abandoning of negative emotions.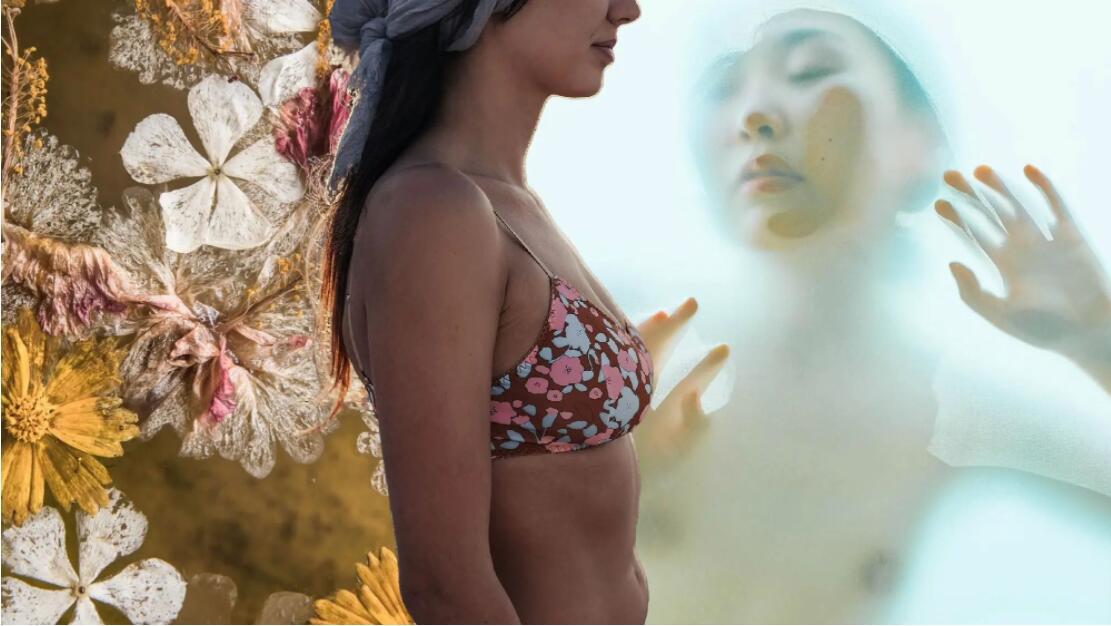 Dynamic tropical Burnt Ochre and Foliage Green stand out. Saturated bright colors maintain the joyous trend of S/S 2022 and follow the needs of escapism. The conflict between fresh Daiquiri Green, Cherry Tomato and thick Cappuccino brings the intense feel of tropic.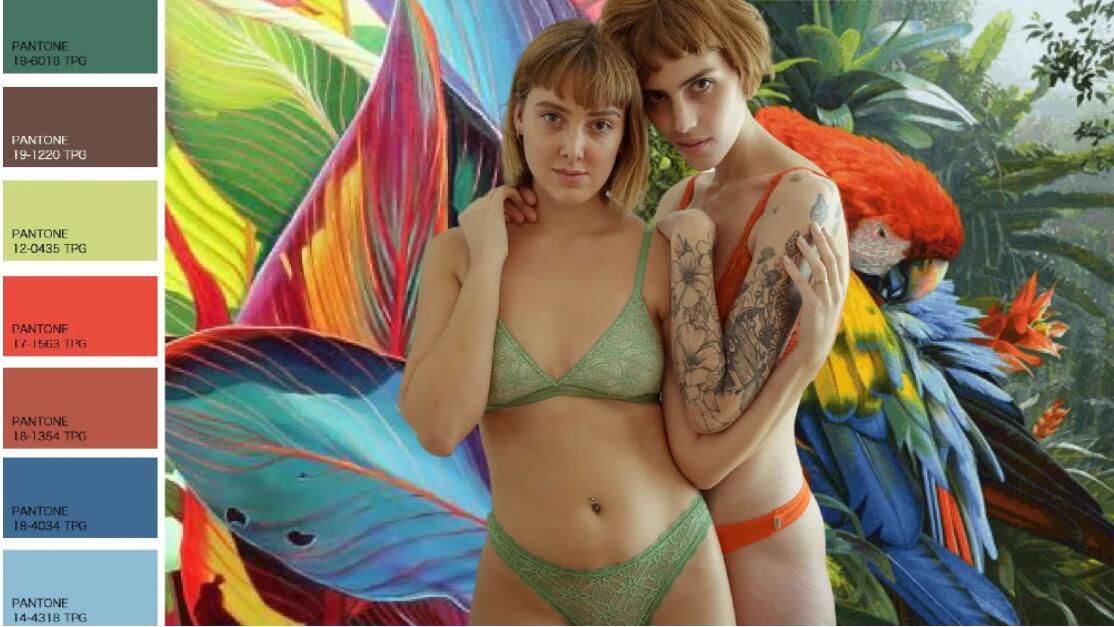 The trendy Vibrant Orange in 2022 is gradually involved into tropical Burnt Ochre. This bright and energetic reddish brown satisfies consumers' demand for healthy life and joyous bright colors.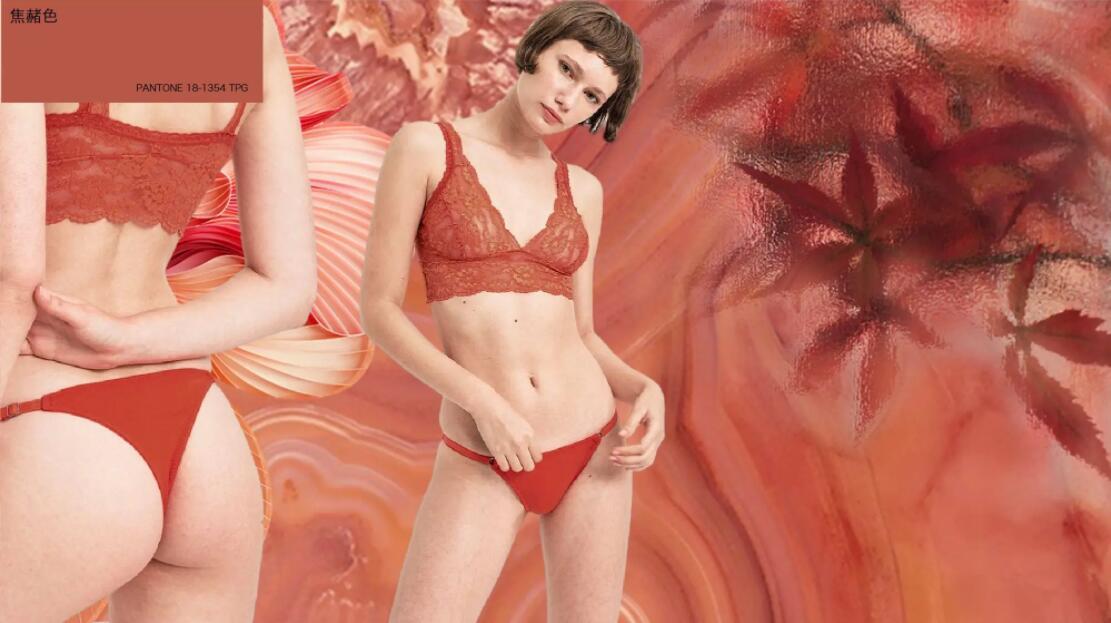 The printed underwear of Tropic presents the passionate feel of tropical jungle. Basic styles balance the liveliness of colors and make the design practical. Large-scale fresh color blocks enhance the joyous atmosphere and provide positive emotions.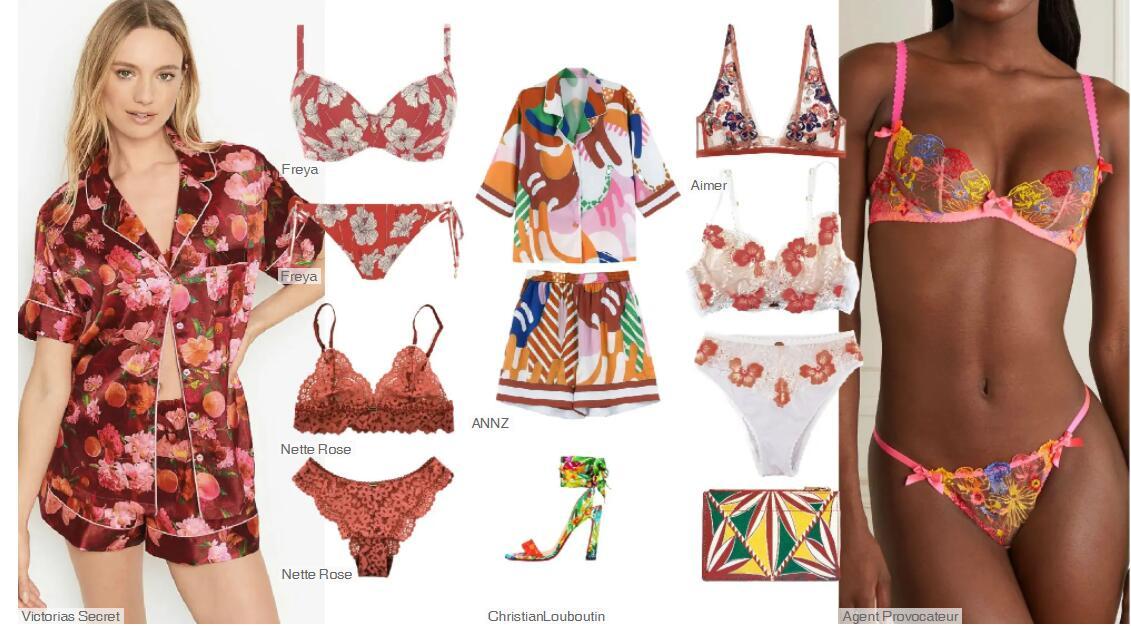 For a full report, pls visit https://www.popfashioninfo.com/details/report/t_report-id_10874-col_125/