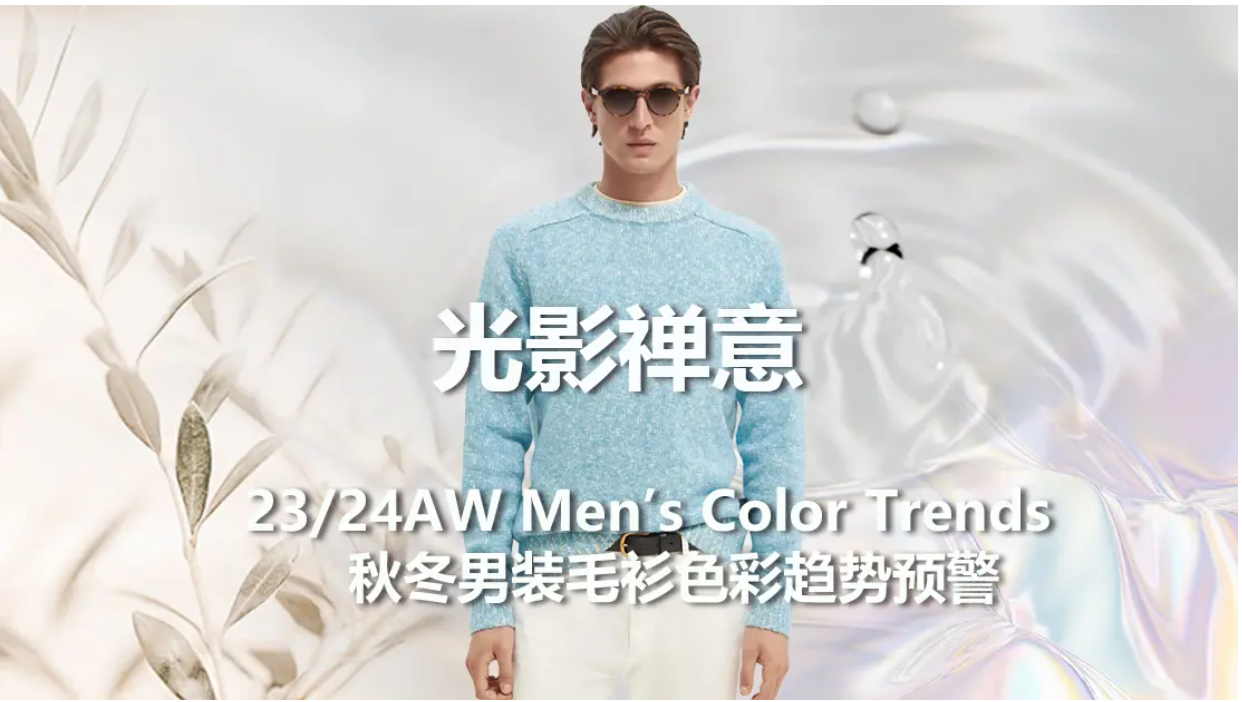 We live in an era of epidemic and subversion. Searching for a peaceful land deep inside is important in the fast living pace. We put our faith in the wildness and lock on the light beam which is penetrating into our lives.
The palette of Light and Shadow of Zen is relatively cool and grayish. Gentle Cloud Dancer soothes the living pressure, while warmer Gray Sand
releases the pressure into nature. Desaturated Bellwether Blue and Red Dahlia remind us of the past experiences. Popcorn focuses on the present and offers a positive emotion.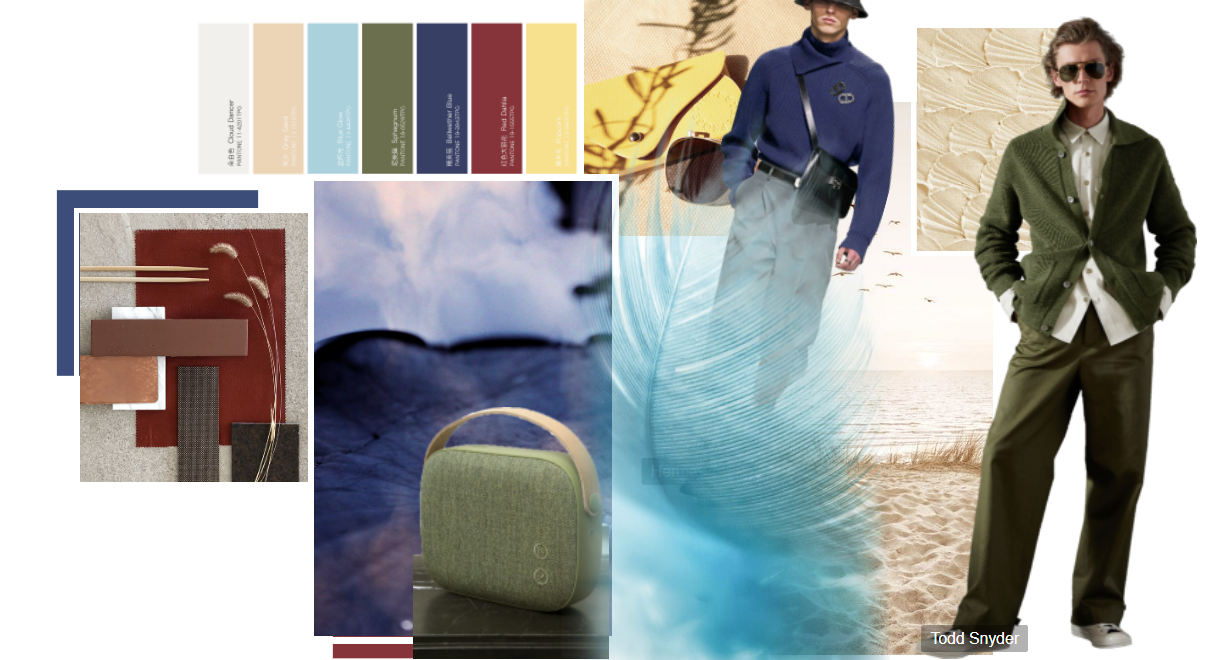 The gray-infused hue of Cloud Dancer reflects the lights in minimalist architectures. These halos even soften the cold wall. Simple stitches express the sculptural structure. Tonal collocations and minimalist cutting interpret the high-class fashion.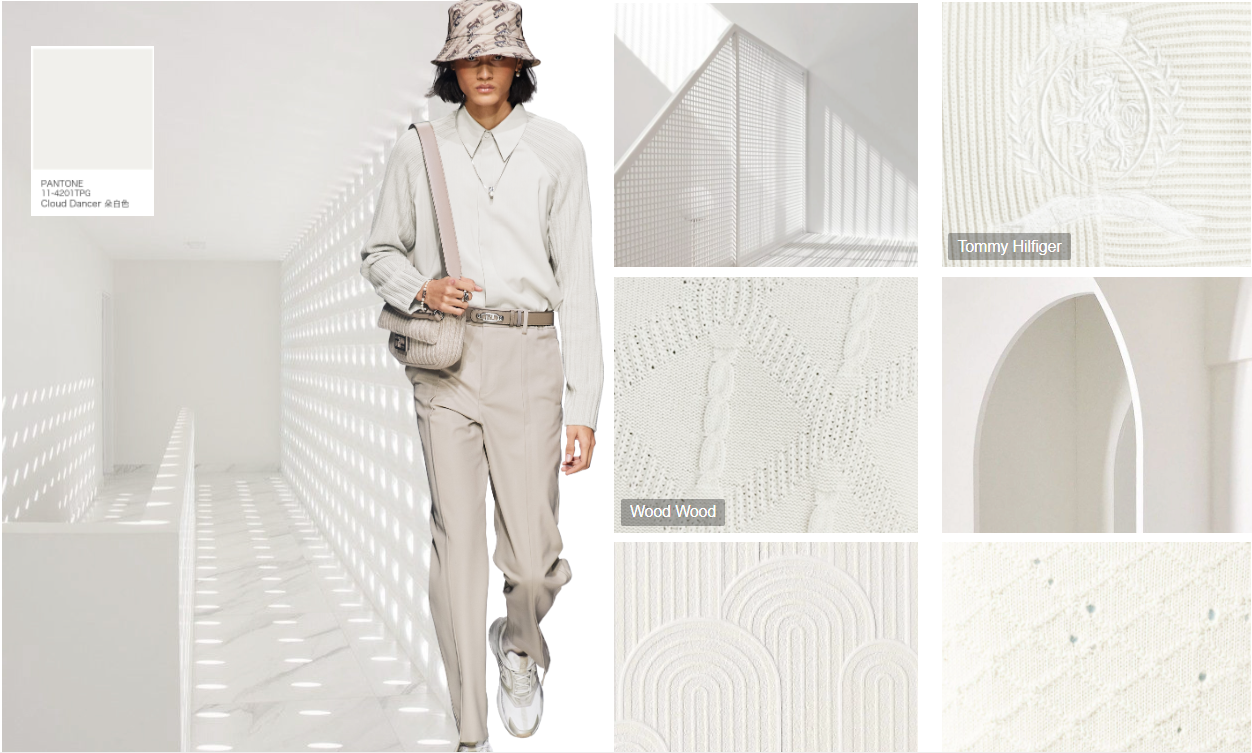 Cloud Dancer pays attention to the sharp architectural textures. Fluent silhouette takes the center stage. Besides, the 3D expression of letters can also strengthen the texture.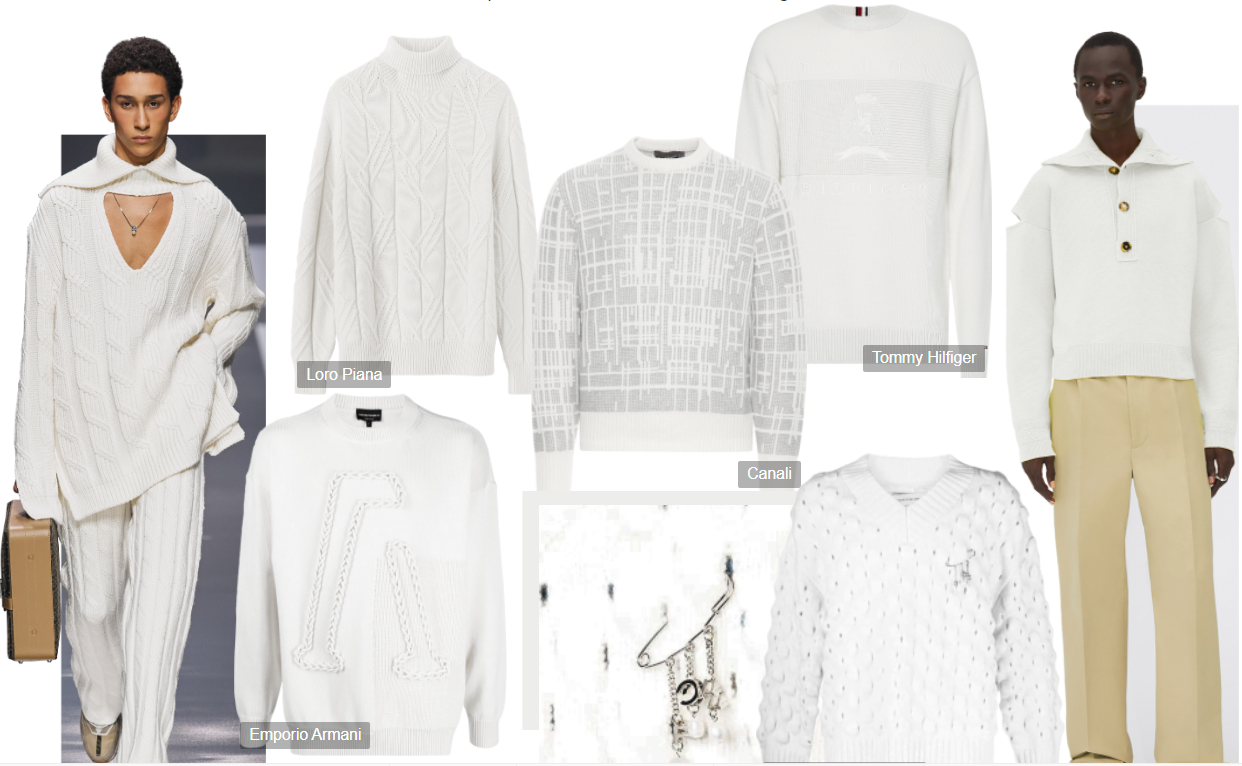 The gentleness of Gray Sand heals the pain and wound. The applications on looser fits are highly inclusive. Besides, sophisticated textural details such as reversed jacquard and cable express the softness of knitwear.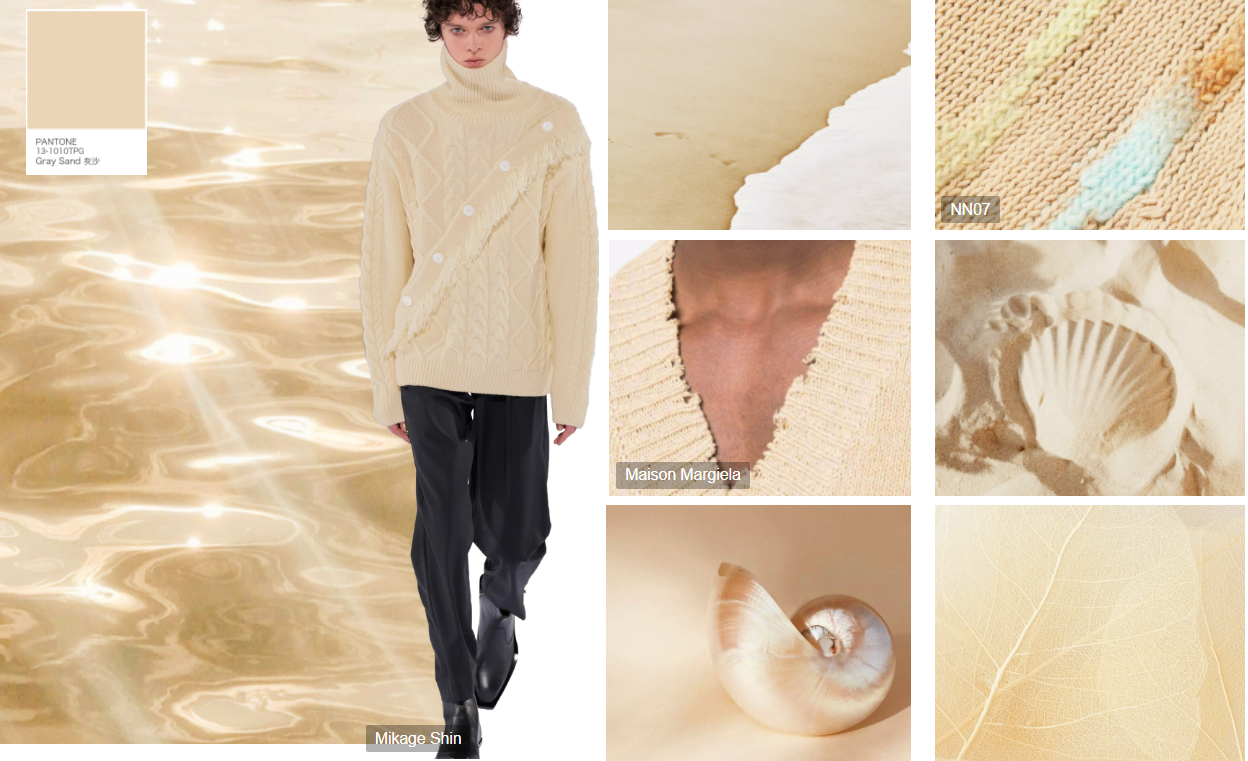 For a full report, pls visit https://www.popfashioninfo.com/details/report/t_report-id_13168-col_125/