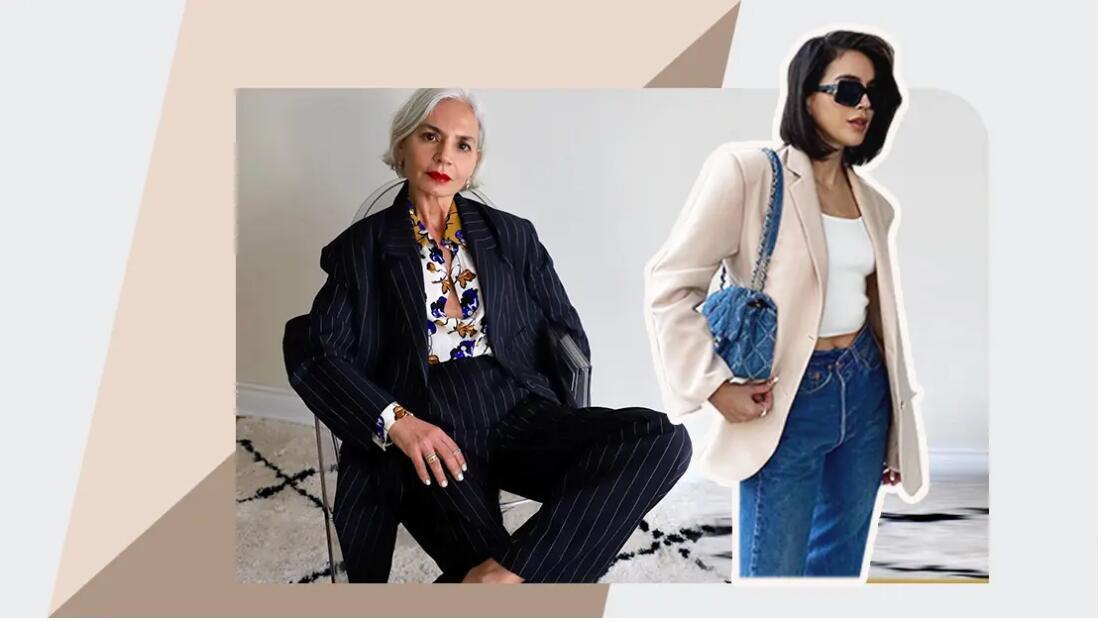 How to wear in the daily workplace is an urgent issue for those modern youngsters who just step into the society. This report will recommend different styles of fashion bloggers to help you find the direction. Daily style Aimee Song, handsome style Brittany Xavier, and comfortable style Grece Ghanem are the representatives.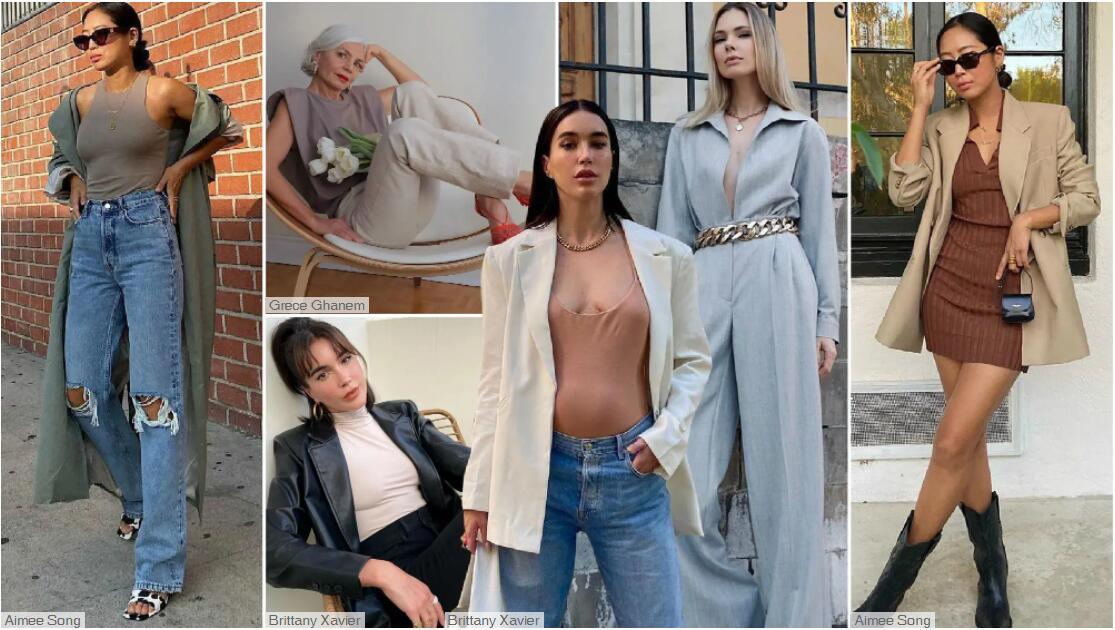 Aimee Song collocates daily items to present her workplace wear. We can see that suit jacket is the must-have item of mix & match, and Aimme's suit set is loved by her followers the most.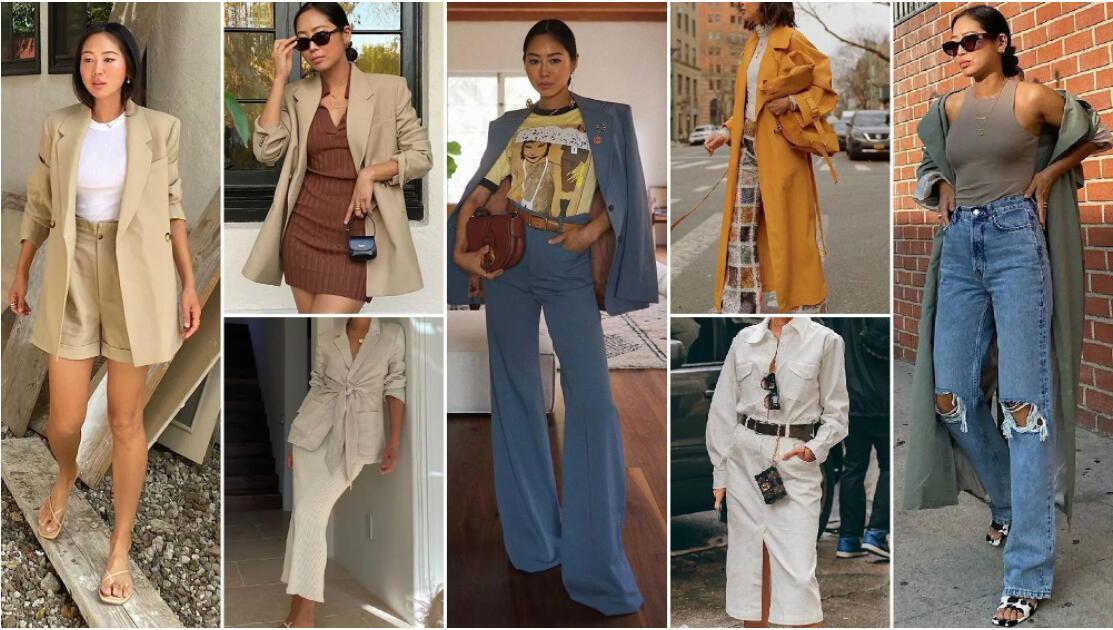 The favourite item of barbie-face Brittany Xavier is leather suit. Various colors and underlayer can be selected to present the handsome workplace wear.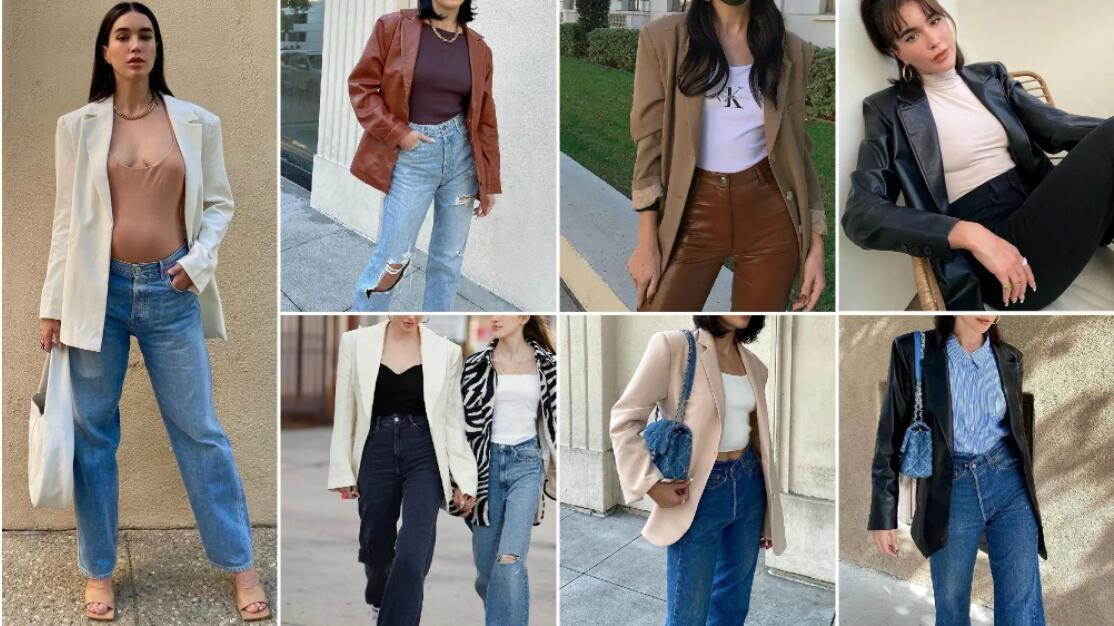 Grece Ghanem mainly uses comfortable natural colors to present the elegant mix & match style. The collocation with Bermuda pants interprets the free and easy character of professional ladies.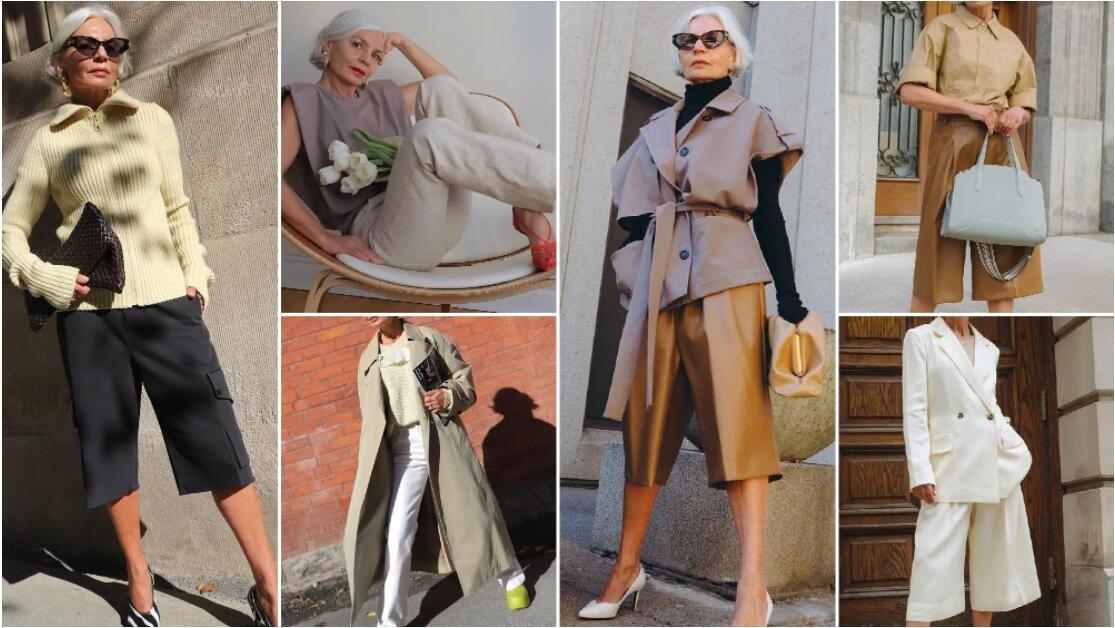 For a full report, pls visit https://www.popfashioninfo.com/details/report/t_report-id_10394-col_38/