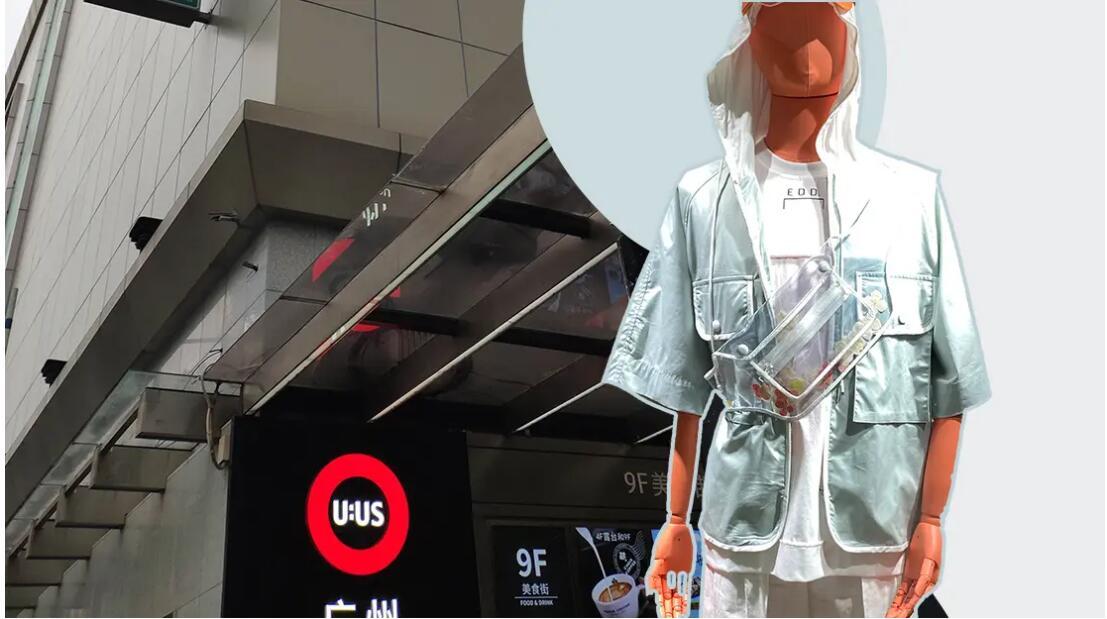 As a first-tier Chinese city, Guangzhou has always been a city with highly developed business distribution, especially the clothing wholesale industry. West Station, HUIMEI, KAPOK and U:US have become the main wholesale markets of Guangzhou. This report will mainly introduce you about U:US wholesale market. The first floor to the fourth floor is the area for womenswear. Five to eight is menswear. And the ninth floor is for food and drink. S/S 2021 ready-to-wear pays more attention to the pursuit and imitation of dressing style. According to the latest products, minimalist leisure is the most outstanding style. Heritage is combined with creation to present younger fashion.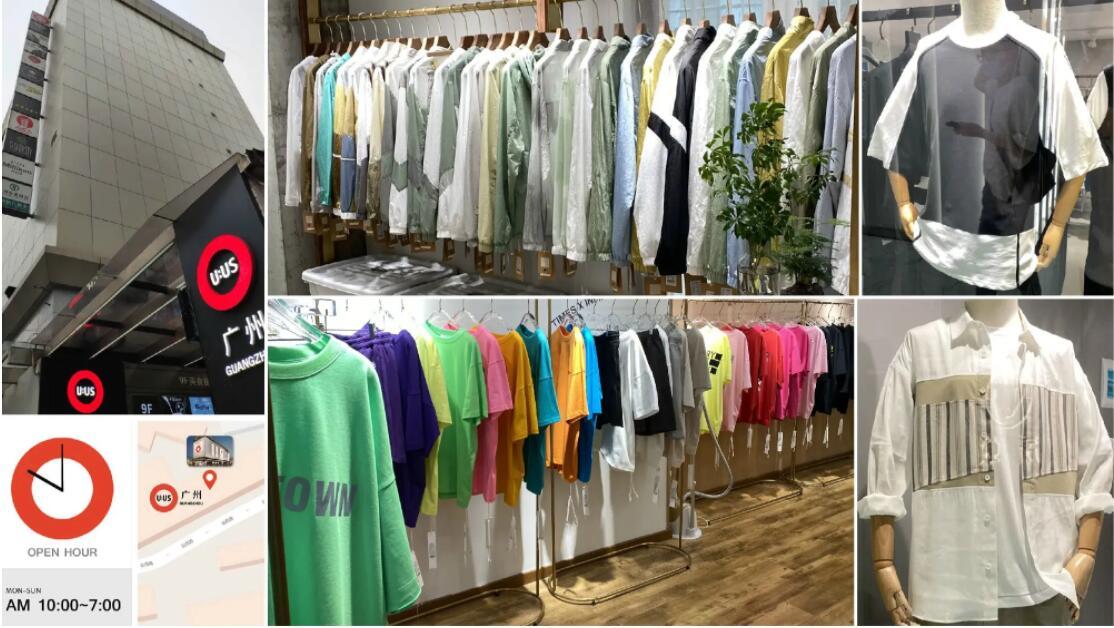 Pattern, letter and detail are added into loose T-shirt to increase the whole fashion sense. Circular applique, popular heart-shaped element, facial expression and distressed hole endow more creative thinking.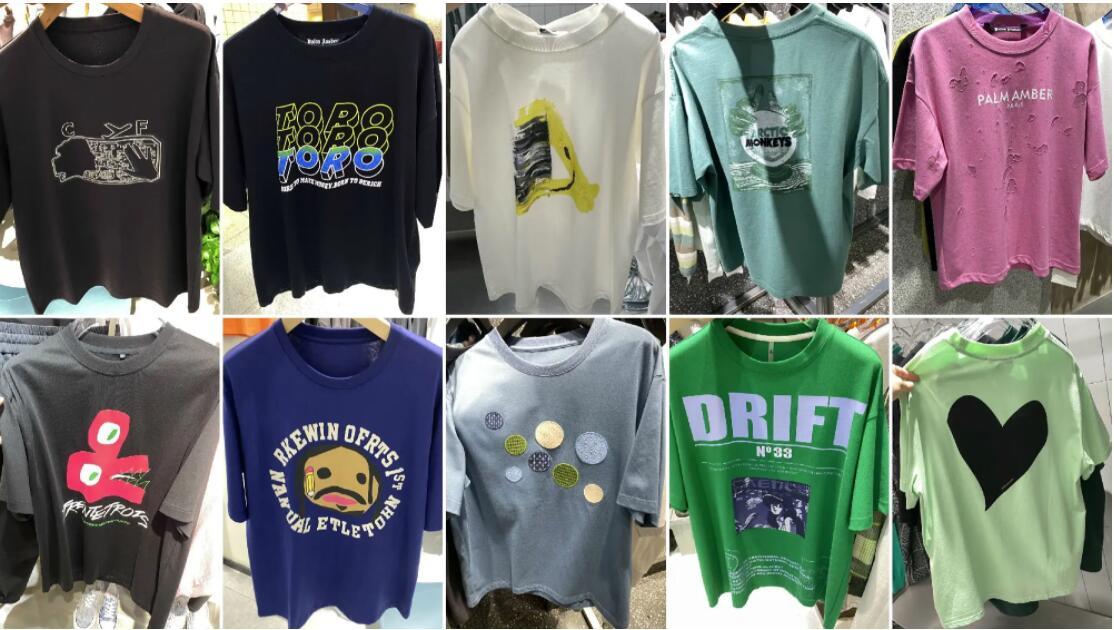 Workwear design is used widely in the markets. Irregular and asymmetric patched pocket design updates the workwear top garments. Flap and open pockets are applied on trousers. Except for black color, sand colors also appear in the wholesale markets this season.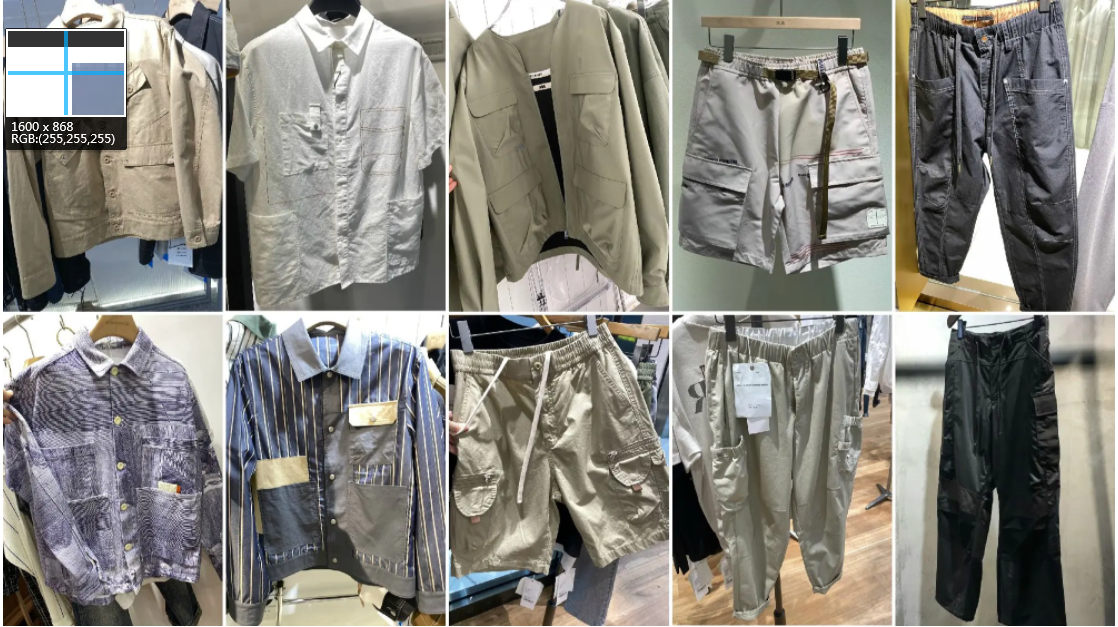 For the consumers who pursue individualized fashion, slight deconstruction design exactly satisfies their willingness. Splicing of same fabric or different fabrics increases newness. Deconstructed splicing of wide stripes and narrow stripes improves the visual layers and underlines the ingenious design.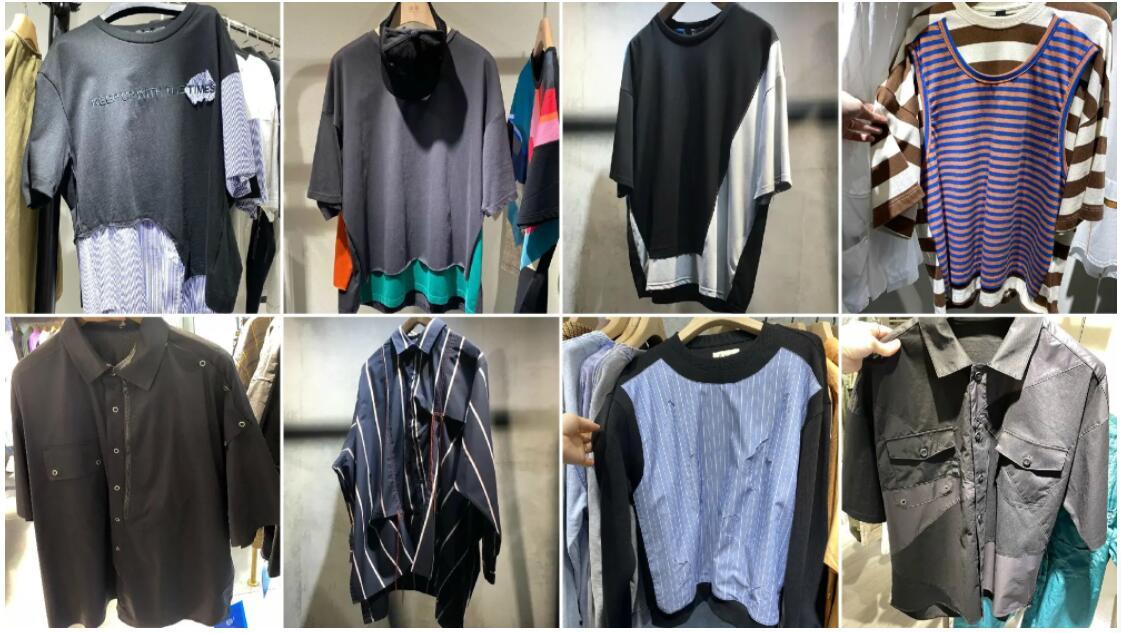 For a full report, pls visit https://www.popfashioninfo.com/details/report/t_report-id_10235-col_33/