Consumers are now paying more attention to the comfort of underwear instead of the appearance. The clothing that can meet both needs of elegant going-out wear and smart loungewear has been the direction. Top-class brands as Christian Dior, Dolce & Gabbana, and GUCCI have also released their underwear & loungewear collections.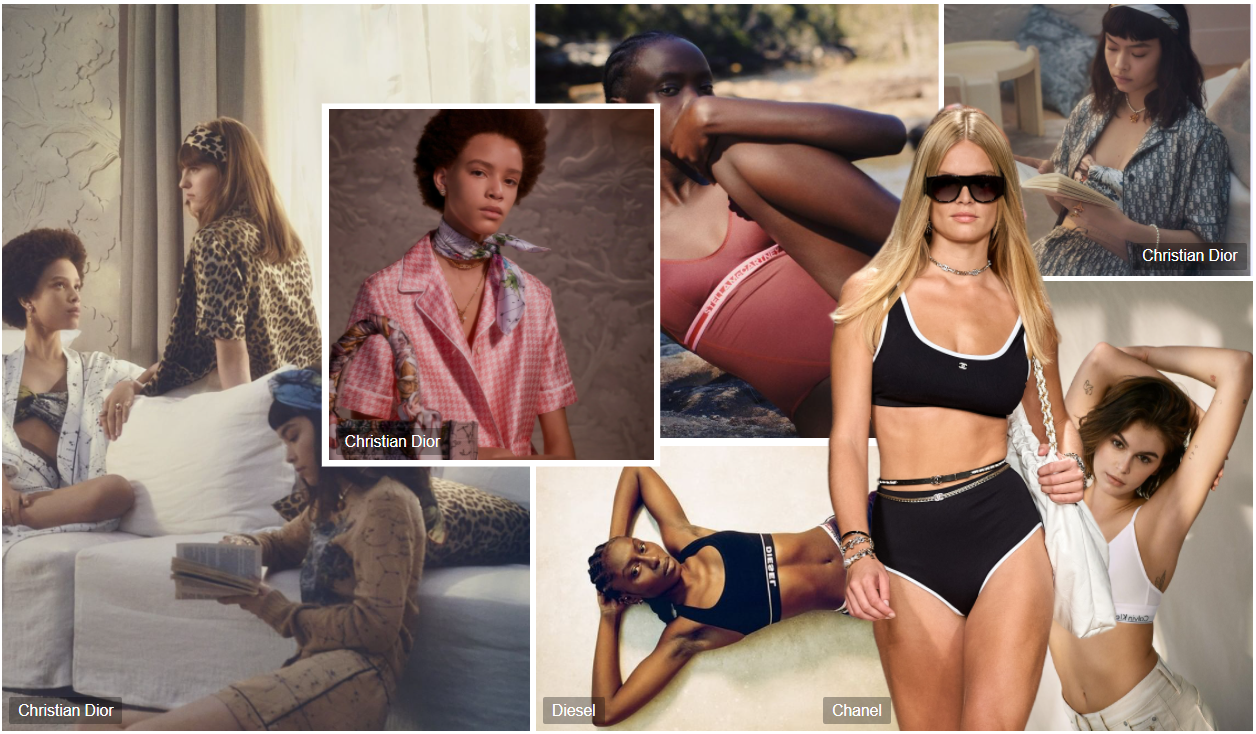 Plants, flowers, and birds are outlined by clear lines to create fine and complex patterns with an artistic touch. The stories brought by gentle tones and realistic patterns are pretty charming.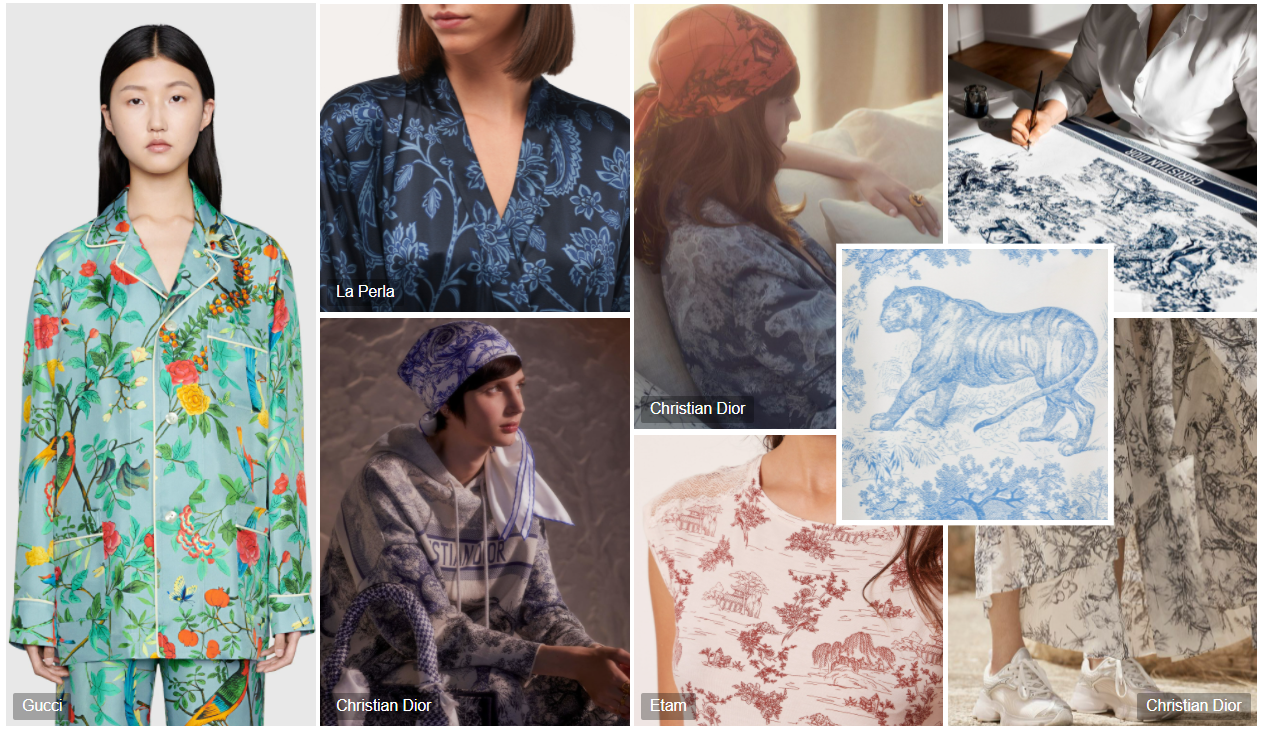 Christian Dior released its new capsule to celebrate the Chinese New Year. Butterflies and red flowers embrace the beauty of nature. Festive red is joined by tarot cards and butterflies to present fashionable looks.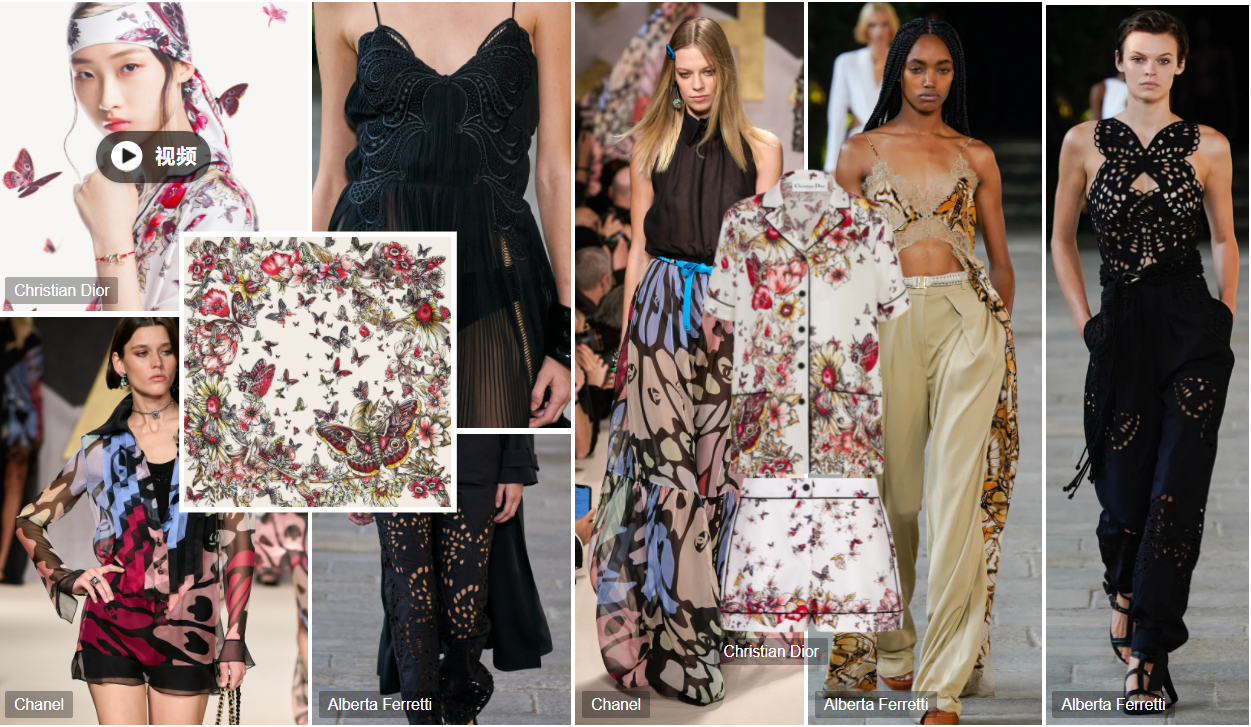 Floral lace is an important fabric for underwear. Dolce & Gabbana's dark-tone lace and fine shoulder straps are mysterious and alluring.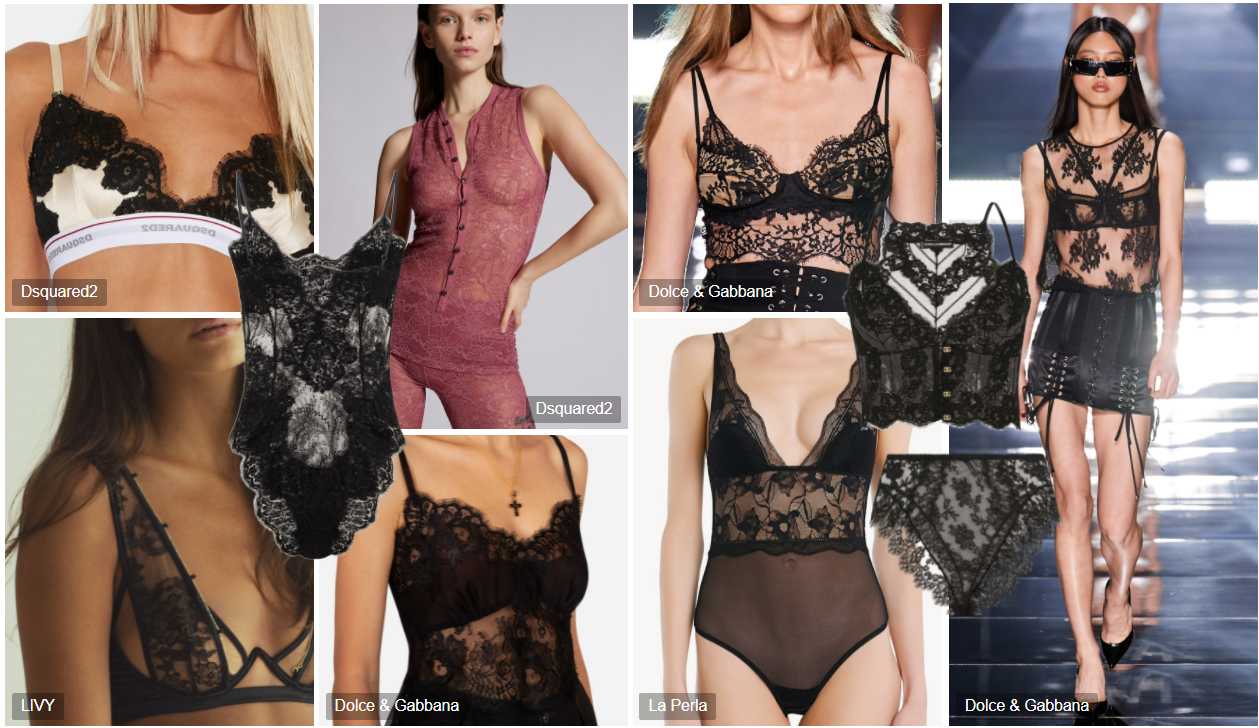 For a full report, pls visit https://www.popfashioninfo.com/details/report/t_report-id_12560-col_35/