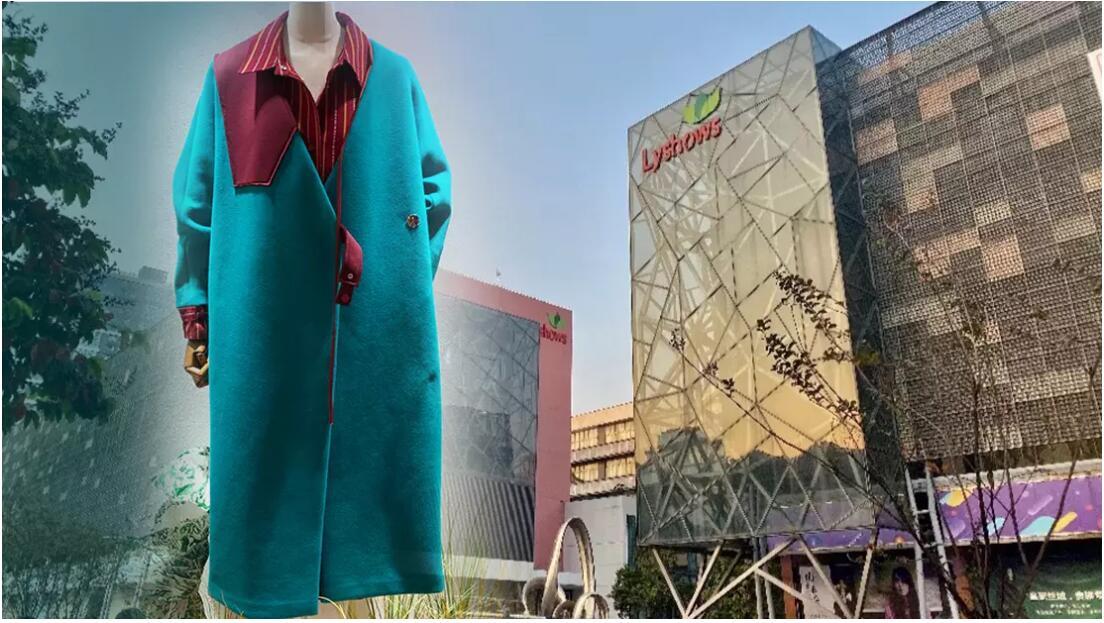 This report concludes and analyzes Shenzhen Nanyou wholesale markets in October. Shenzhen Nanyou market is one of major bases for clothing design, producing and retailing. Its original designs gain much attention. Fashion sports style and casual lady style dominate the market. Tops and outerwear are main items. Styles center more on detail designs. Splicing is key. Deconstruction and splicing make a mock-layer effect. Color-blocking is eye-catching. This report focuses on details.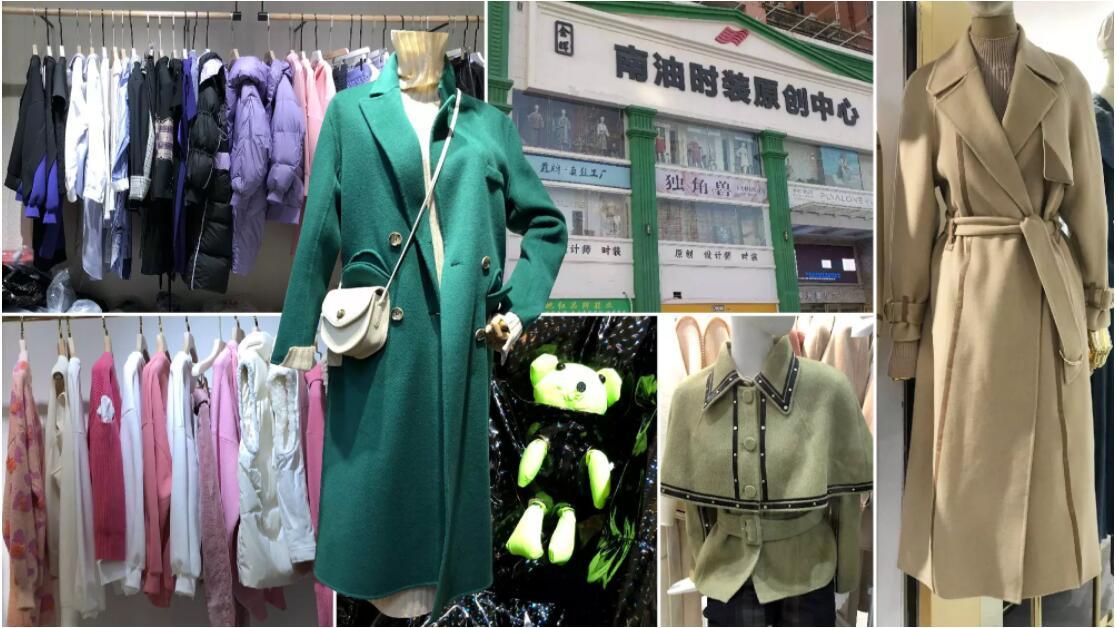 Puffa jackets feature a sportif style. Fabrics deserve attention. Metal functional fabrics remain a key consideration. Moreover, outdoor matte fabrics and combined fabrics play a key role in displaying fashion sports style. Toys and 3D hand pocket are selling points.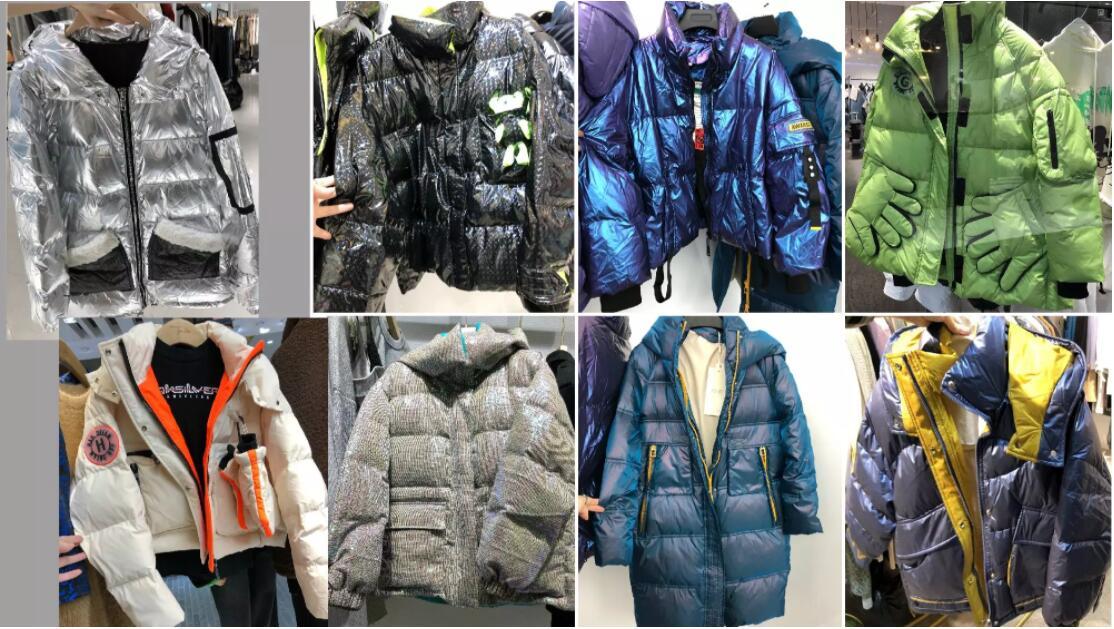 It is a key item in the market. Designers focus on details. A unique one-piece open pocket is quite bold. And the pull-on cape-like overcoat is also worth key attention.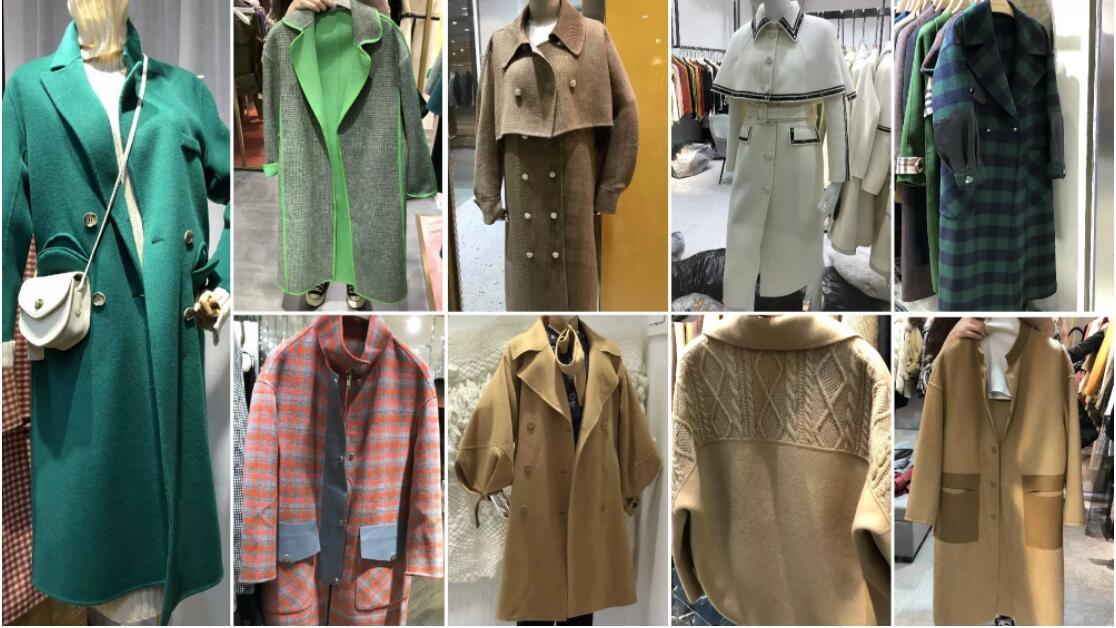 Animal patterns appear more on knitwear. Animal images on placements add fun to items. Or animal patterns decorate sleeves only. Asymmetric designs can be tried.
For a full report, pls visit https://www.popfashioninfo.com/details/report/t_report-id_9190-col_33/