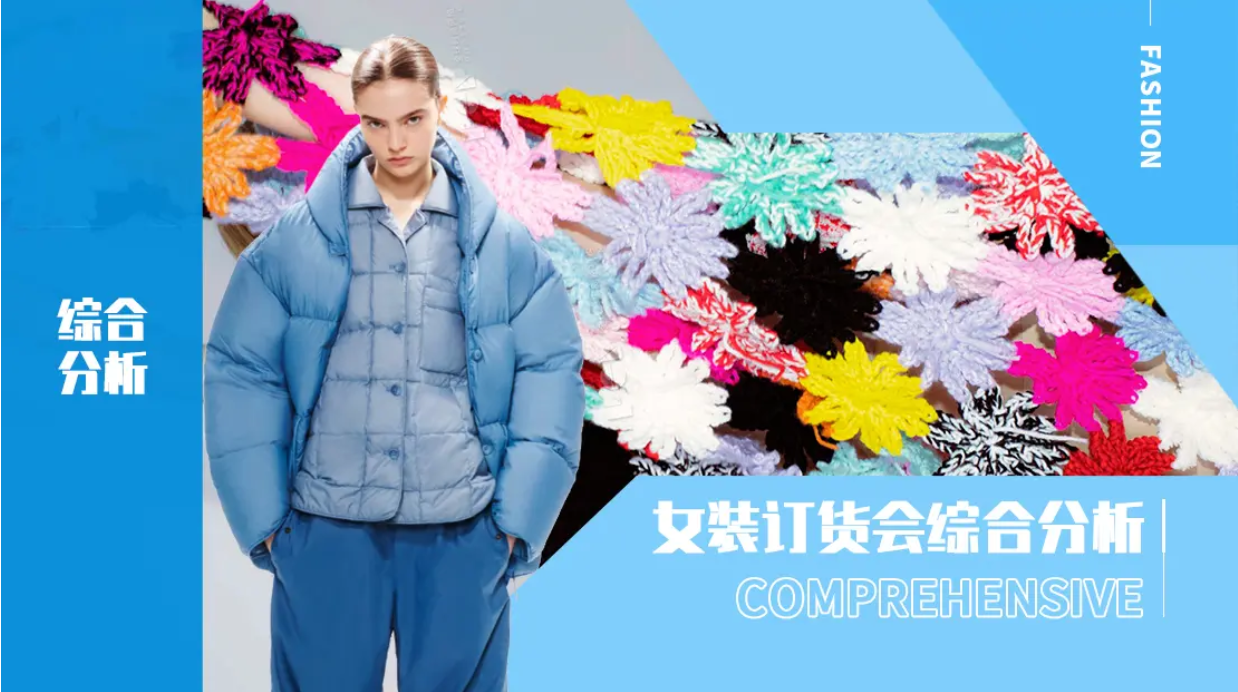 Practicality and individualization are the core for A/W 2022 womenswear trunk shows. Sweatshirts, short down jackets, knitwear, jackets, and suits dominate the market. Loose-fit sweatshirts use dreamy and lively colors to strengthen the trans-seasonal qualities. The dazzling palette of knitwear brings a joyful atmosphere. Classic plaids, leopard spots, zebra stripes, and flowers are printed, embroidered, and even crocheted to show different styles. Tasseled detail is also a noteworthy detail.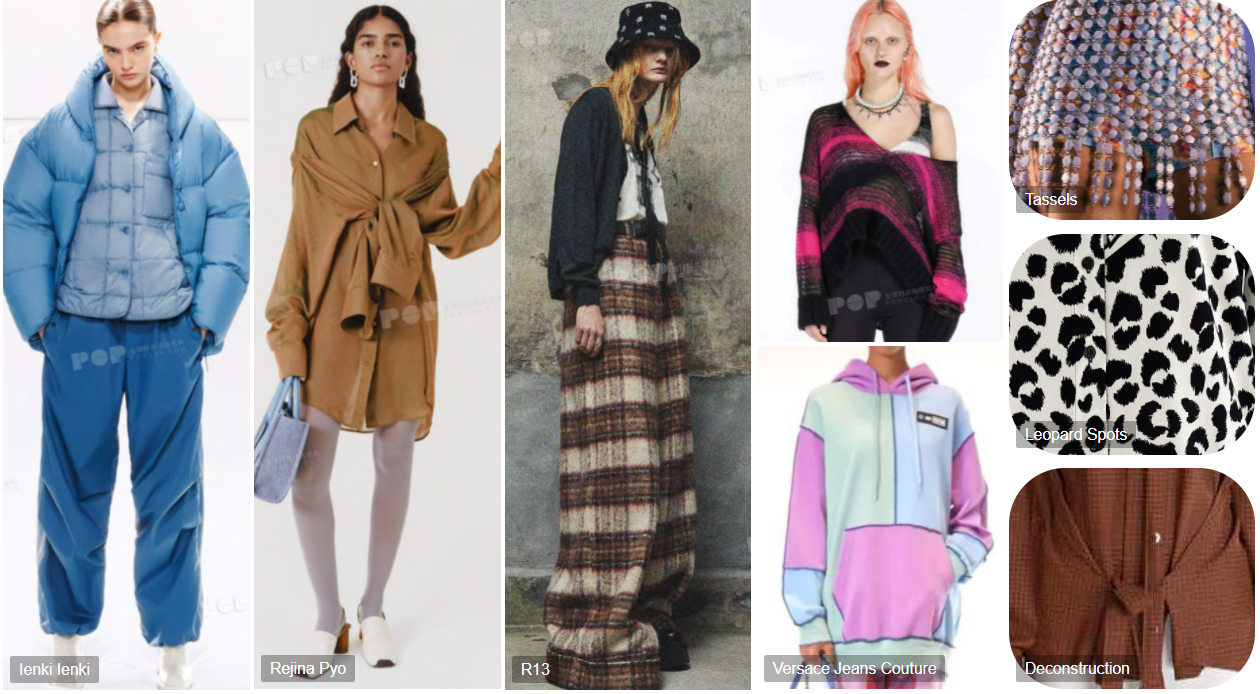 Down jackets show inflated blocks on the surface this season. Short straight silhouettes are combined with lustrous nylon to create a plump and full appearance. Polka print, avant-garde brights, and neckline bow knots show youthfulness and personality.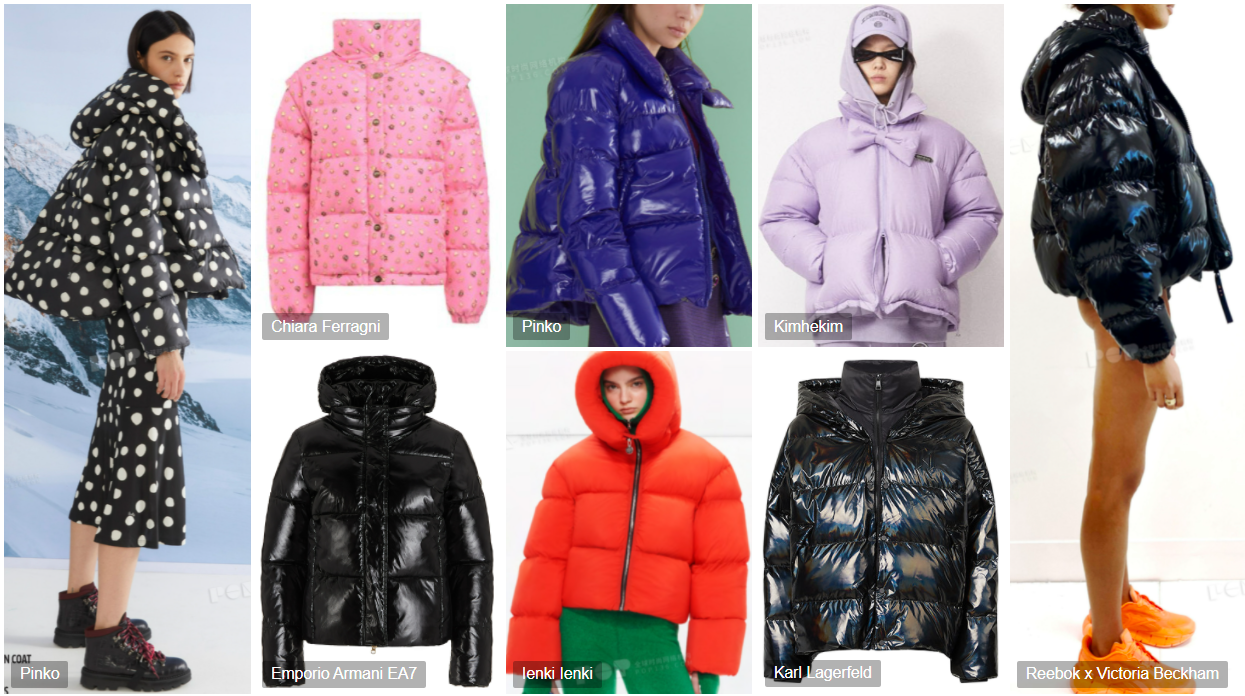 Sweatshirt focuses on the color aesthetics in A/W 2022. Comfortable loose fits use dreamy yellows, pinks, blues, and greens to exude an active atmosphere in winter and create trans-seasonal qualities. The mix-and-match brought by saturated brights shows comfort and personality.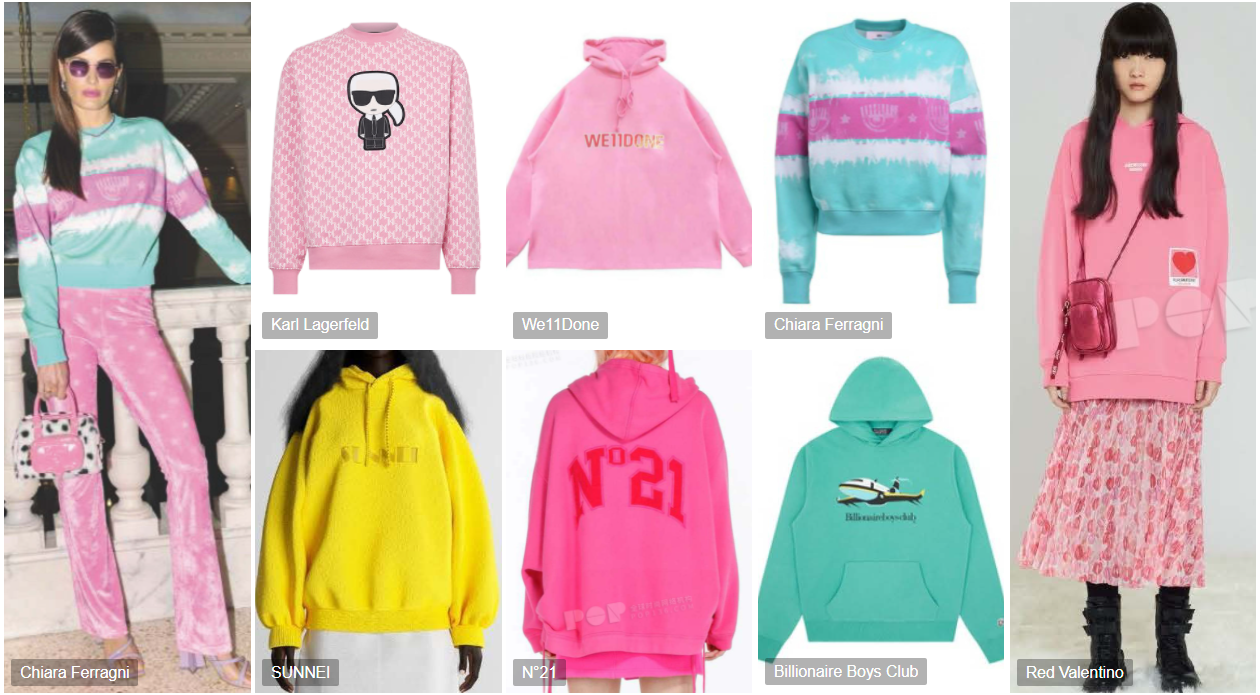 Iridescent colors are used more on knitwear this season. Complementary color gradients are combined to present artistic qualities. Saturated brights are youthful and chic; fluorescent color contrast strengthens the visual impact and creates a futuristic atmosphere; softened hues are paired with geometric patterns to build a retro temperament.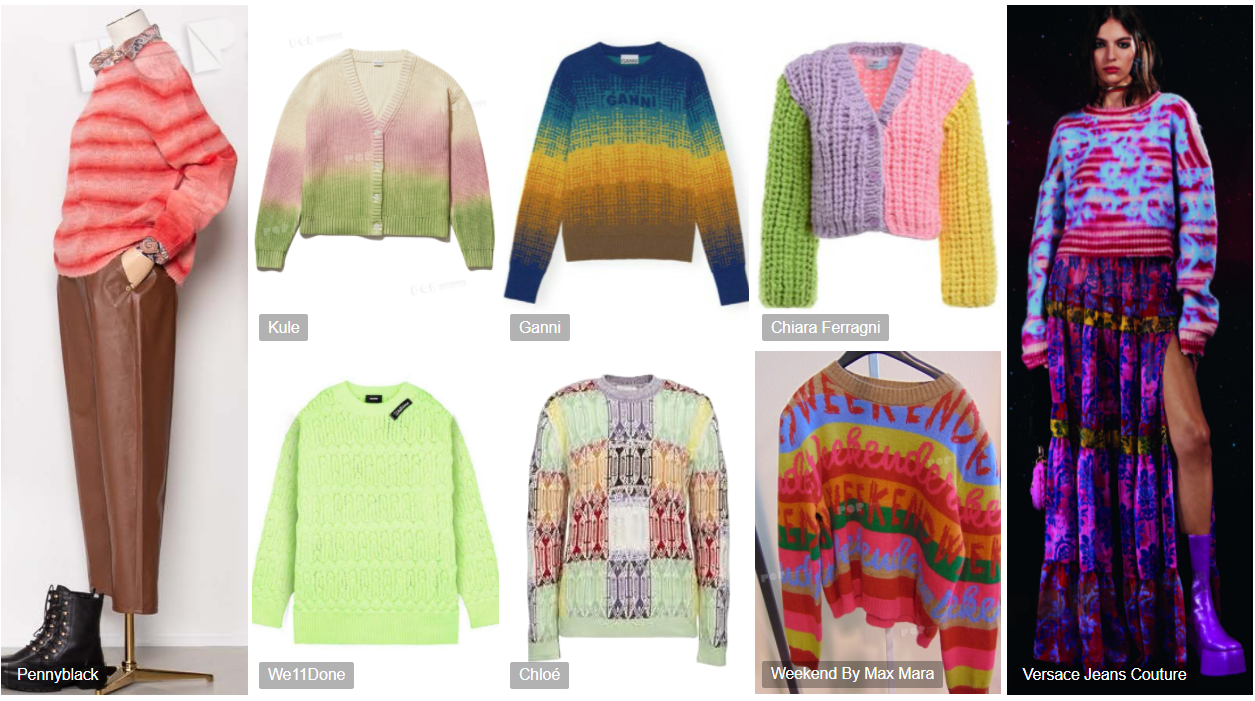 For a full report, pls visit https://www.popfashioninfo.com/details/report/t_report-id_12572-col_32/