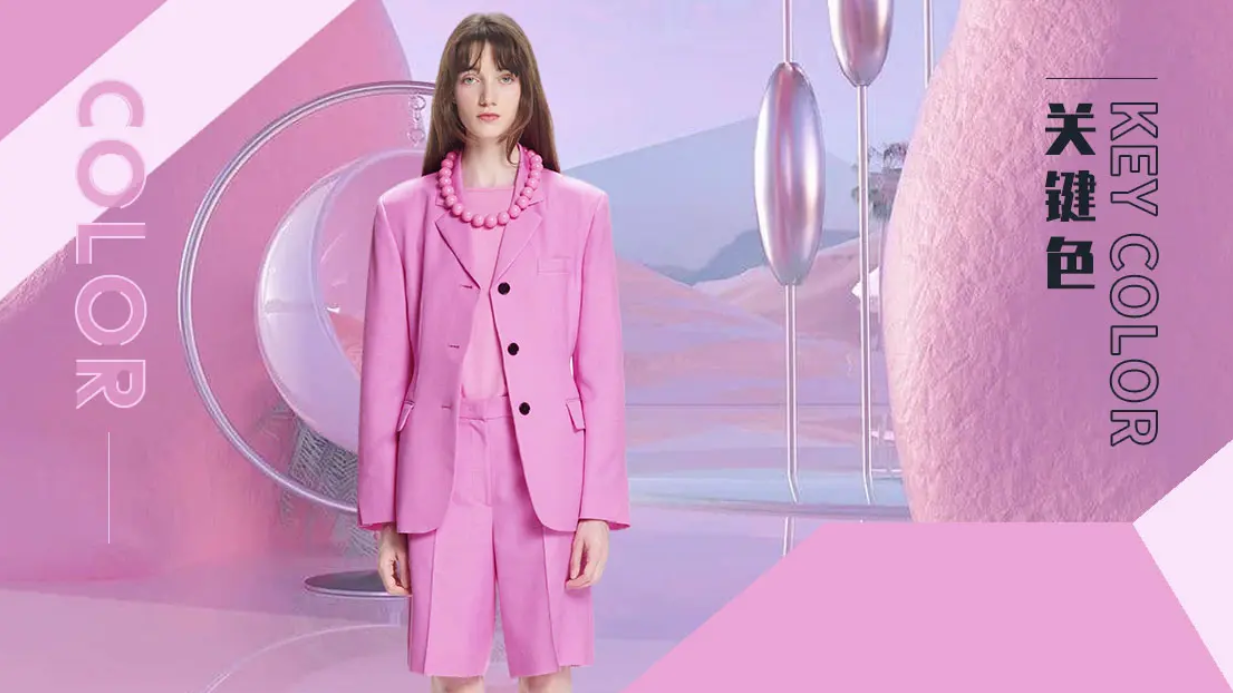 Cyclamen is a joyful and practical hue which sets right between pink and purple. This unique warm tone emphasizes the hedonism and youthfulness. The fresh and rejuvenated touch awakes people's hope and exudes a delighted atmosphere. The elevated and comfy tonal palette brought by Cyclamen attracts the market.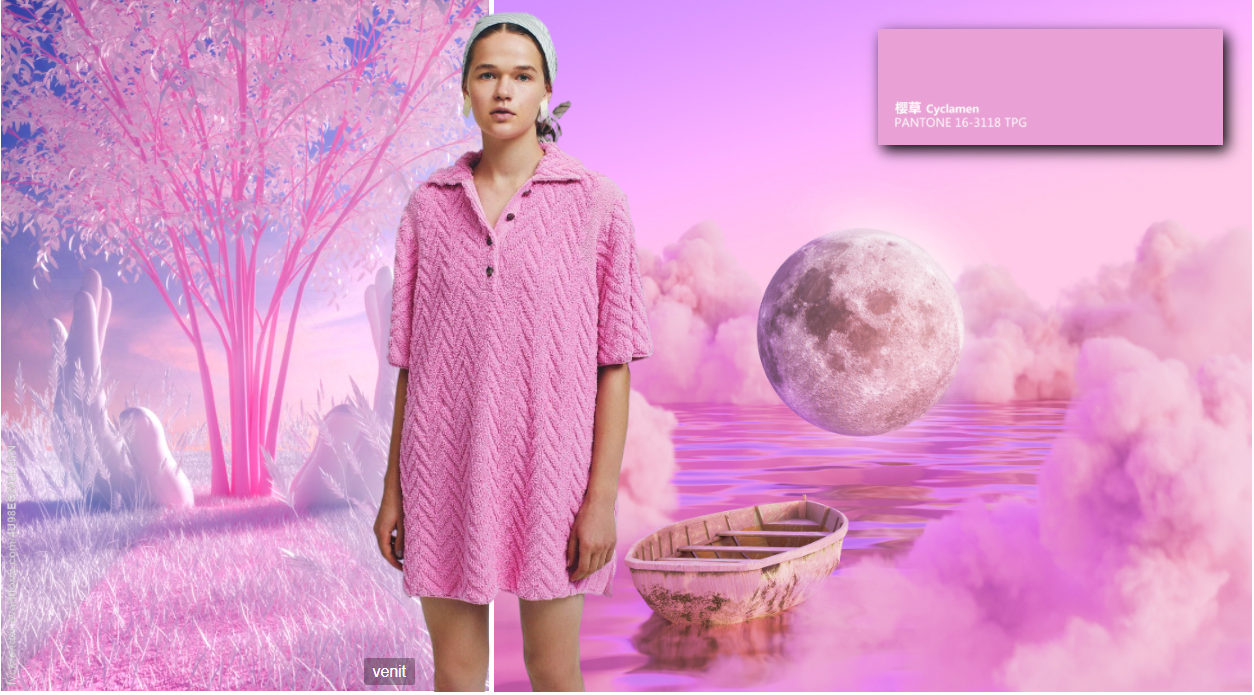 The pink hue of Cyclamen can satisfy people's endless imagination of the wonderful life. It is mainly used on vacation collections and tonal coordinates. The unique warm shade has become a key to the S/S 2023, which injects a youthful and romantic touch into modernized garments.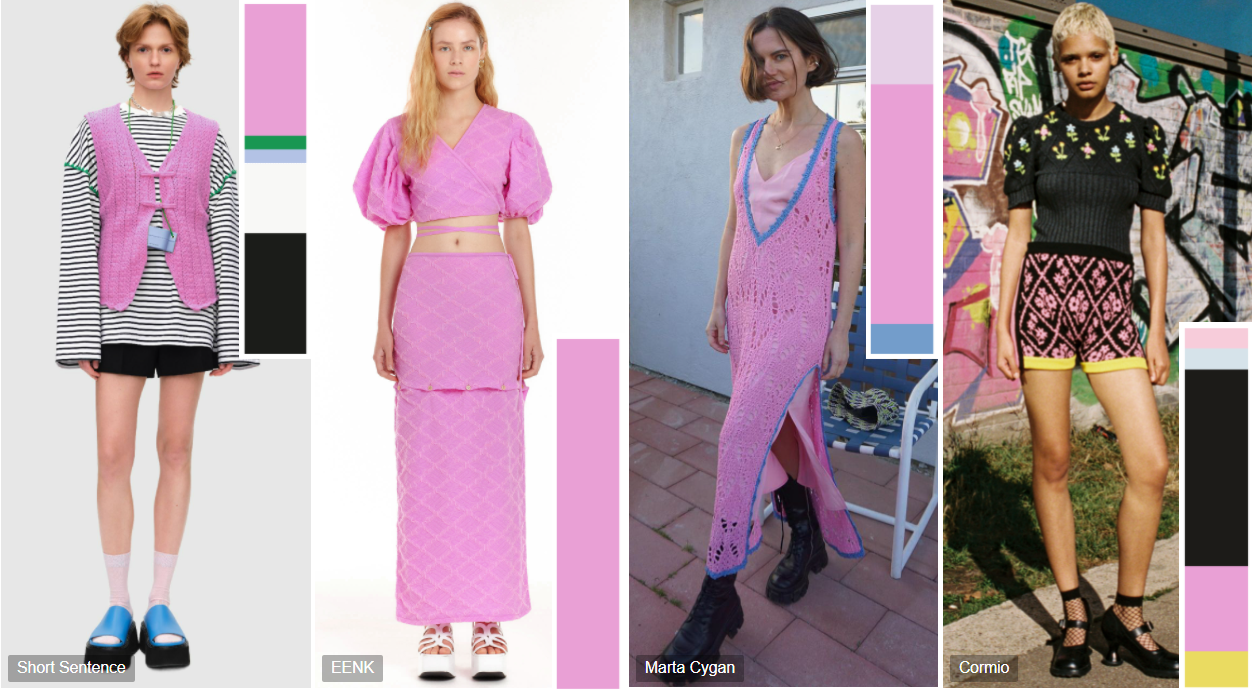 Patterns and fabrics allow Cyclamen to exude a romantic and joyful atmosphere. The combination with sweet floral patterns updates the popular checkerboard. Yellow and blue are injected into the palette to present an avant-garde and dreamy look, which can well satisfy women's requirements for temperament and personality.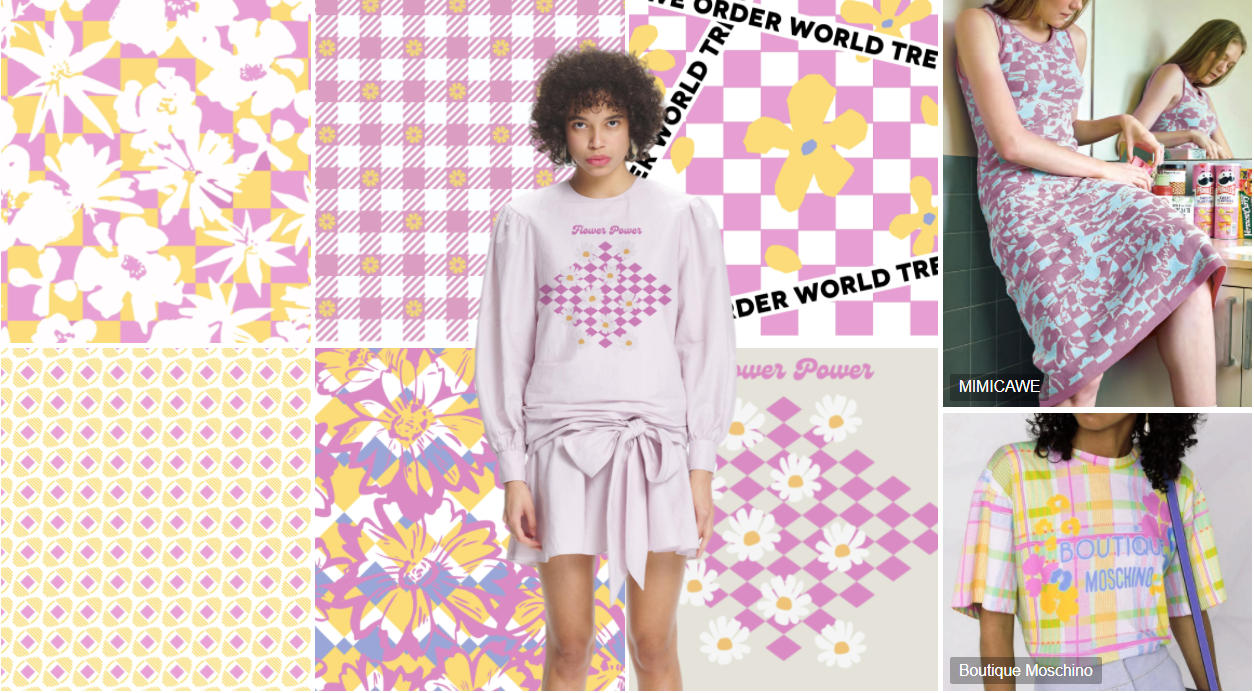 Joyous atmosphere sets off the pink hue of Cyclamen. Sunshine and Baby Lavender are infused into the palette to improve the agility. The eye-catching shade of yellow is suitable for developing avant-garde items. The combination with Cyclamen and Baby Lavender is comfortable and gentle. These versatile tones are available for all kinds of collections and styles.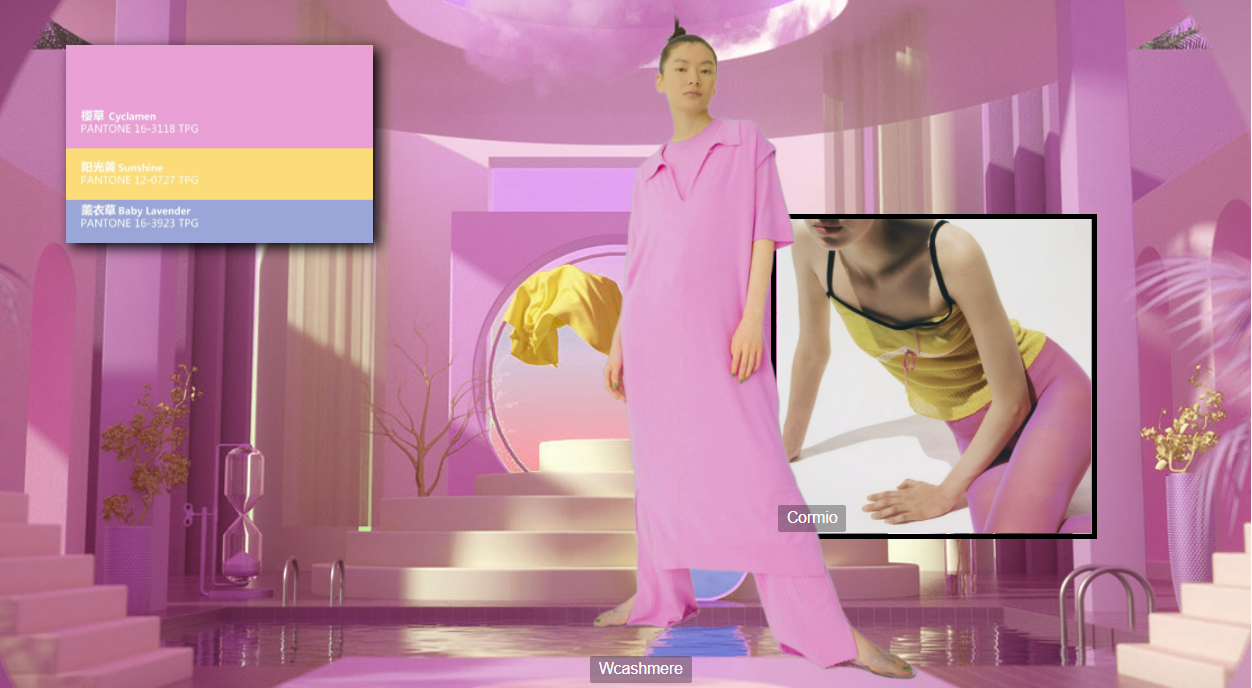 For a full report, pls visit https://www.popfashioninfo.com/details/report/t_report-id_12664-col_125/