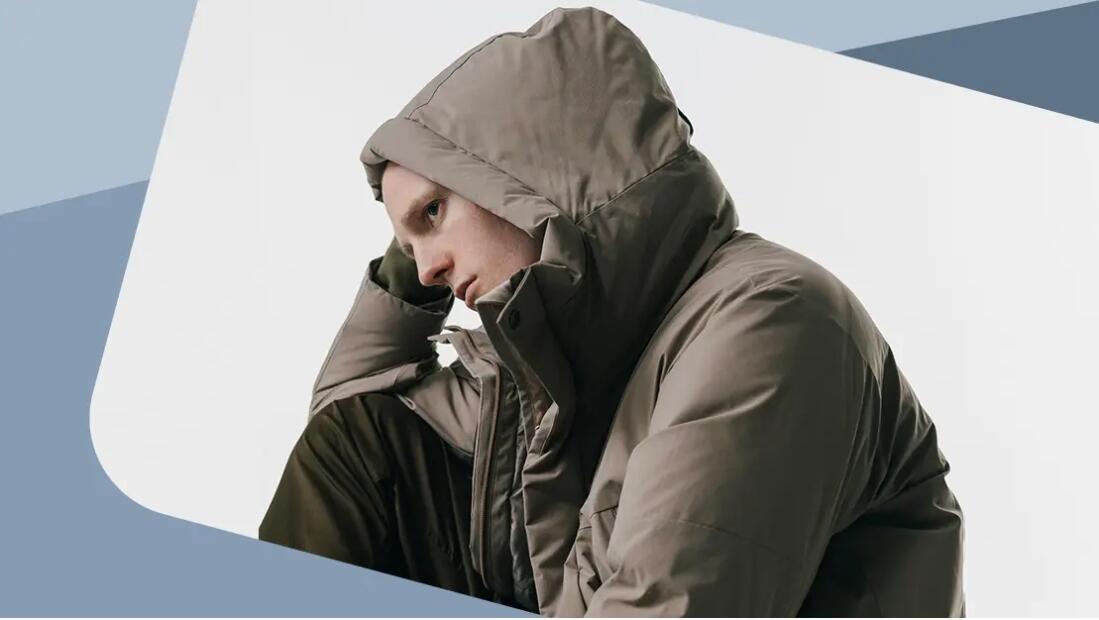 The craft design of hood is always the core of hooded menswear. With the updating of craft, hood design is no more limited by the basic structures and styling. Various hoods with functionality and practicality have been shown in this season. Detachable and modular hoods are presented in an innovative way, and adjustable drawstring improves the practicality. The combination with goggle brings protective functions and features. Notably, multi-layered structure has also become a popular detail in this season.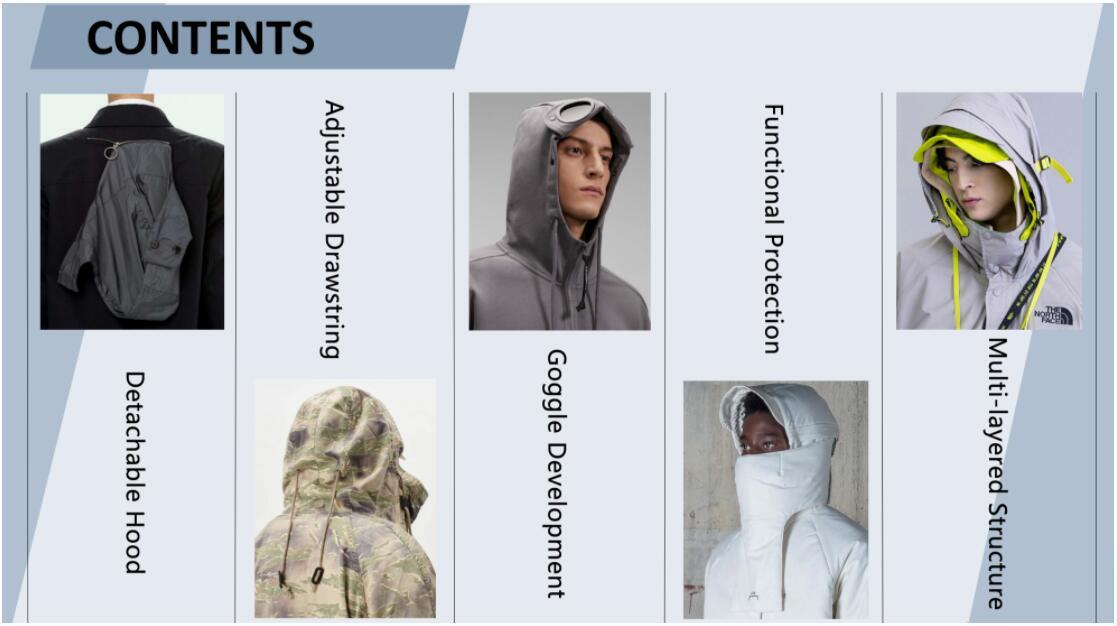 Influenced by the continuing practicalism and outdoor design, hooded menswear has been shown more frequently in the market. The hood design in this season pays more attention to the detachable modular design. Zippers and snaps are use to connect hoods with garments at neck or rebuild the classic hood bag. Diverse ways of detachment provides stronger practicality and also enriches the clothing structure.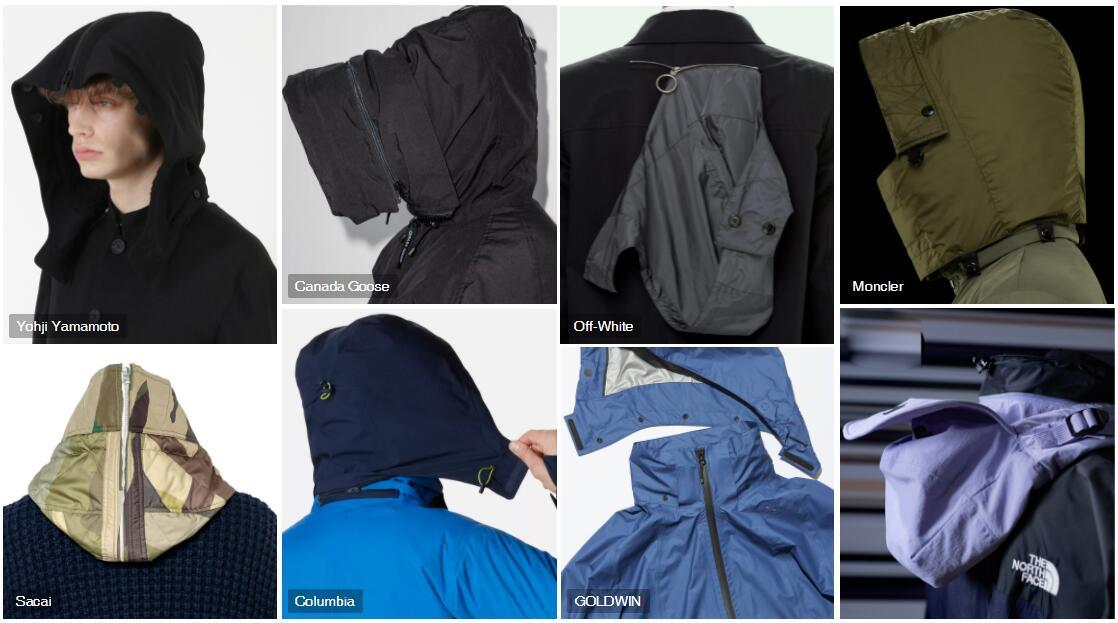 Except for being used on jacket and coat, drawstring is also shown in the hood design this season. Adjustable drawstrings decorate the clothing and bring higher utility. And with the development of craft, cotton and elastic drawstrings show creative designs and further strengthen the functionality, which has been a noteworthy detail craft in this season.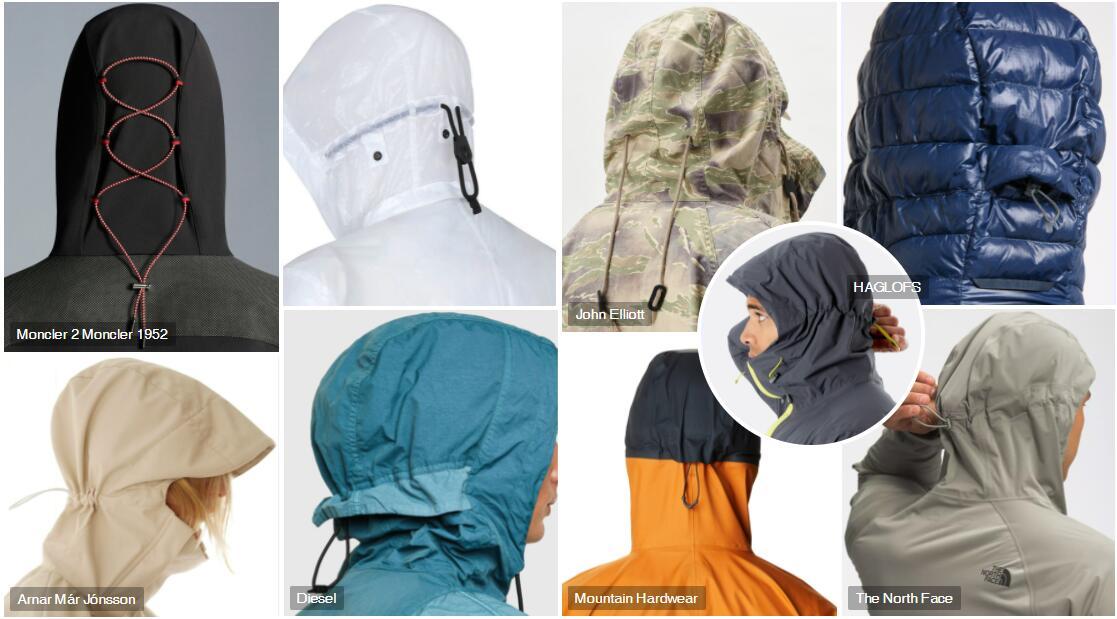 The extensive development of hood is the key point in this season. The fusion with goggle enriches the fashion trend, endows clothing with more functions and provides more possibilities for the traditional hood design. A new styling with better tension is built for menswear.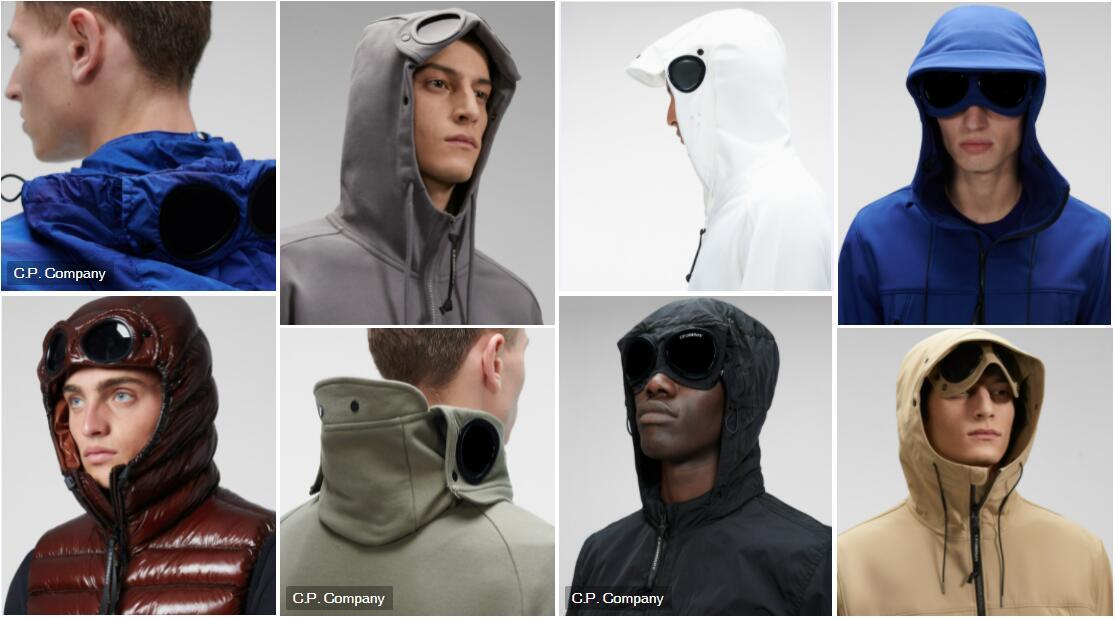 For a full report, pls visit https://www.popfashioninfo.com/details/report/t_report-id_11490-col_128/