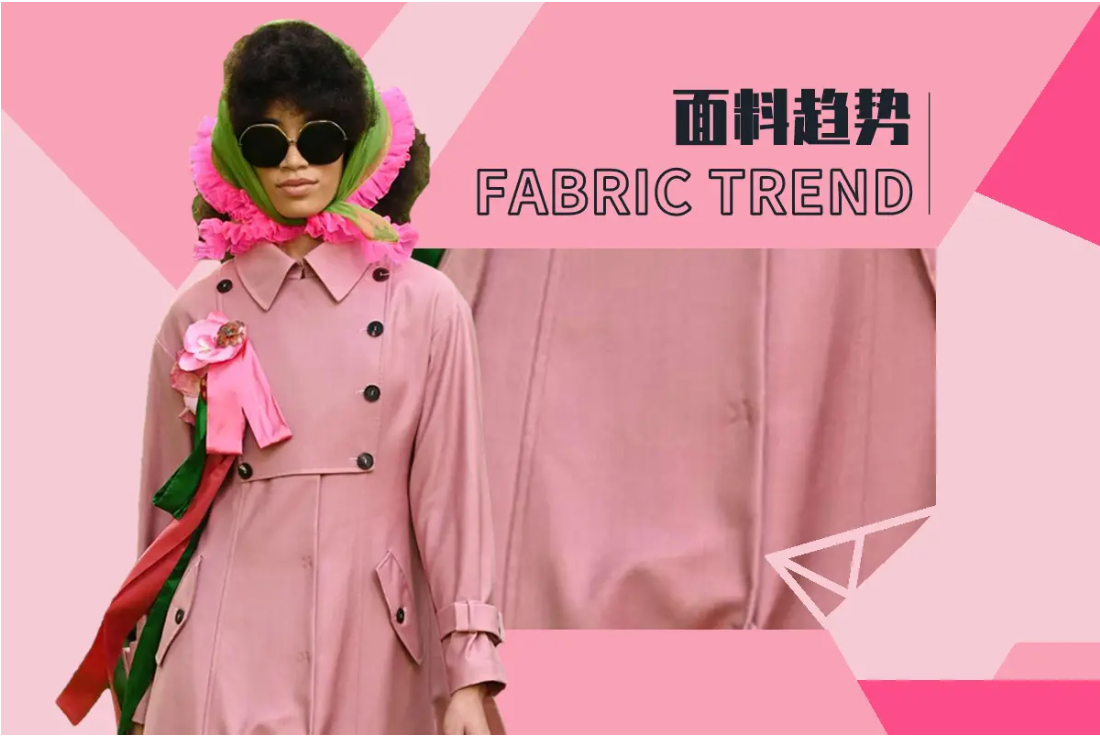 With the promotion of global sustainable strategies, all the industries are attempting and exploring new materials, including the textile & apparel industry. Tree-sourced acetate fiber fabrics have the appearance and feature of real silk. This eco-friendly easy-care fabric can be used to develop all categories of womenswear. This report about acetate fabrics offers inspirations and directions to fashion development in S/S 2023.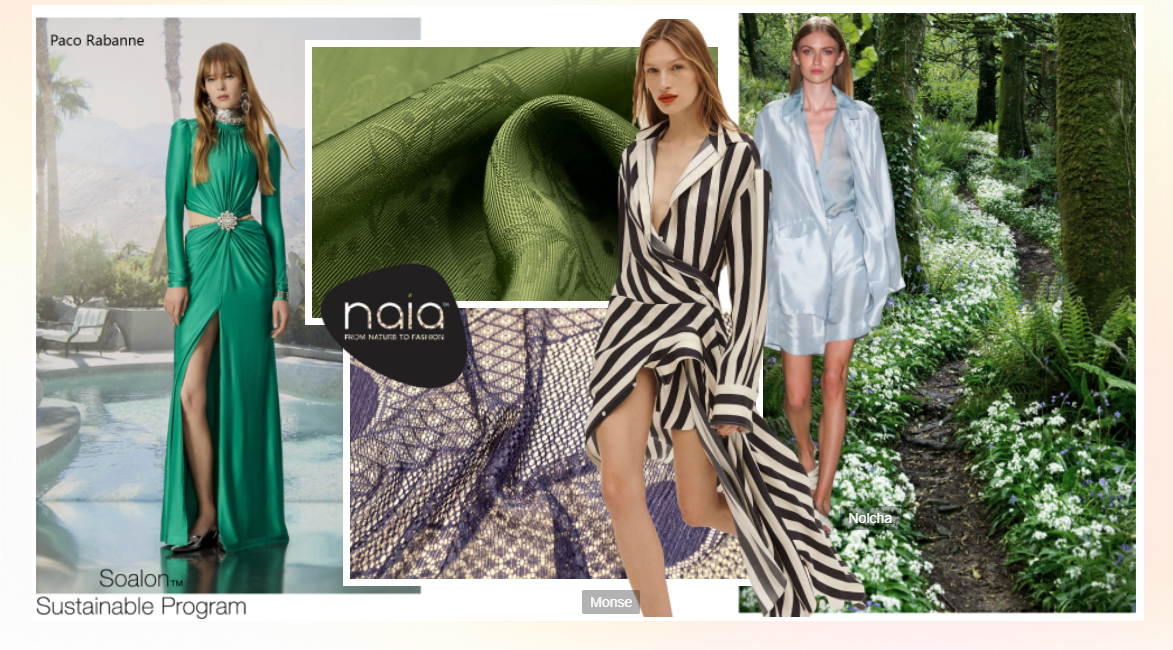 Jacquard Acetate Fabric
Traditional acetate fabrics present the gorgeous luster and smooth touch of real silk. Jacquard acetate fabrics show visual contrasts, embossed effects, folded stripes, logos, abstract patterns, florals and regular geos through different stitching skills and materials.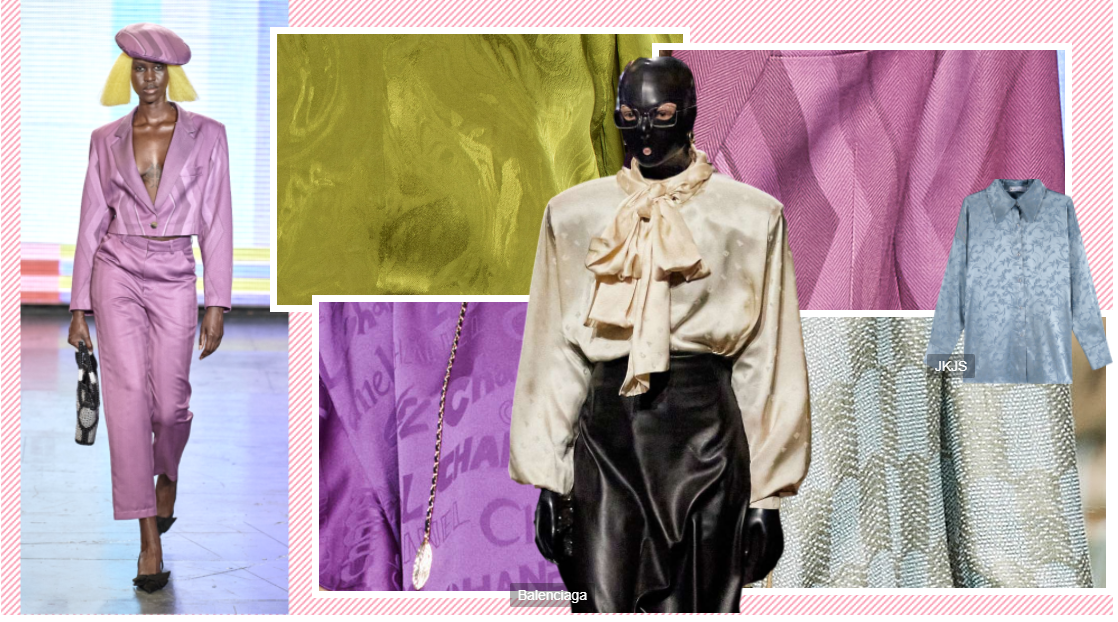 Jacquard Acetate Fabric -- Recommendation
Folded lines, logos, abstract patterns, fine florals and regular geos are the main design directions for jacquard acetate fabrics. Different textile structures and components develop women's shirts, dresses, blazers, outerwear and pants in S/S 2023.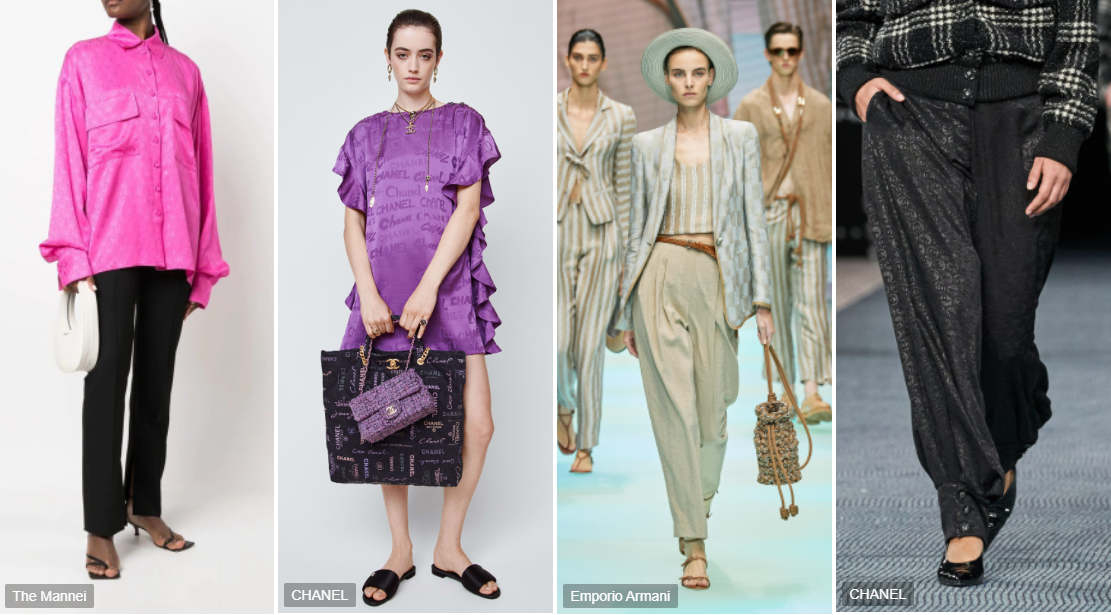 Diverse Acetate Fabric
Diverse acetate fabrics are blended with natural fibers(cotton, poly, viscose, hemp, wool, nylon) and chemical fibers. Lustrous coating and crinkle-resistant finishing allow textile surface to be matted, rippled, worsted or rough. Acetate fibers are integrated into different materials to present diversified textures.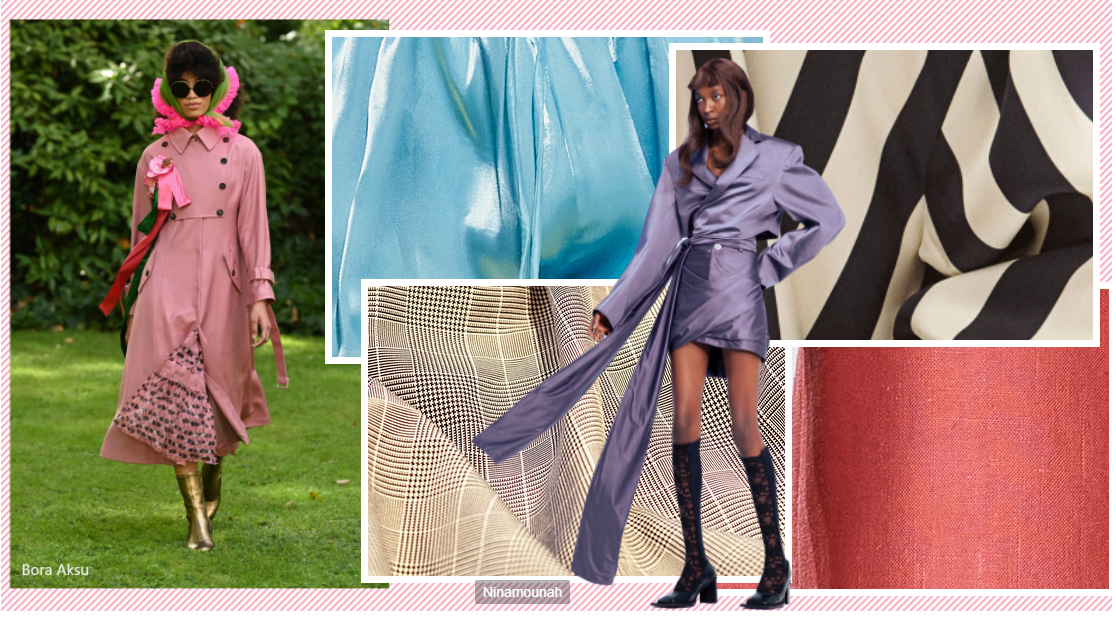 For a full report, pls visit https://www.popfashioninfo.com/details/report/t_report-id_13730-col_127/