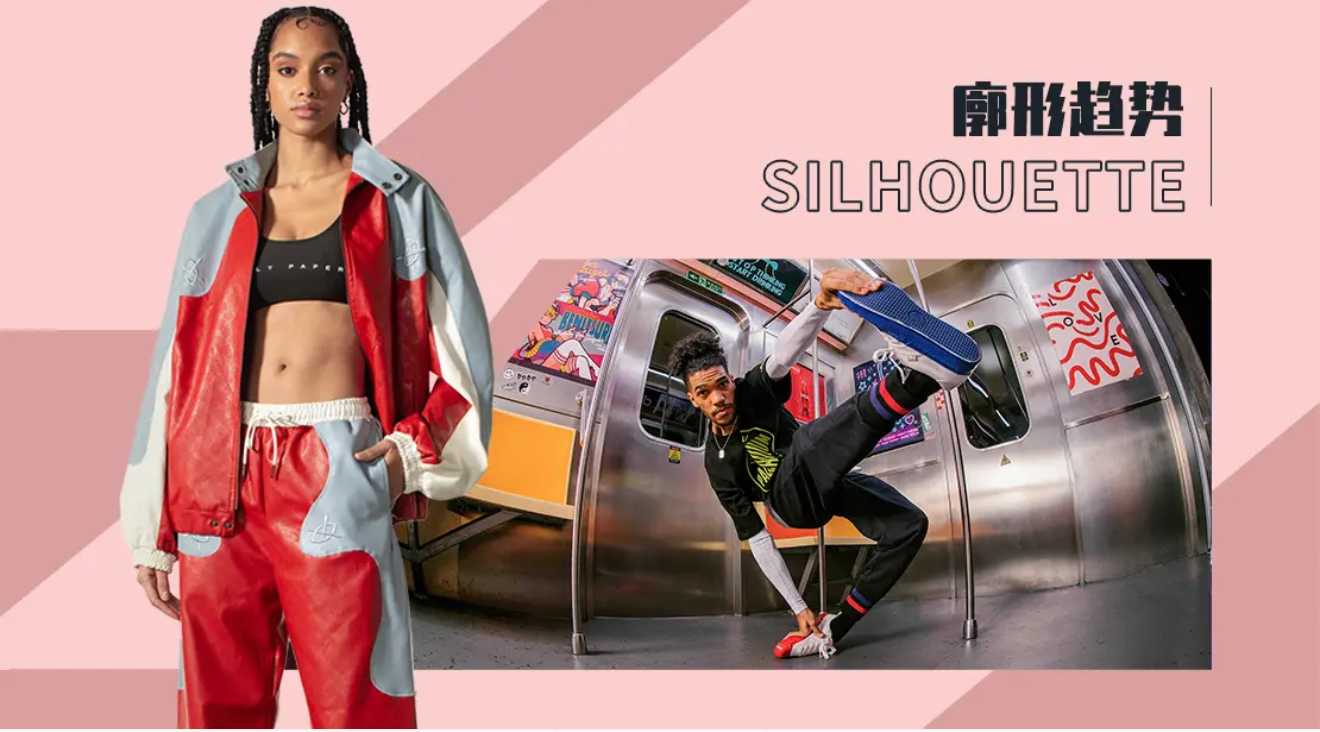 Variety programs on street dancing make this niche sport popular among the public. Breaking, a form of street dance, has been chosen to feature on the Paris 2024 Olympic sports programme as a new sport. The diversity of street dance shows high inclusiveness and endless possibilities. The high performance of sportswear is combined with fashion aesthetics to explore the essence of sports.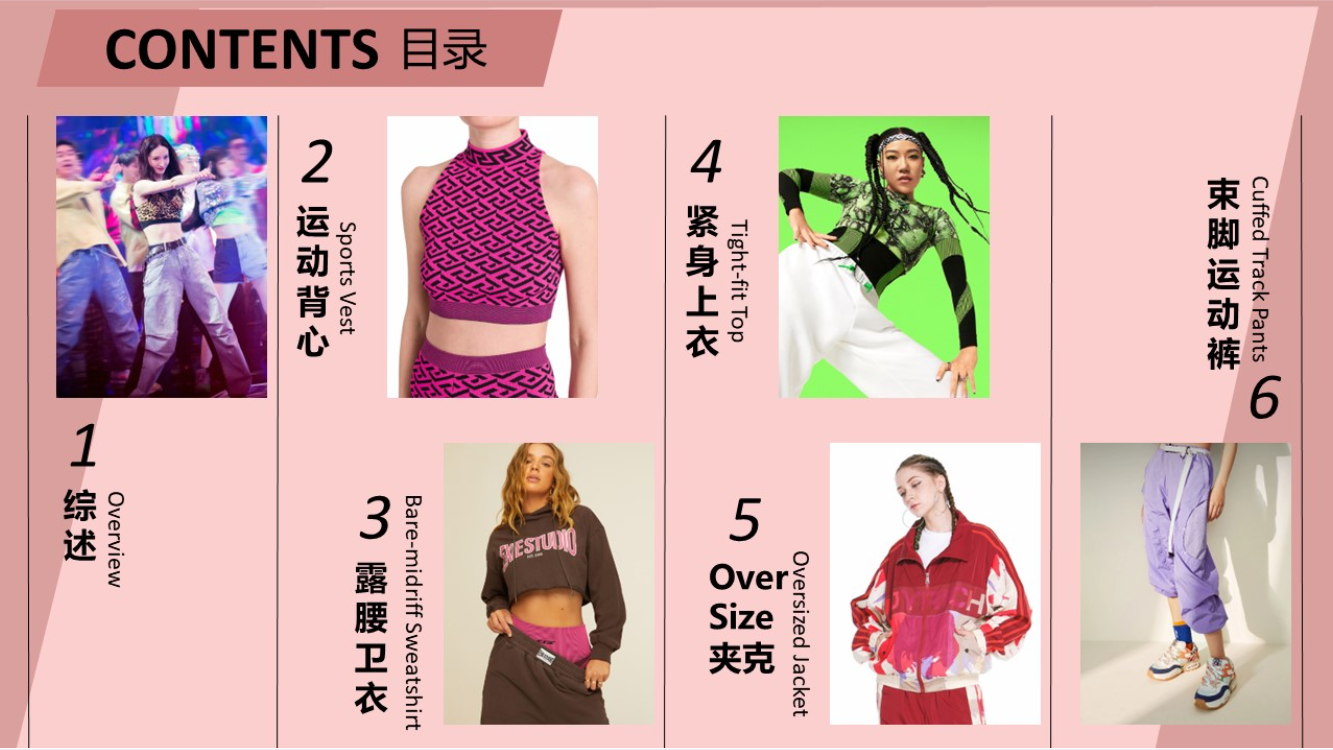 Variety programs, such as Street Dance of China and Great Dance Crew, produce topics and traffic to street dancing in China. The sportswear giant Nike launched a cooperation with Great Dance Crew to explore the diversity of dance art.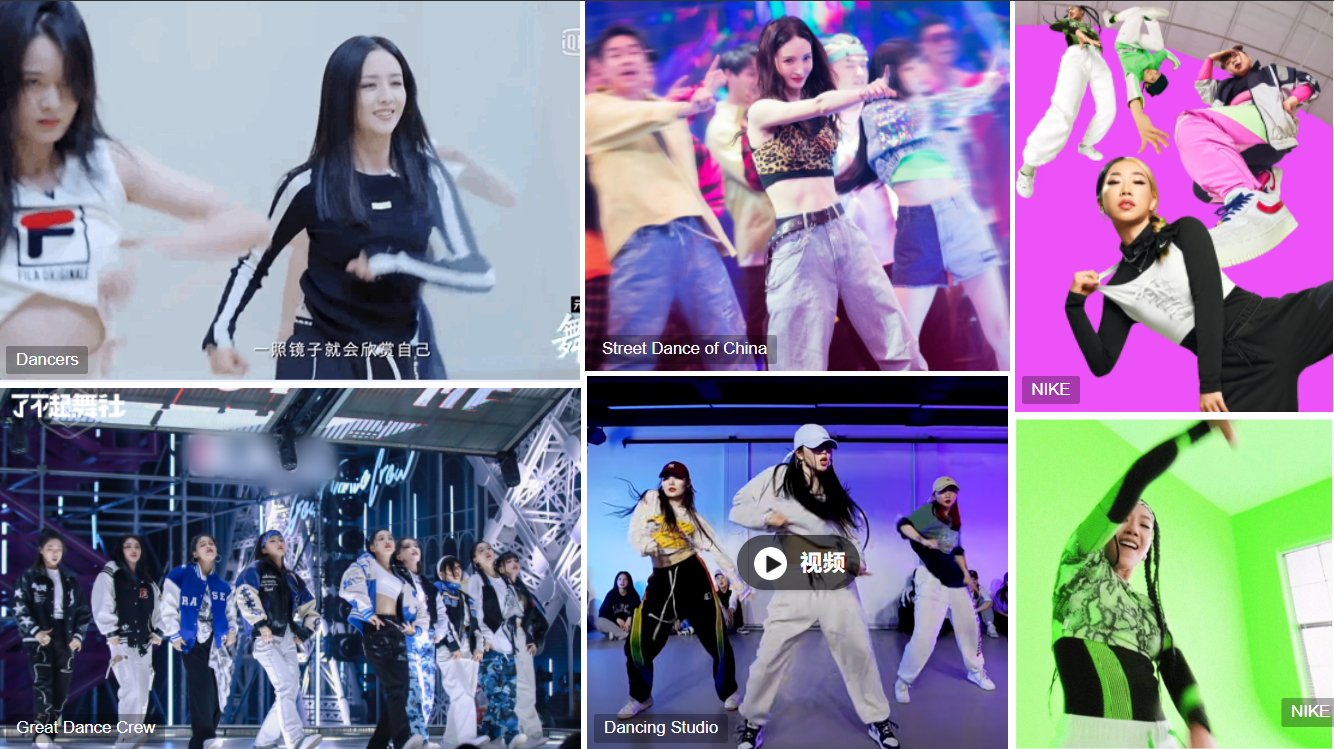 Sports Vest
Street dance requires both performance and aesthetics. The stretchy materials of vest offer comfortable dressing experiences. High neck and single-shoulder design present fashionable looks and also satisfy the need for practicality. Eye-catching brights and delicate structural details enrich the fashion language.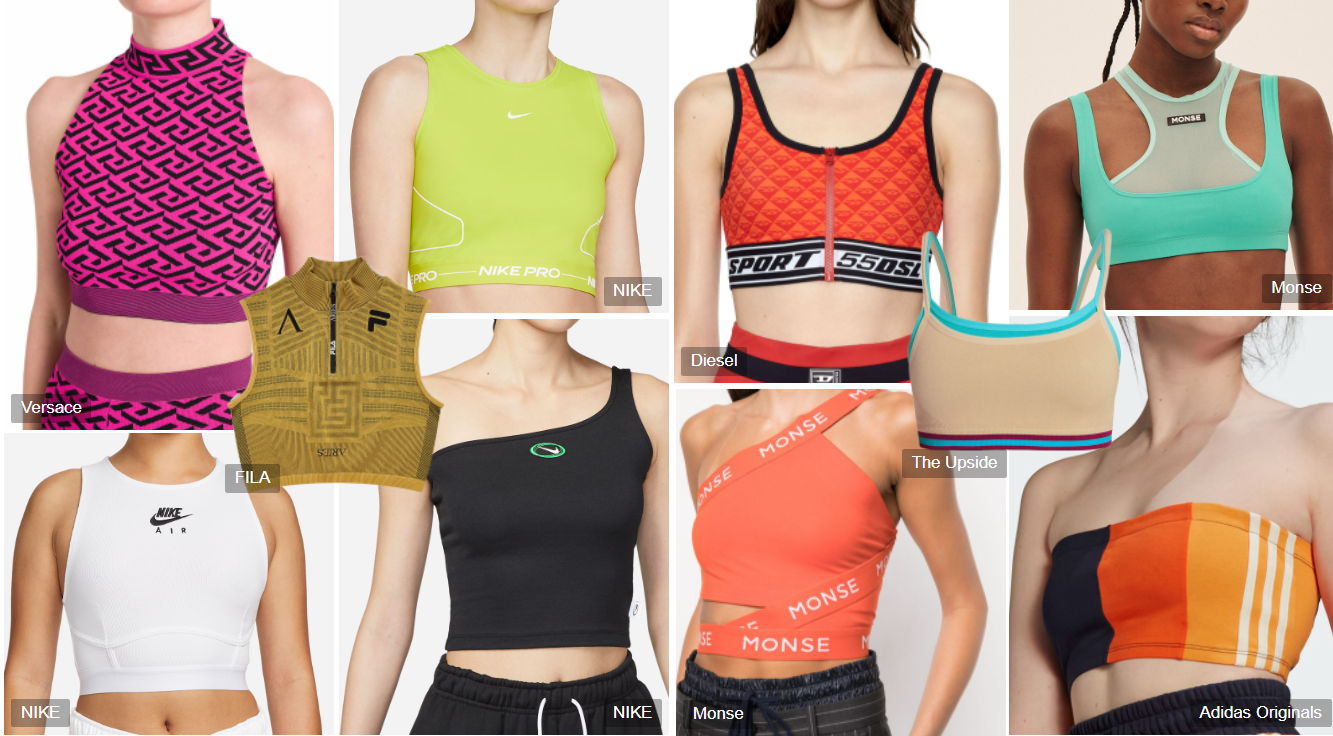 Bare-midriff Sweatshirt
The supershort silhouette of waistcoat sweatshirt provides plenty of space for layering and exposes the under layer. Try special-shaped tailoring on the hem to present personality. All-over letter prints and letter details all signal the youthfulness.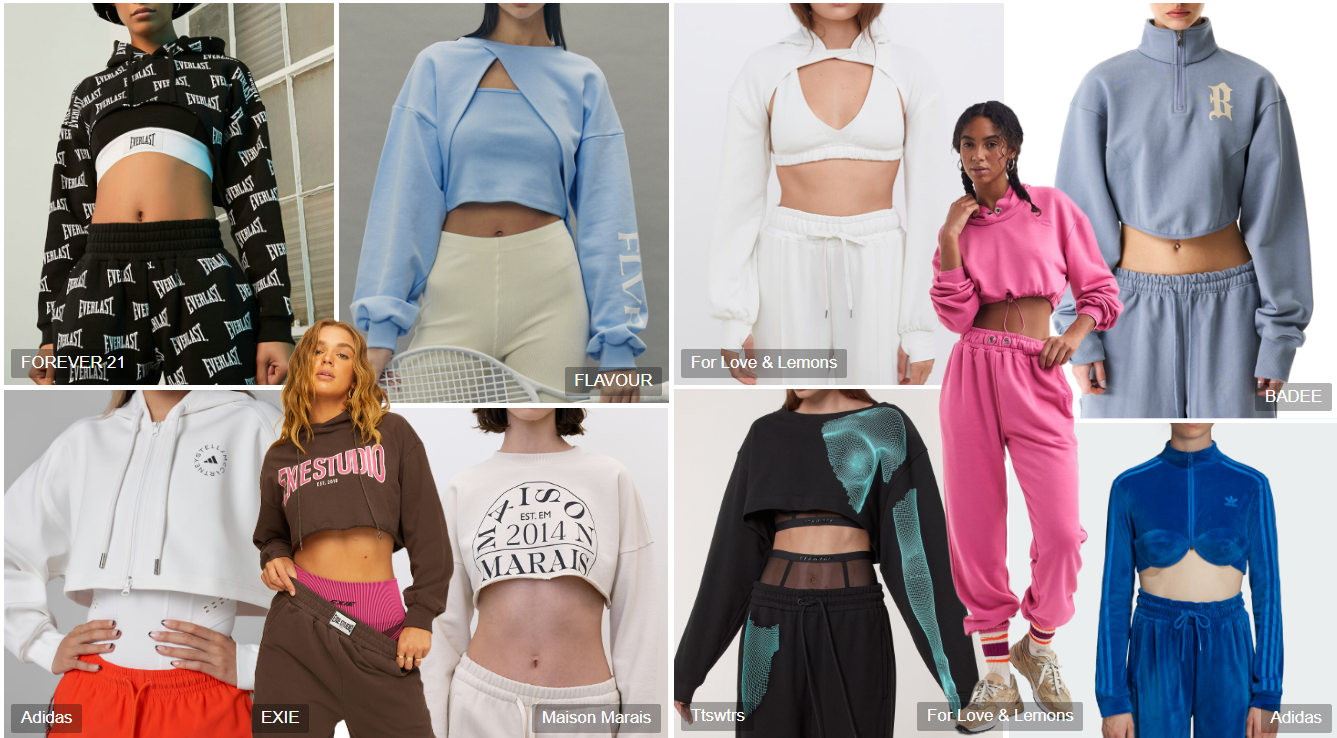 For a full report, pls visit https://www.popfashioninfo.com/details/report/t_report-id_13554-col_129/