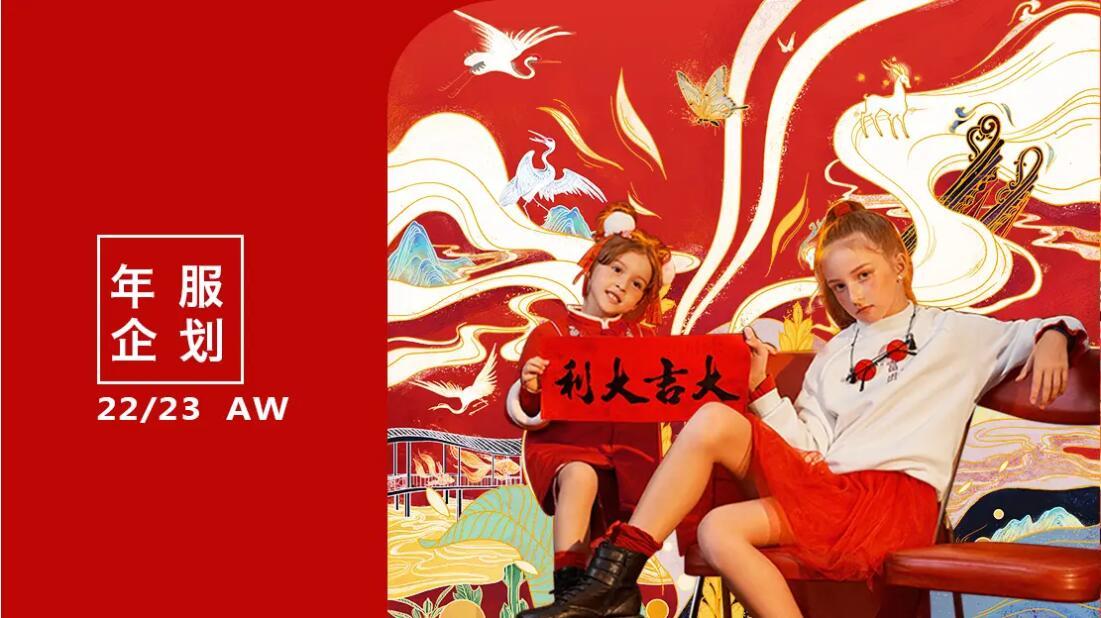 In the kaleidoscopic world of the Spring Festival, warm colors dominate the palette of the Year of Tiger. The warmth, harmony and colorful-ness weave our wishes, blessings and wonderful imaginations together.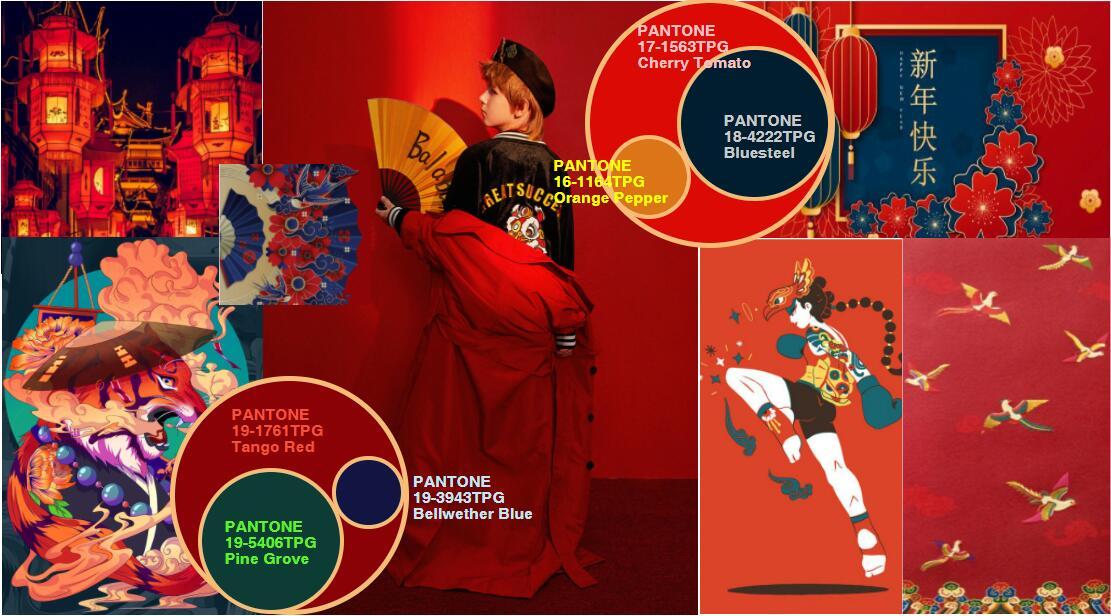 Tiger is endowed with the symbolization of right, nobility and auspiciousness in the special Chinese culture. To welcome the coming Year of Tiger, designers present such elements on apparels and maintain the momentum of Chinese zodiac.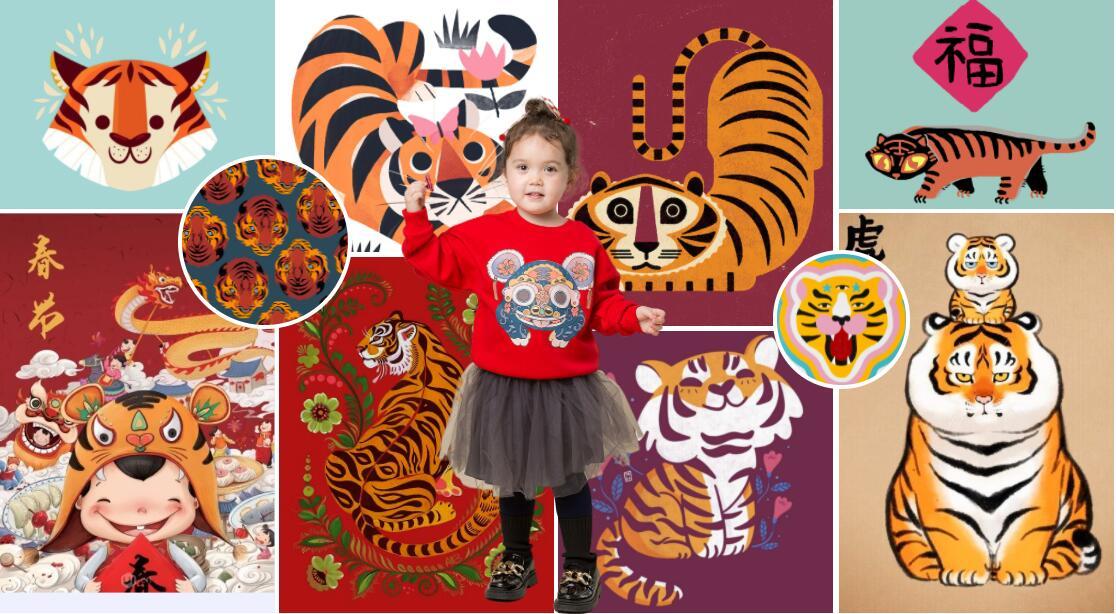 Tiger patterns are extended by artistic techniques according to the aesthetic rules and principles. Printing, embroidery, jacquard and applique are all used to present different pattern styles.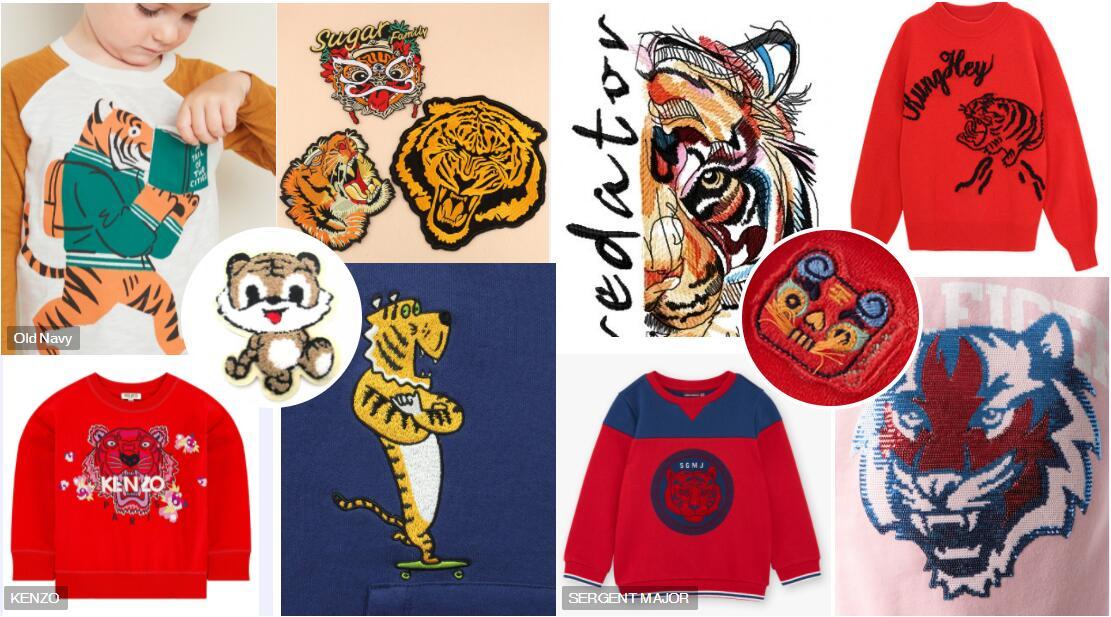 On this special day, we can feel the festive atmosphere from people's clothing. The cold days of winter haven't ended yet, and we need to show thermal and stylish looks to welcome the new year. As the must-have item for layering, loose outerwear plays a pretty important role.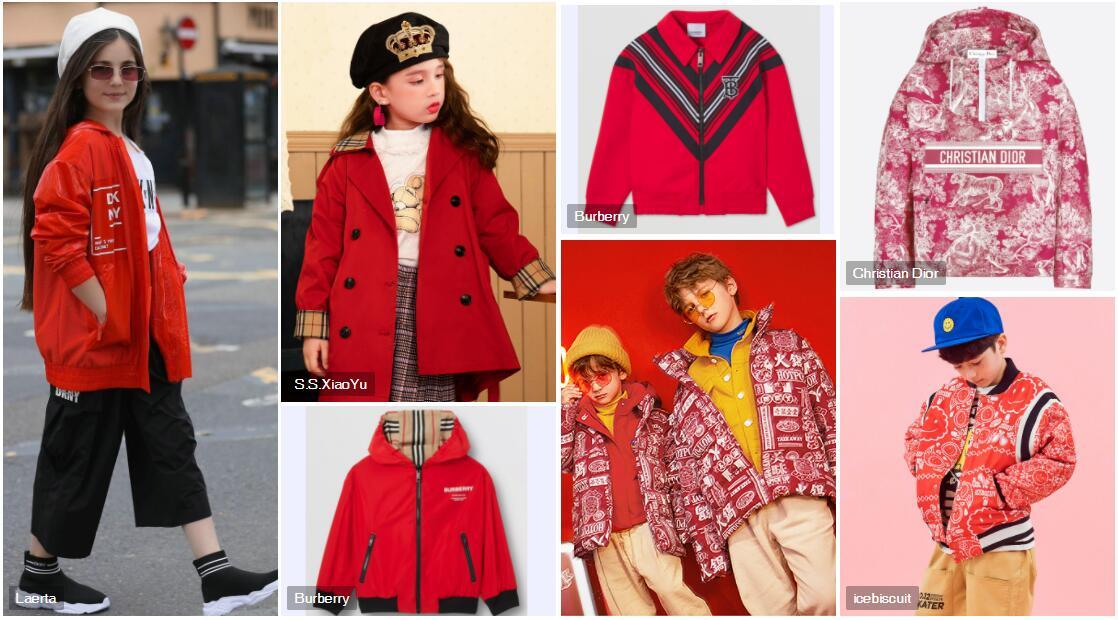 For a full report, pls visit https://www.popfashioninfo.com/details/report/t_report-id_11431-col_21/