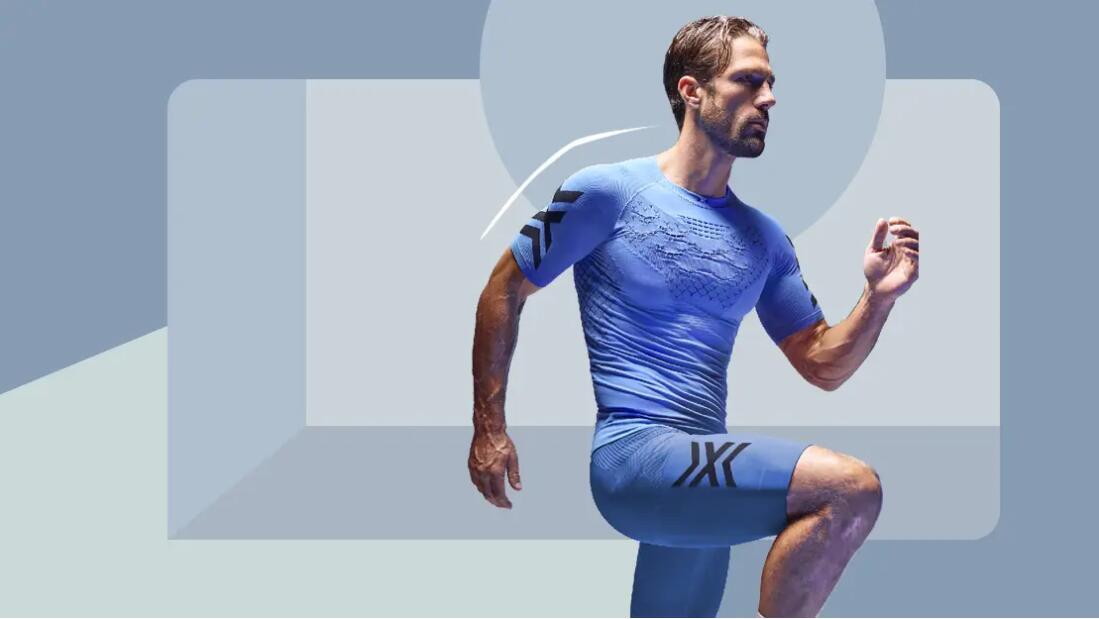 More and more consumers have attended fitness activities.Except for body shaping, they care more about their physical problems. The products for both training and commuting catch the eyes of urban sports lovers, and multi-function clothing has been more popular in the market. Basic training suit and stretchy compression suit present protective functions and fit the human body through tailoring design. Layered fitness suit solves the problem of clothing collocation and provides fashionable consumers with more choices.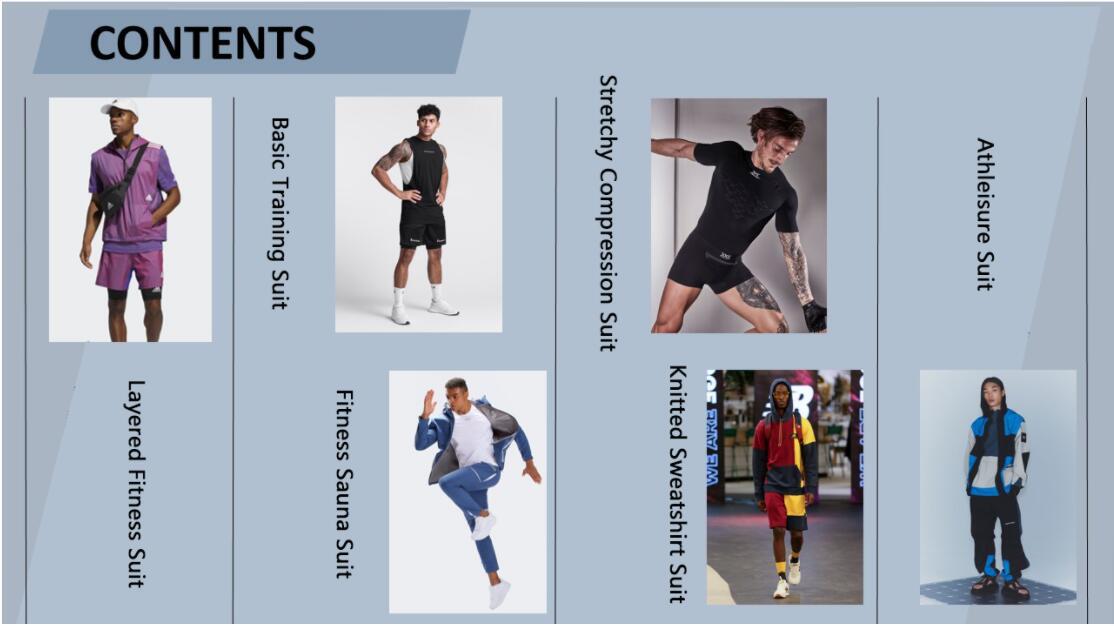 The layering of short-sleeves and vest is suitable for multiple occasions. Two-in-one shorts with stretchy tights inside enrich the dressing layers and provide outstanding comfort, which is suitable for fitness, jogging and yoga. Besides, the layering of all-over printing elevates the sense of fashion.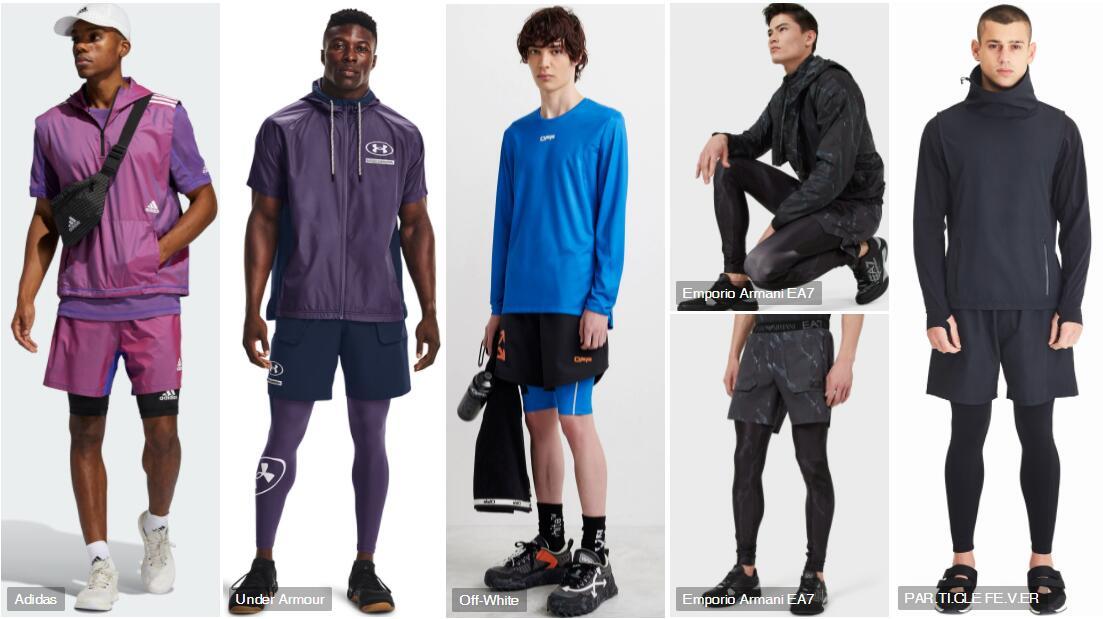 Fast-dry, anti-bacteria, and anti-odor technologies provide fitness suit with healthy functions. Being soft and skin-friendly is the key of basic training fabrics. Lightweight seamless jacquard T-shirt is suitable for training and jogging all day long.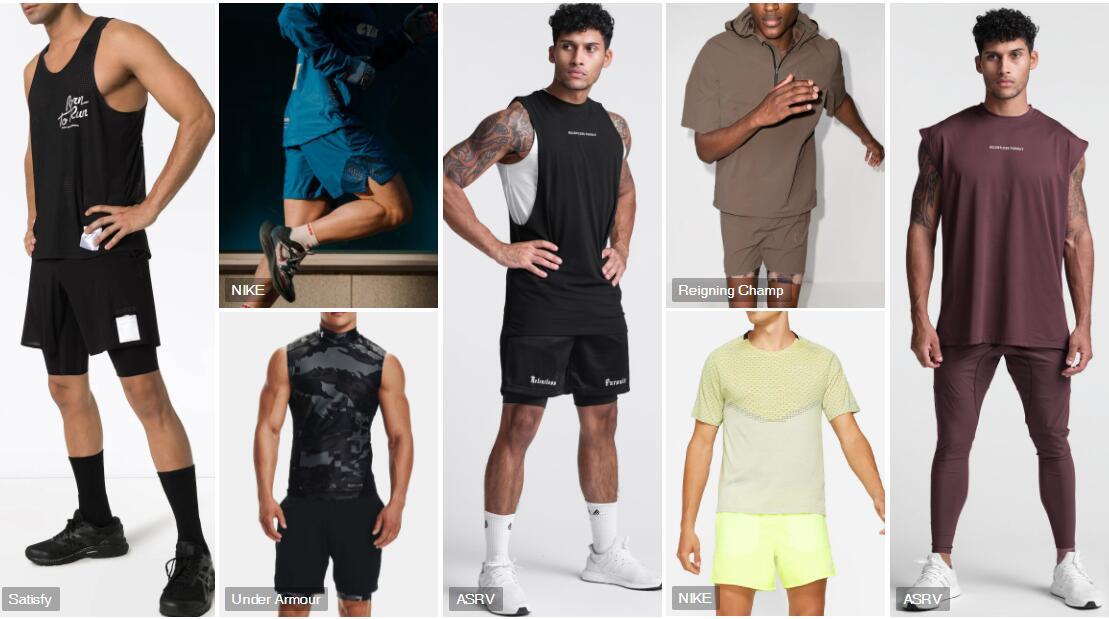 Sauna suit was first designed for specific sportsmen such as boxers to keep the body shape or loose weight by rapid dehydration. Thermal control silver fibers can effectively keep the heat of skin to lift the temperament in a short time.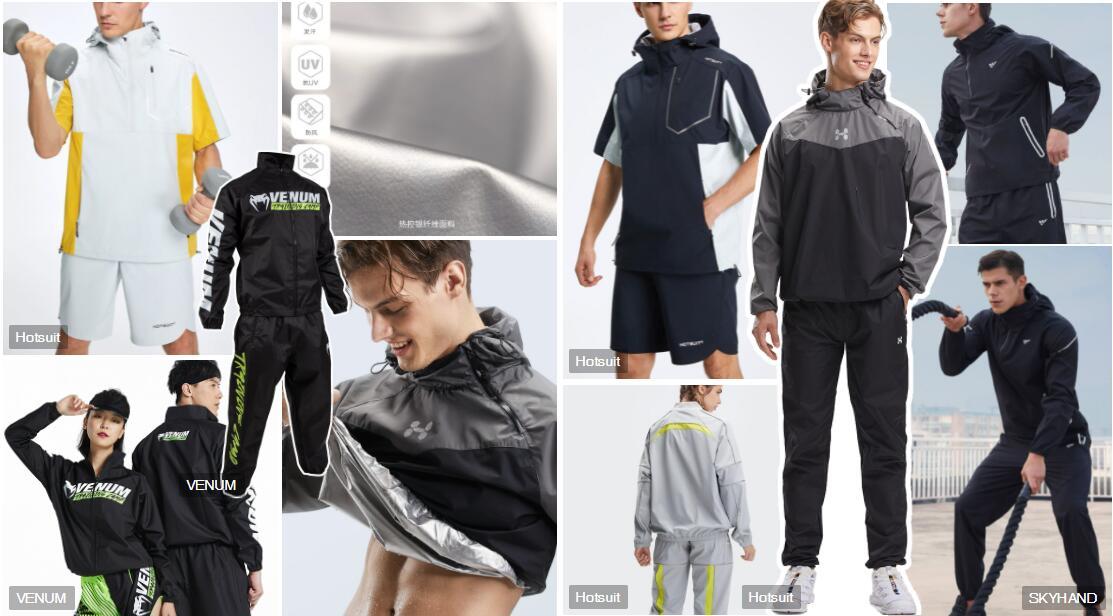 For a full report, pls visit https://www.popfashioninfo.com/details/report/t_report-id_11923-col_129/