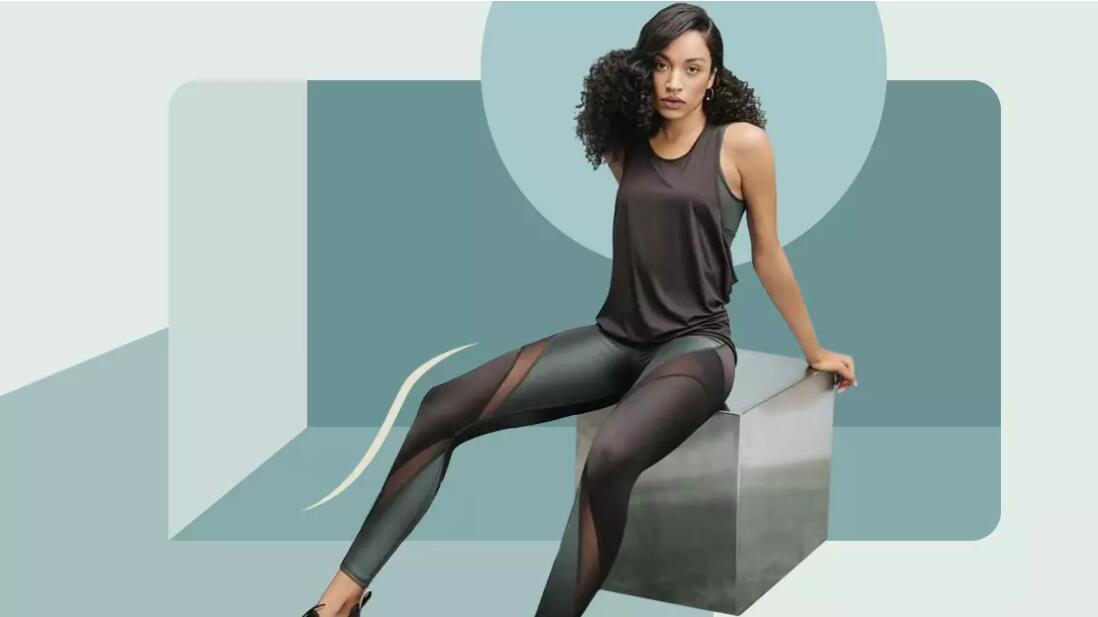 The pursuit of maintaining body shape and health and the longing for social interaction arouse consumers' interest in indoor gym. And the design target is changed from elites to those who just started to exercise and need physical assistance. Tight-top, one-piece suit, knitted suit, elastic shorts and cycling shorts all apply fit tailoring to stimulate wearers' confidence and inject comfort and fashionable elements into every item.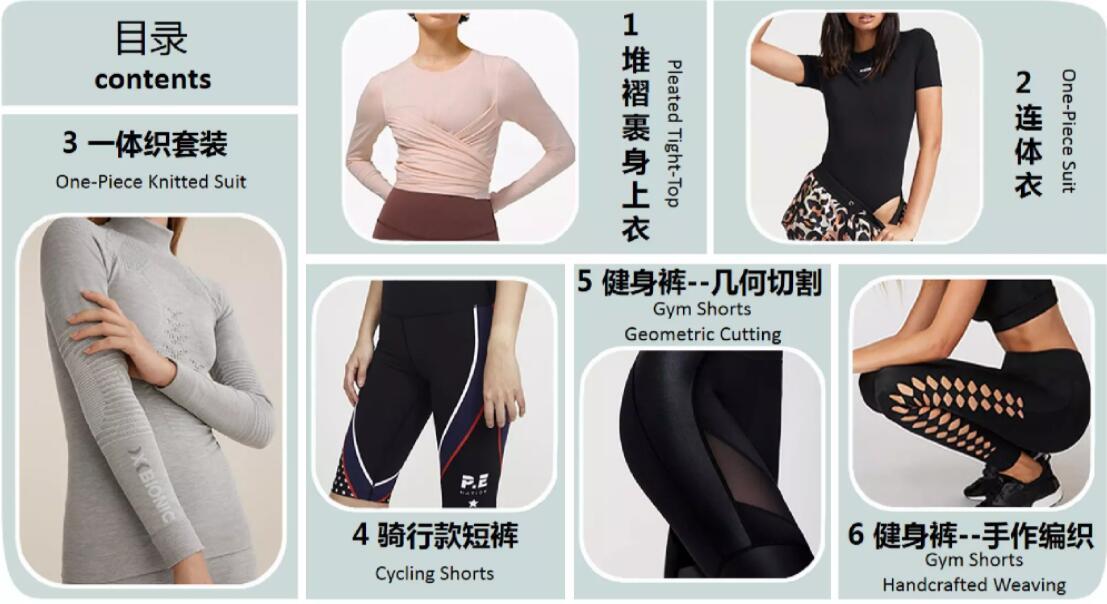 Except for comfort, the underlining of women's body shape is also important to indoor sportswear. The pleated and waisted effect on hem can perfectly accentuate the waist line. Adjustable knots can be applied on hem volume at back waist or side waist to show sexual appeal.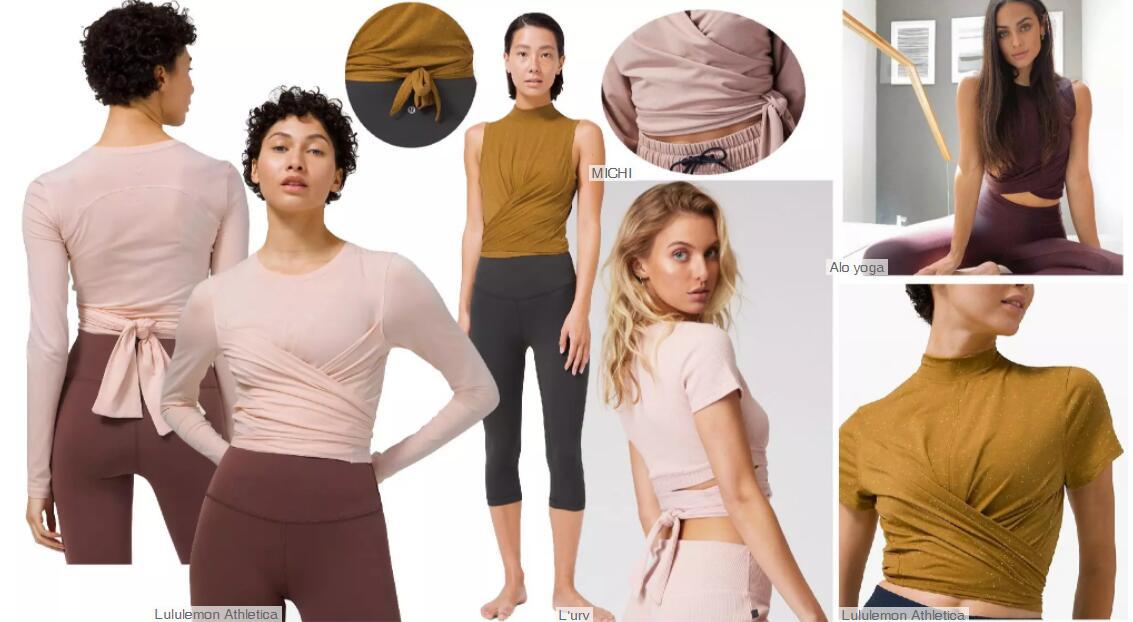 The one-piece suit is evolved from swimsuits. Its great elasticity and tight-fit design can allow wearer to make big range stretch movements. And the one-piece design prevent causing embarrassment to conservative athletes from up-sliding hem. The side waistline is moved up in this season's design. And the collocation with leisurely sports pants can partially reveal the side waist, which greatly improve the fashionable feeling. This clothing collocation is not only suitable for gym.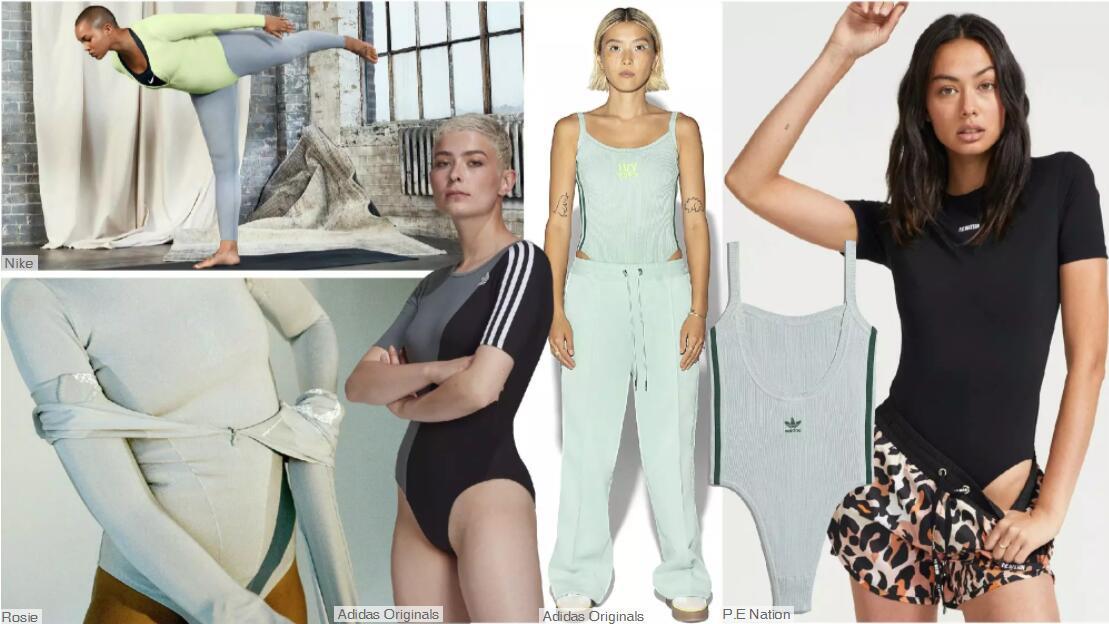 For a full report, pls visit https://www.popfashioninfo.com/details/report/t_report-id_9694-col_129/