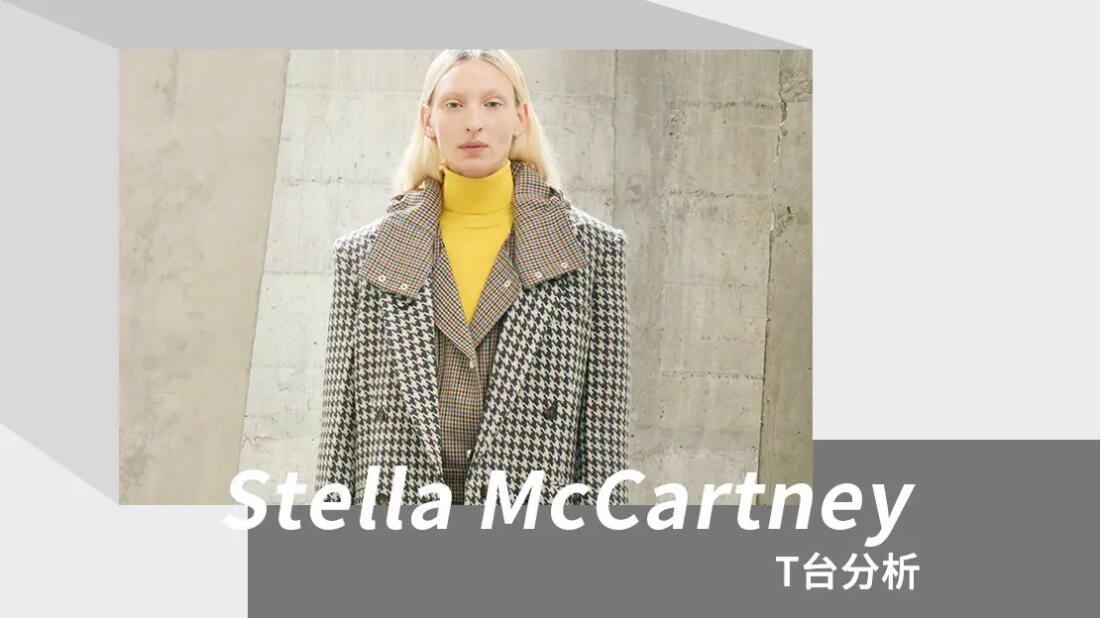 British fashion brand Stella McCartney released its A/W 2021 collection blending fantasy and reality inside an industrial architecture. This collection embodies a collective yearning among Stella women to get dressed up and go out, inspired by D is for Desire from the McCartney A to Z Manifesto. Bold psychedelic prints, fine geometric tailoring, 3D weaving and menswear silhouette combines tradition and charm, sports and glamour, which creates suitable clothes for fashion women who want to got out with joy during the post-epidemic period.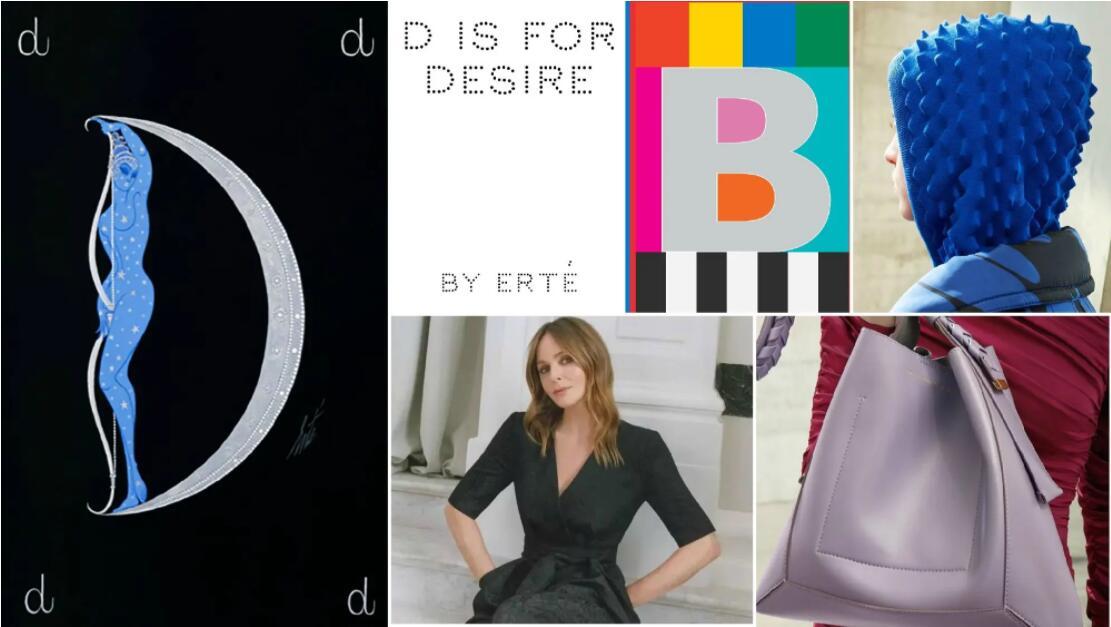 This collection boldly uses vital and younger colors, including Scuba Blue, Classic Green, Vibrant Yellow and Fuchsia Fedora. These colors endow vigorous energy and use classic neutral colors as base.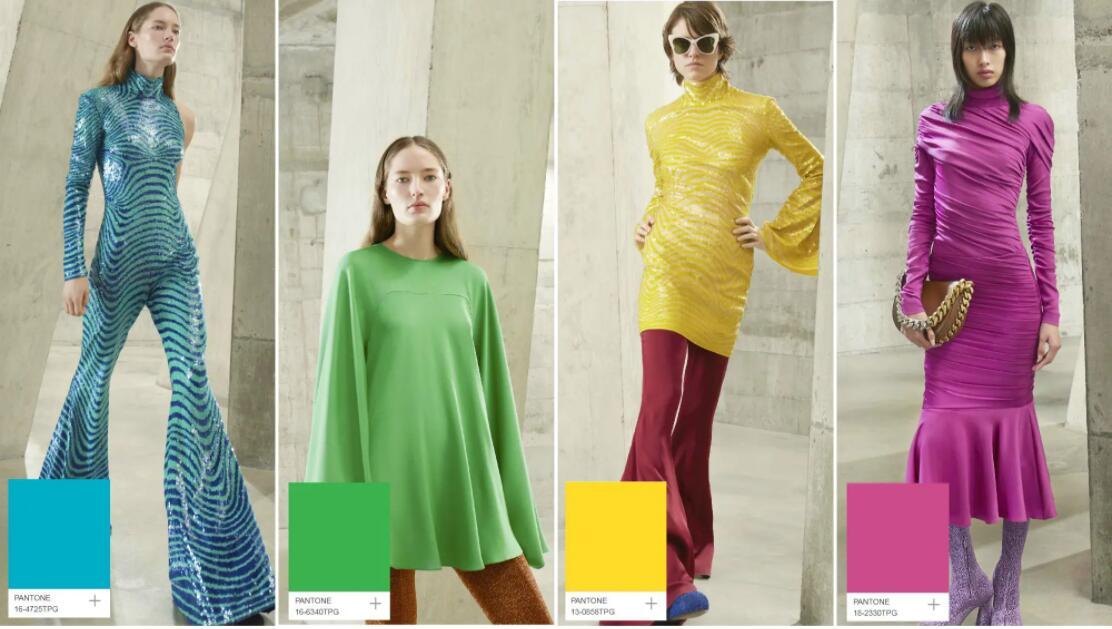 Dogtooth honours Stella's British heritage across menswear-inspired outerwear and elegant cocoon coats. Hybrid pieces blend the pattern with sporty regenerated nylon, while solid black jackets and coats are made from regenerative wool.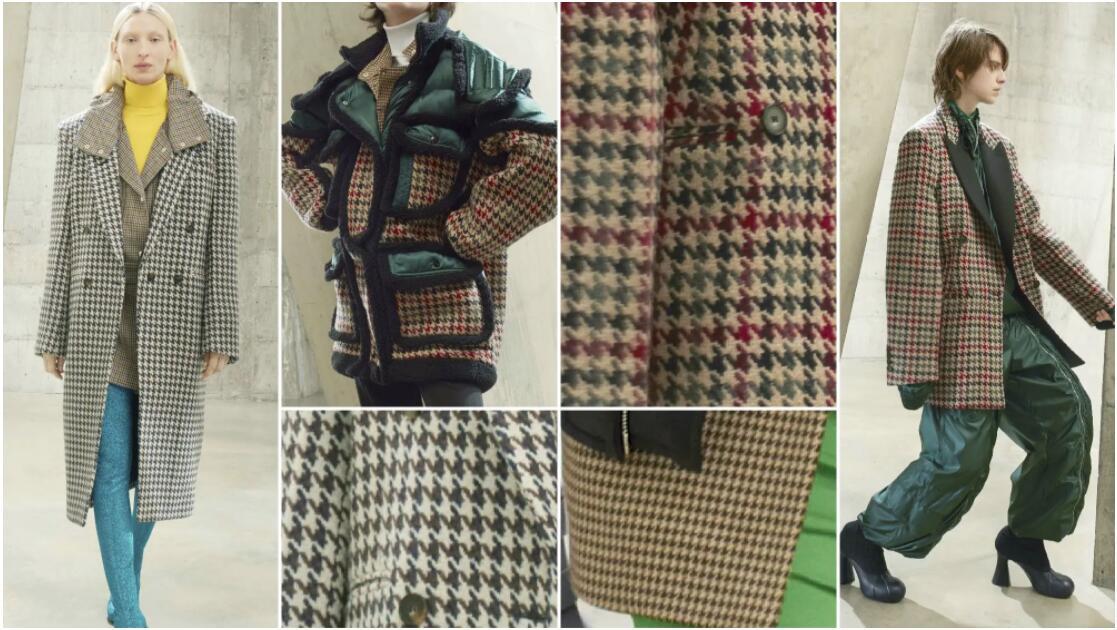 Youthfulness comes from ruched, bodycon and knotted dresses with cut-out details in a comfortable stretch satin made from forest-friendly viscose, a new sustainable innovation. While rib binding accentuates the casual and vital feel.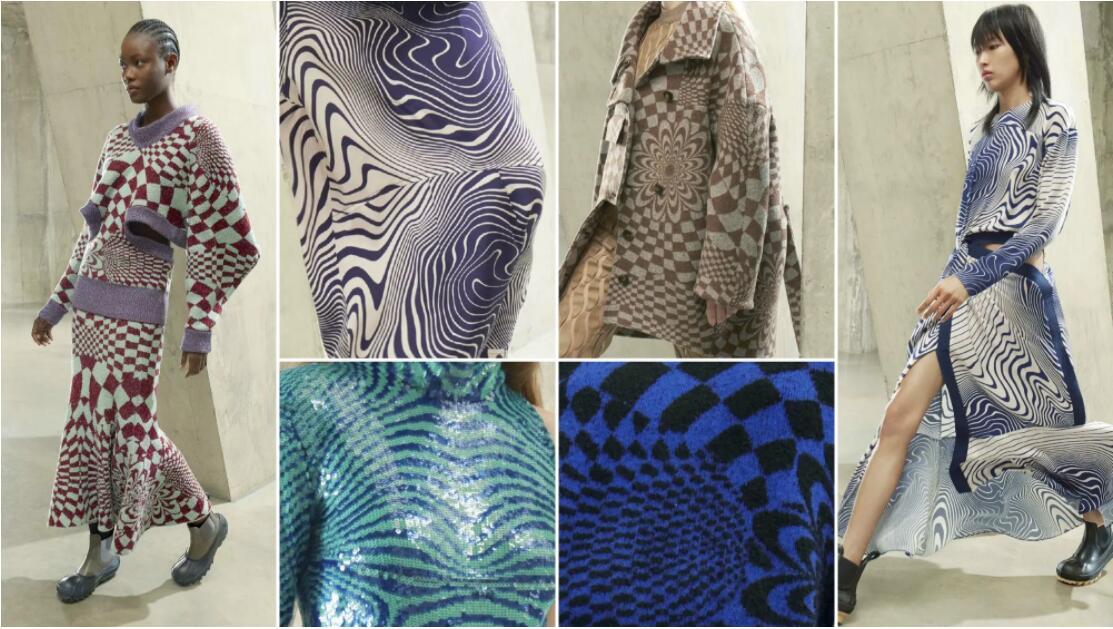 For a full report, pls visit https://www.popfashioninfo.com/details/report/t_report-id_10093-col_30/