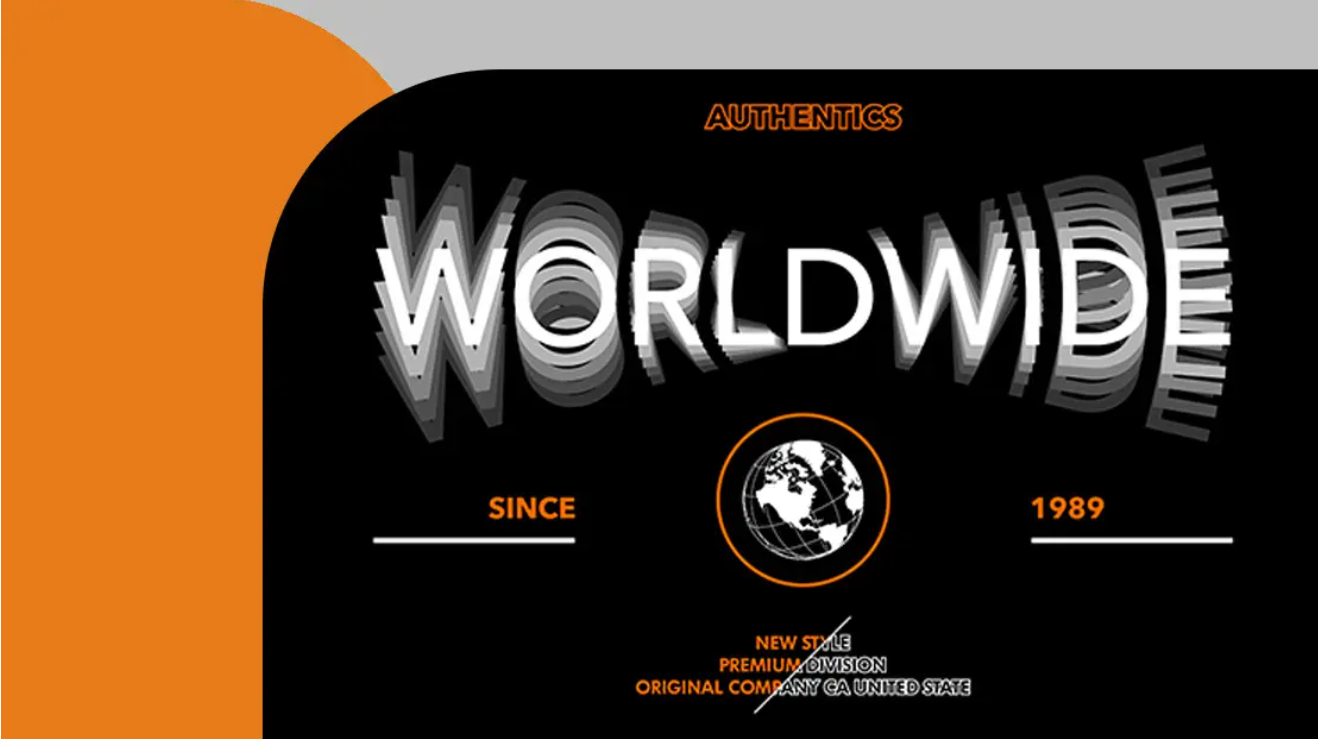 Languages and words present a daily tonality. With the rapid development on and off the runways, letter patterns have always been an impor-tant topic. Tidy or hand-written letters and numbers are arranged in a smarter way. The visual differences brought by various fonts increase the pattern layers, and bright colors are also integrated for embellishment. The use on different positions is in line with the current trend and shows great personality.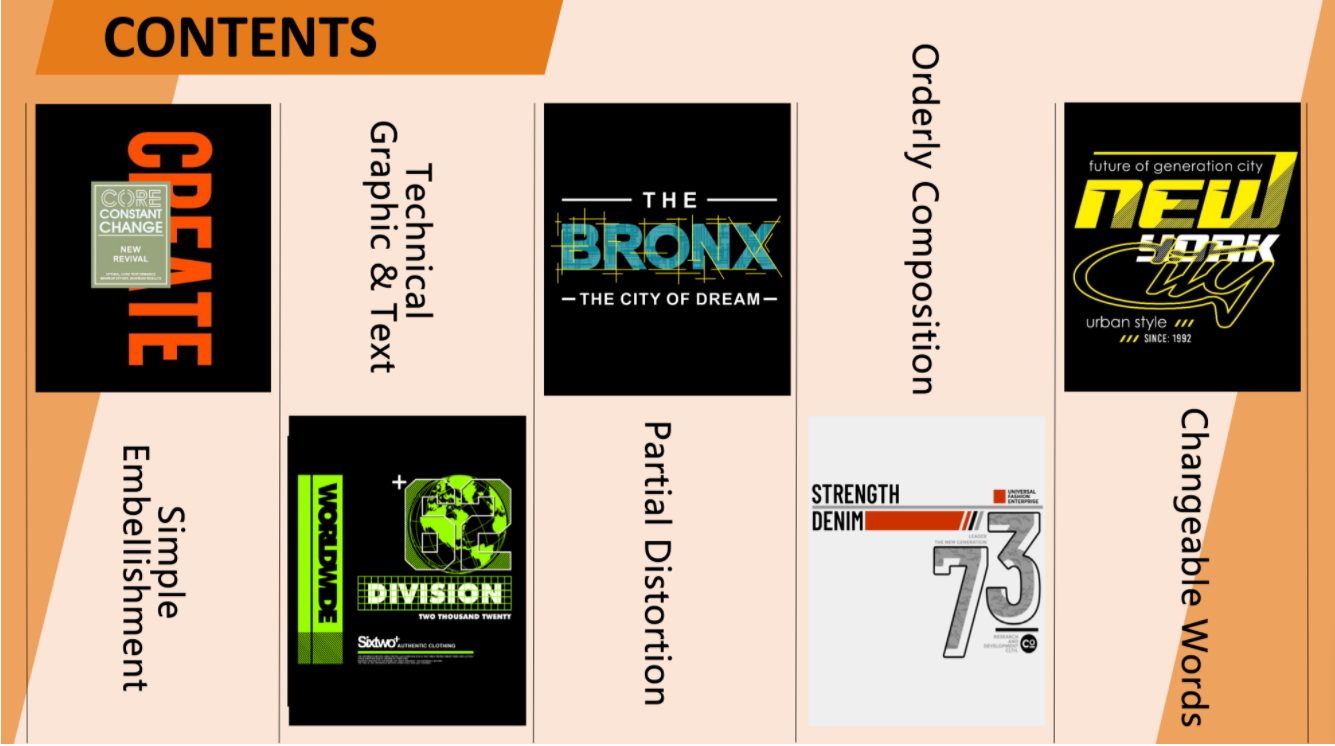 Minimalist letters with a low key are joined by fun designs to show more highlights. The visual contrast brought by the shifts on colors and sizes is rather eye-catching. Overlapped geometric shapes enrich the composition of patterns. Patterns are mainly printed and embroidered on the front chest of T-shirt and sweatshirt and the pockets of pants.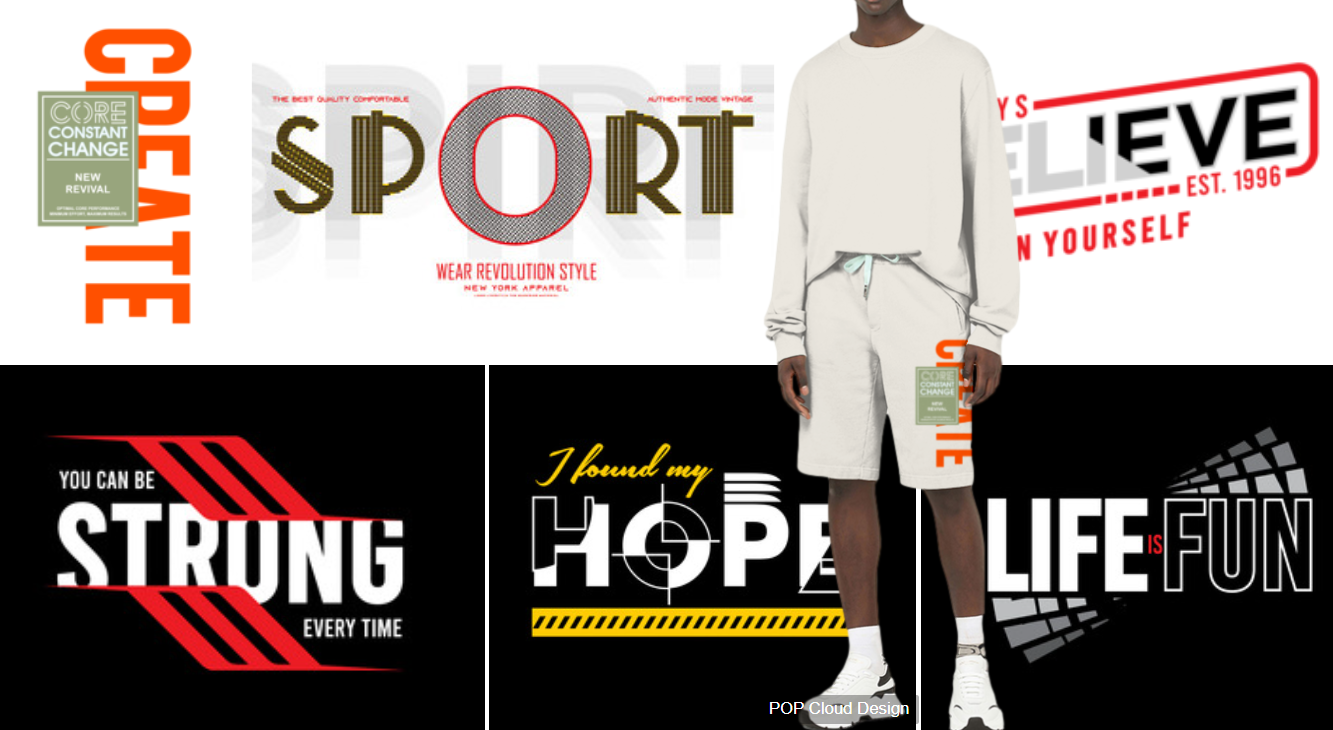 The expression of technical patterns is more understated than before. Saturated brights stimulate the optical nerves and satisfy the sensory needs. Planet elements are grouped with color blocks and numbers. The size and font shifts of words reveal the innovation of design, while ingenious color and styling changes bring personality and fun.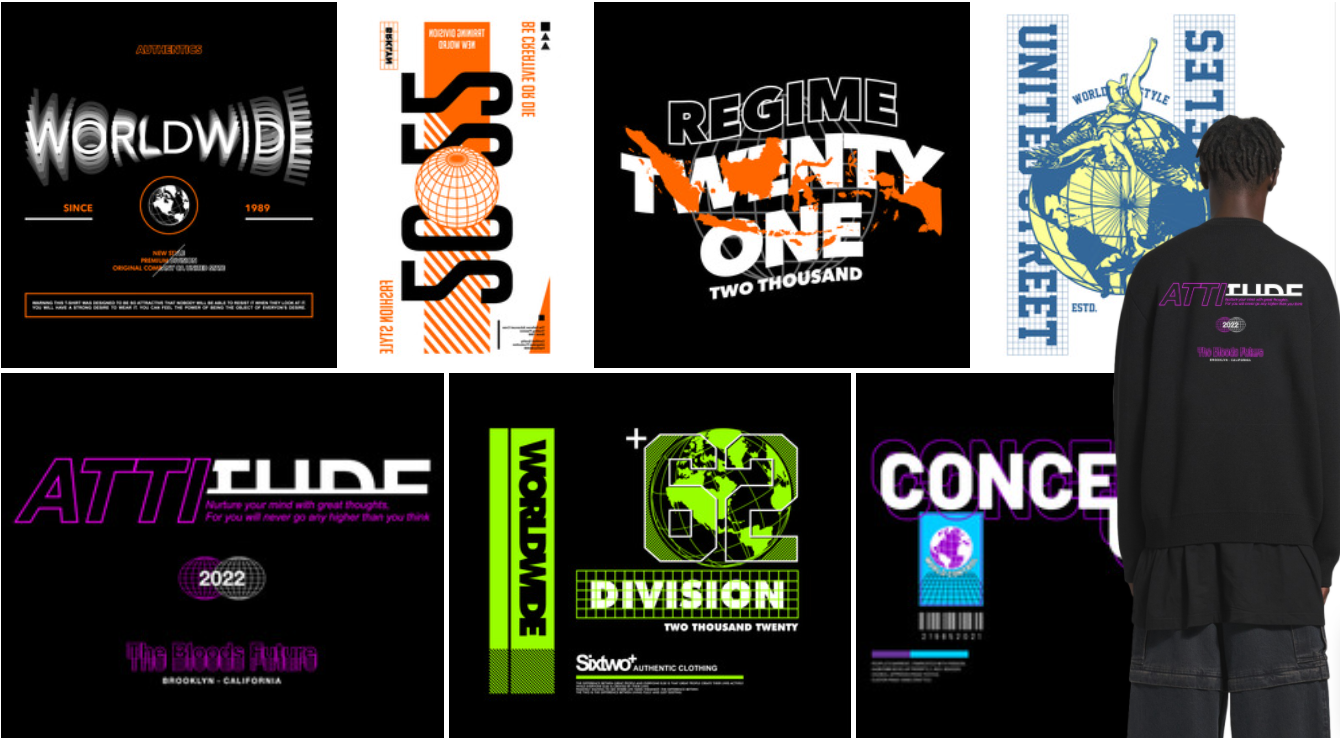 For a full report, pls visit https://www.popfashioninfo.com/details/report/t_report-id_12105-col_126/