Key words five: literary and artistic texture shoes
In addition to handbags, shoes are also the focus of everyone's concern.
In the past, the designers of London Fashion Week tended to be fanciful in shaping the style of shoes. For example, the alien heel was a very important concept in the first two seasons.
But this season, the pursuit of romantic escapism seems to extend to shoes, such as Richard Malone's shoes, retro, and colors seem to be extracted from oil paintings.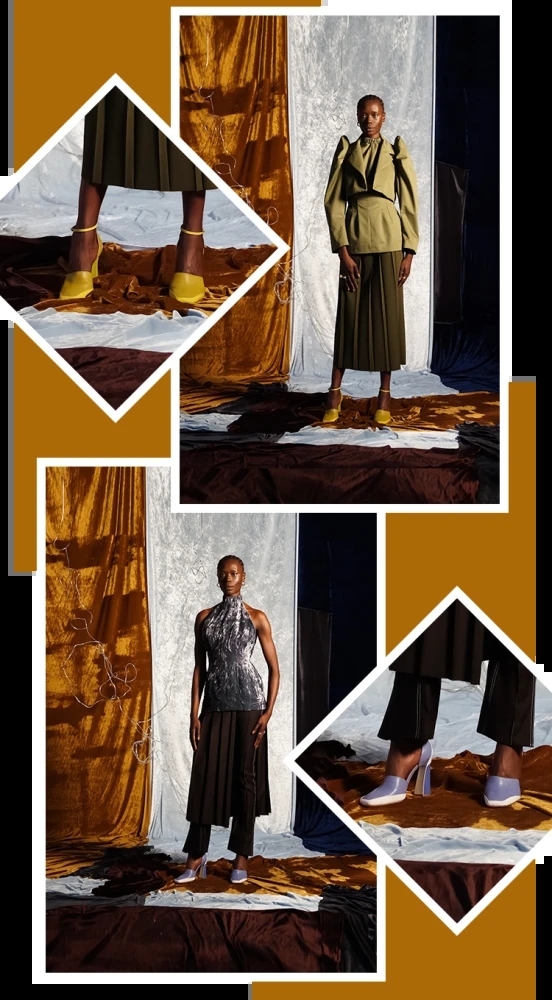 Sharon Wauchob's flat ballet shoes also take the literary style, the leather looks soft and comfortable.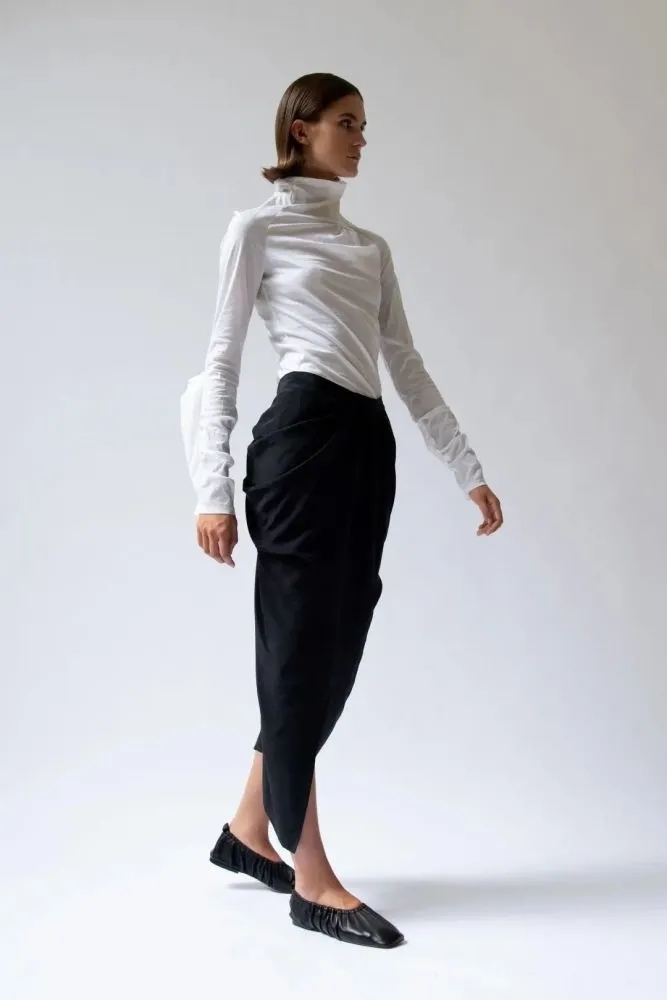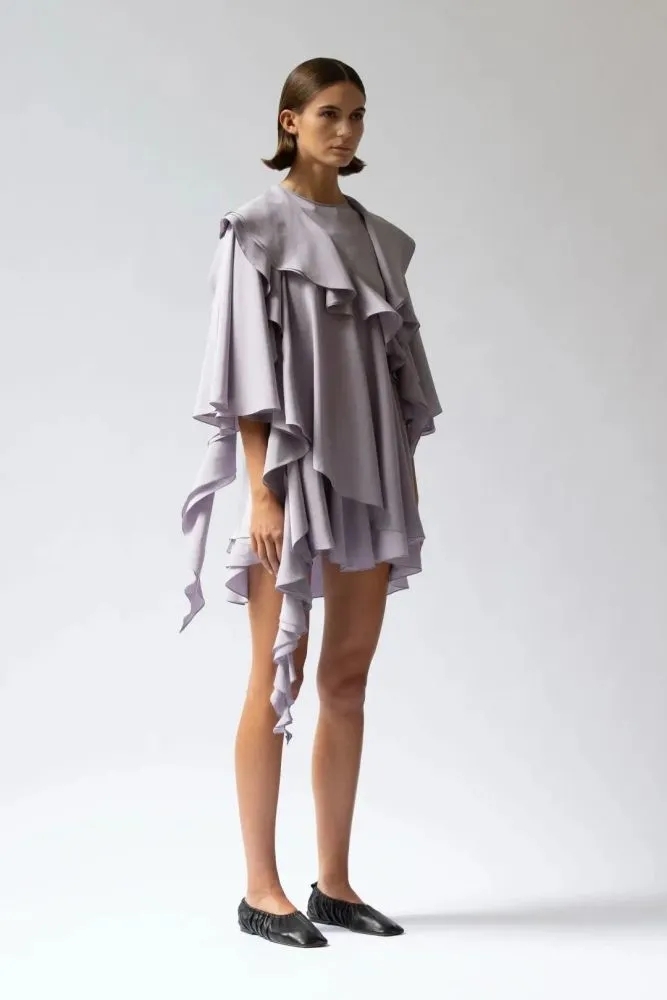 Keyword Six: New way of watching fashion shows
Finally, talk about the new format of London Fashion Week during the epidemic. Compared with previous years, this year's London Fashion Week only has three offline shows that actually invite guests, namely Bora Aksu, Mark Fast and Pronounce just mentioned.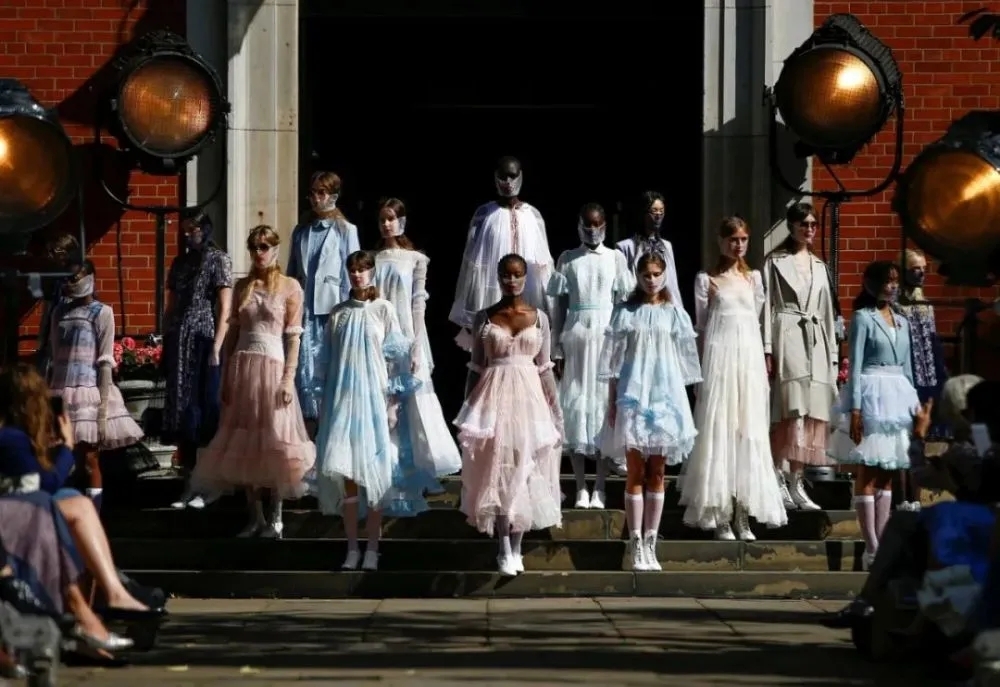 Like Burberry, the remaining nearly 80 brands chose to release new series online in the form of fashion movies, show videos, and outdoor live broadcasts.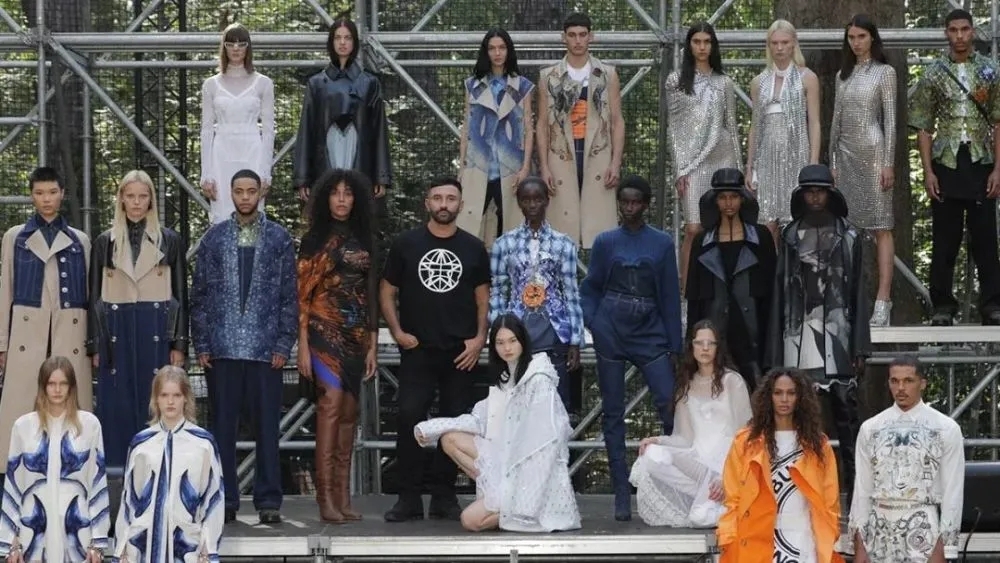 A few brands will combine online and offline, exhibiting new products in the form of fashion micro-film + small salon show, such as Victoria Beckham.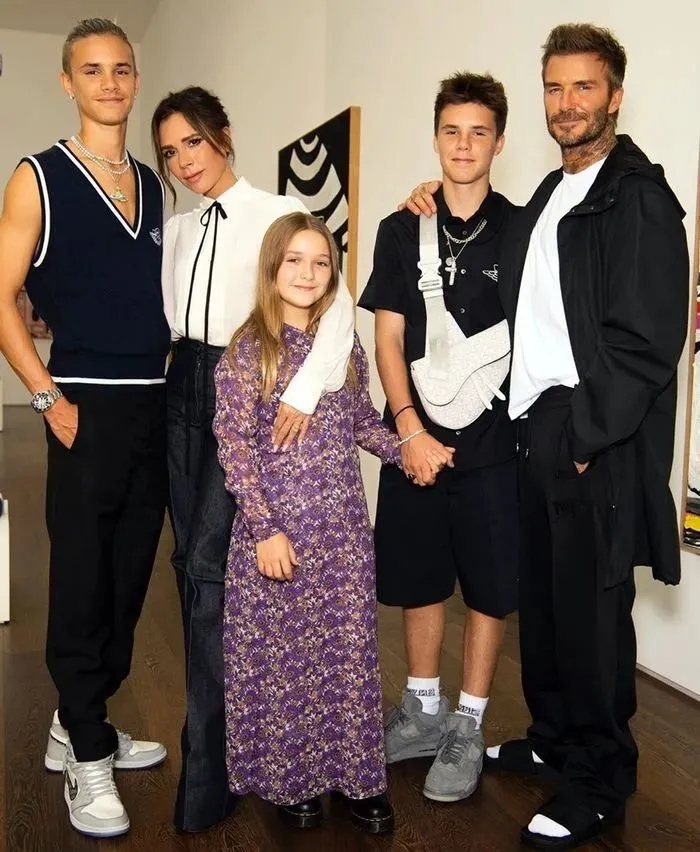 The show seems to be farther away from us, but in fact, the designer not only did not reduce the slightest yearning for beauty, on the contrary, they are full of warmth and uncompromising power.
This is how many fashion micro movies are reflected.
Michael Halpern invited front-line epidemic prevention personnel, such as doctors and nurses, to film his new series of films.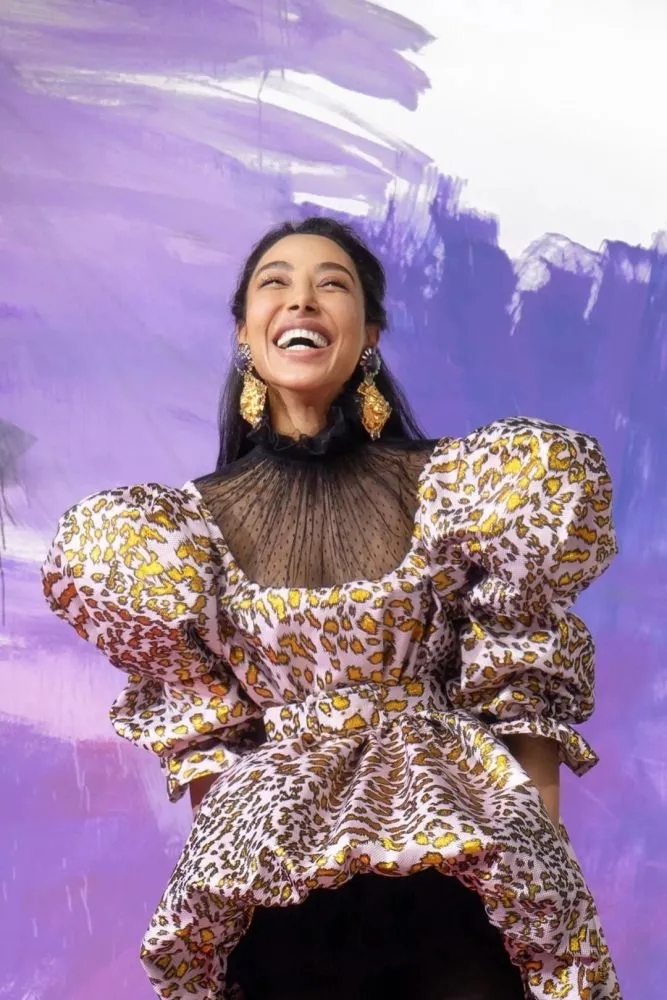 Art School invited transgender and disabled people to walk for them, emphasizing the infinite tolerance of beauty.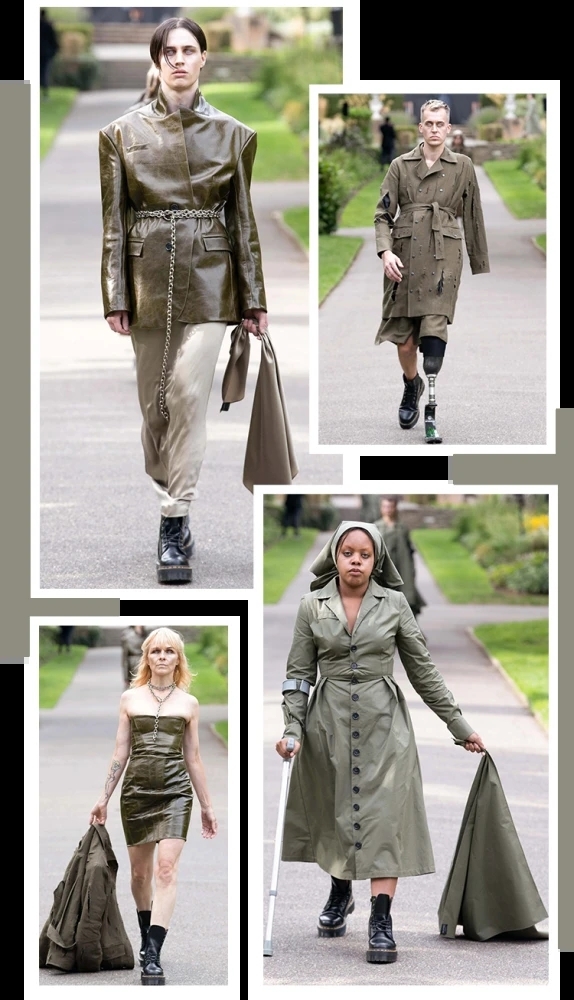 It is not convenient to go out during the epidemic. Burberry used the British rural scenery to awaken our best imagination of nature.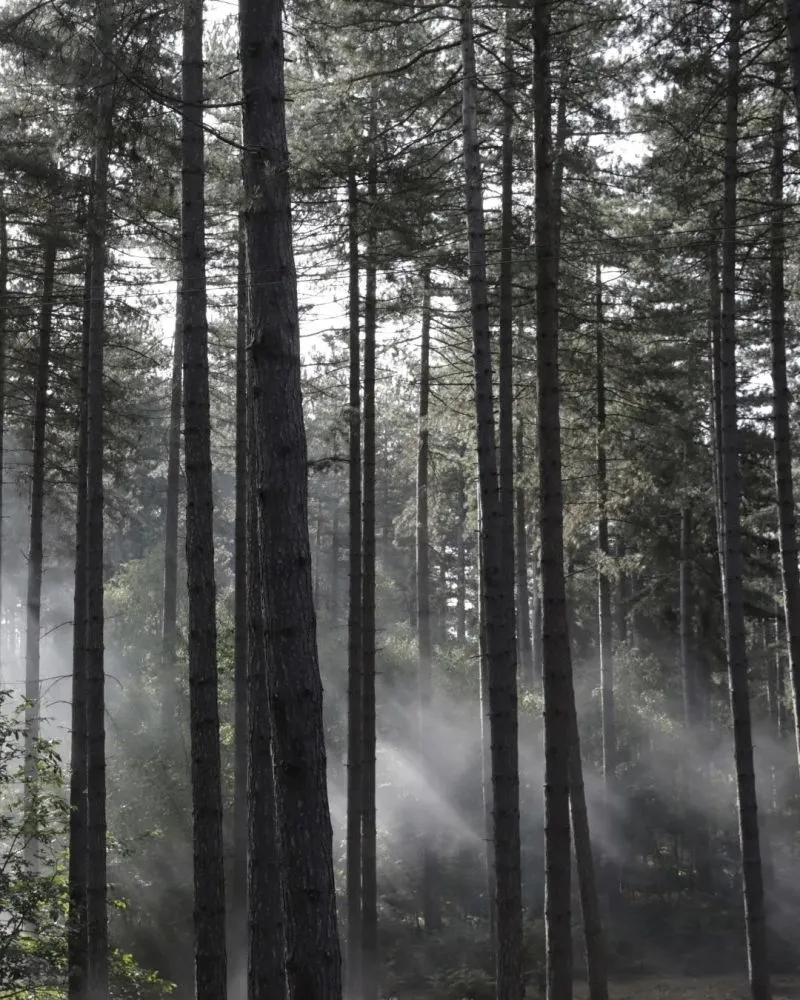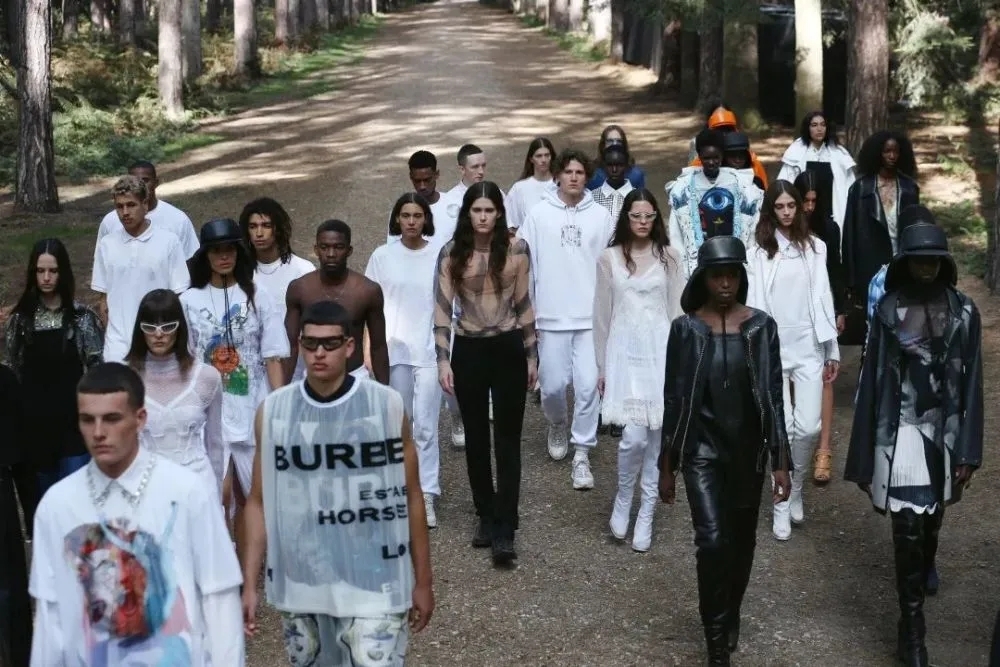 As the chief creative director Riccardo Tisci said, this show is like stepping into sand and water, and people are open to all natural elements.
We hope that in the near future, the epidemic will finally pass.
People embrace each other without burden, embrace nature, embrace each other.
View more fashion catwalk style: https://www.popfashioninfo.com/runways/