Intelligent Design Tool
The design tools are based on intelligent design and virtual technology,
aiming to help designers to improve efficiency and save development costs for enterprises.
Smart Color

Massive Data,Intelligent Identification,
Systematical Classification,Easy-searching,
Pantone-matching,Colorway- matching

Virtual Try-on

Simple and Practical, Quick Preview,
Abundant Template,Diverse Forms,
Product Download, Cost-saving

Smart Identification

Patterns and Tones, Local Upload, Fast Match
Similar Recommendation, Selected Labels,
Resources Extension
Massive Data, Smart Identification,Systematical Classification
Pop trend website gathers more than half a million catwalk styles for more than 20 seasons which came from 4 important shows and other areas, then make a general classification for 61 styles and 211 colors(based on the pantone) ,and finally form the two simple and straightforward palettes.
Simple Inquiry, Pantone-Matching, Collocation
Through the compound screening of the 2 sets of color plates, we can easily find the styling materials that customers need, and provide a reference for single material color matching and related color matching recommendations.
Succinct and practical Plentiful Template Form Pluralism
The favorite pattern is modeled as a finished product. The page contains more than 50 professional templates, covering many types, such as men, women, children, accessories, etc., which can be used in combination with all the materials in the design library.
Quick Preview, Product Download, Cost-saving
Adjusting the placement and size of graphics, make the separate and circular patterns, the effect of the final virtual try-on can be seen by downloading the high-resolution pictures. It helps customers to see the effects of ready-to-wear very quickly and save the costs of development and sampling.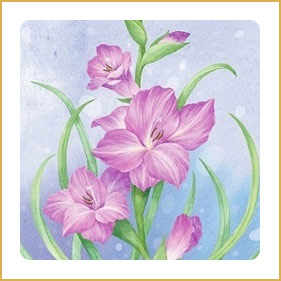 Graphic Inspirations, Fast- Matching
The 270,000 pop graphics are also available to the content filtering of color and patterns, helping customers to find their patterns quickly.
Local upload, similar recommendation,label selection, material extension
At the same time, it can identify the local, uploaded material and the entire POP map.Case library is matched to find similar and downloadable similar maps at top speed.The case actually helps designers extend material and broaden their thinking
Try it now