ABOUT
U

S

POP Fashion is a fashion trend information platform of Yishang Yunlian Group (founded in 2004, the first listed company to provide internet fashion design supply chain). POP FASHION is the pioneer to achieve O2O mode in the industry. We provide accurate direction decision reference, comprehensive and in-depth resources with strong applicability. Through POP Fashion Official website(nine section and four categories) and books (five series), we are dedicated to build a fashion research and study network focusing on Trends, Styles and Fabric.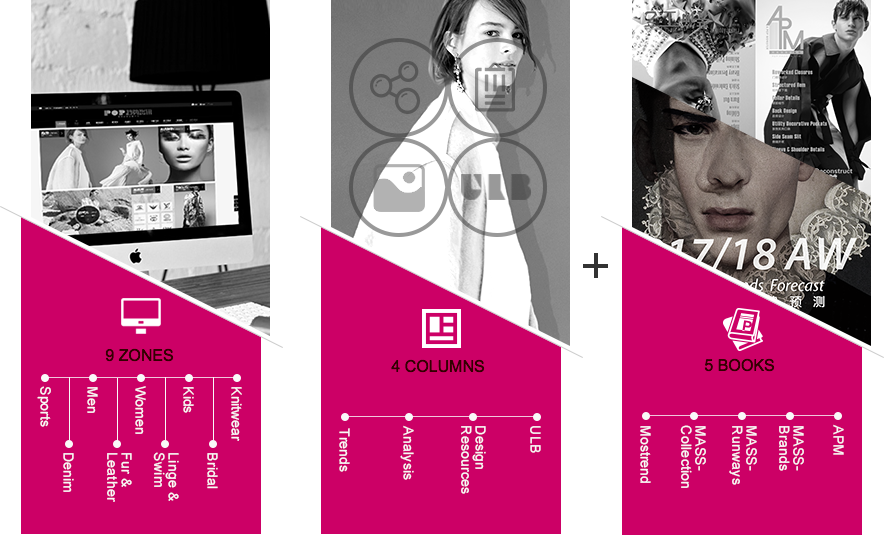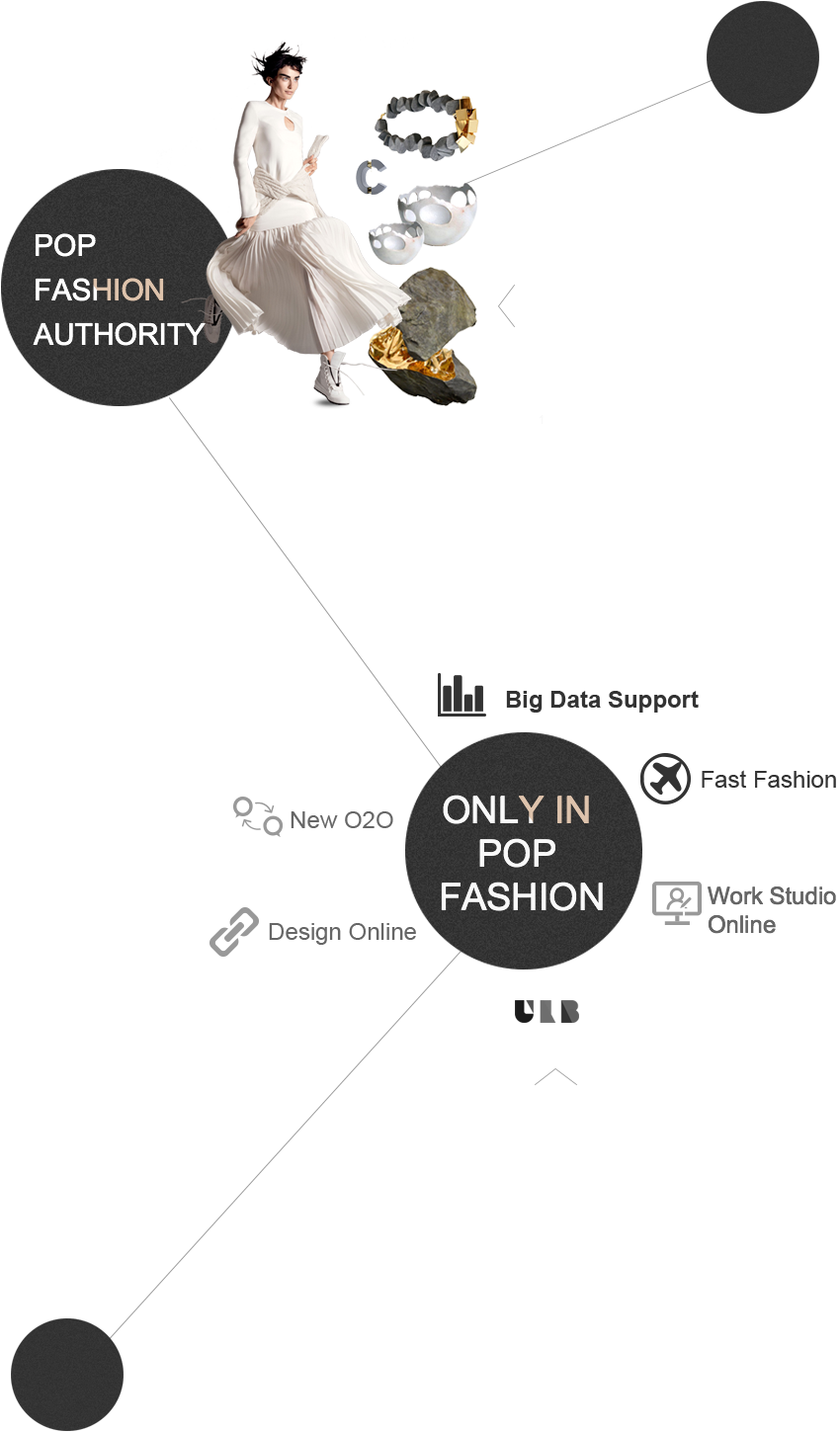 POP's fashion experts and cooperative trend organizations provide comprehensive and deep design planning, bringing practical information for brands and apparel factories.
1Co-operate with global trend organizations for consumption reports and up-coming trends
2Update runway shows, trade shows, trunk shows, retail market, street snaps.
3Covering 40 thousand fashion brands, millions of styles and design reference.
1

Big Data Support:

trend reports based on big data; big date based on trend reports.
2

New O2O:

Apply O2O mode for fashion trends, joint books and website.
3

Design Online:

focus and connects design clues with intelligent recommendation technology.
4

Work Studio Online:

special account space for designers to collect and work.
5

ULB:

a fabric trade platform, making trendy fabric real and available.